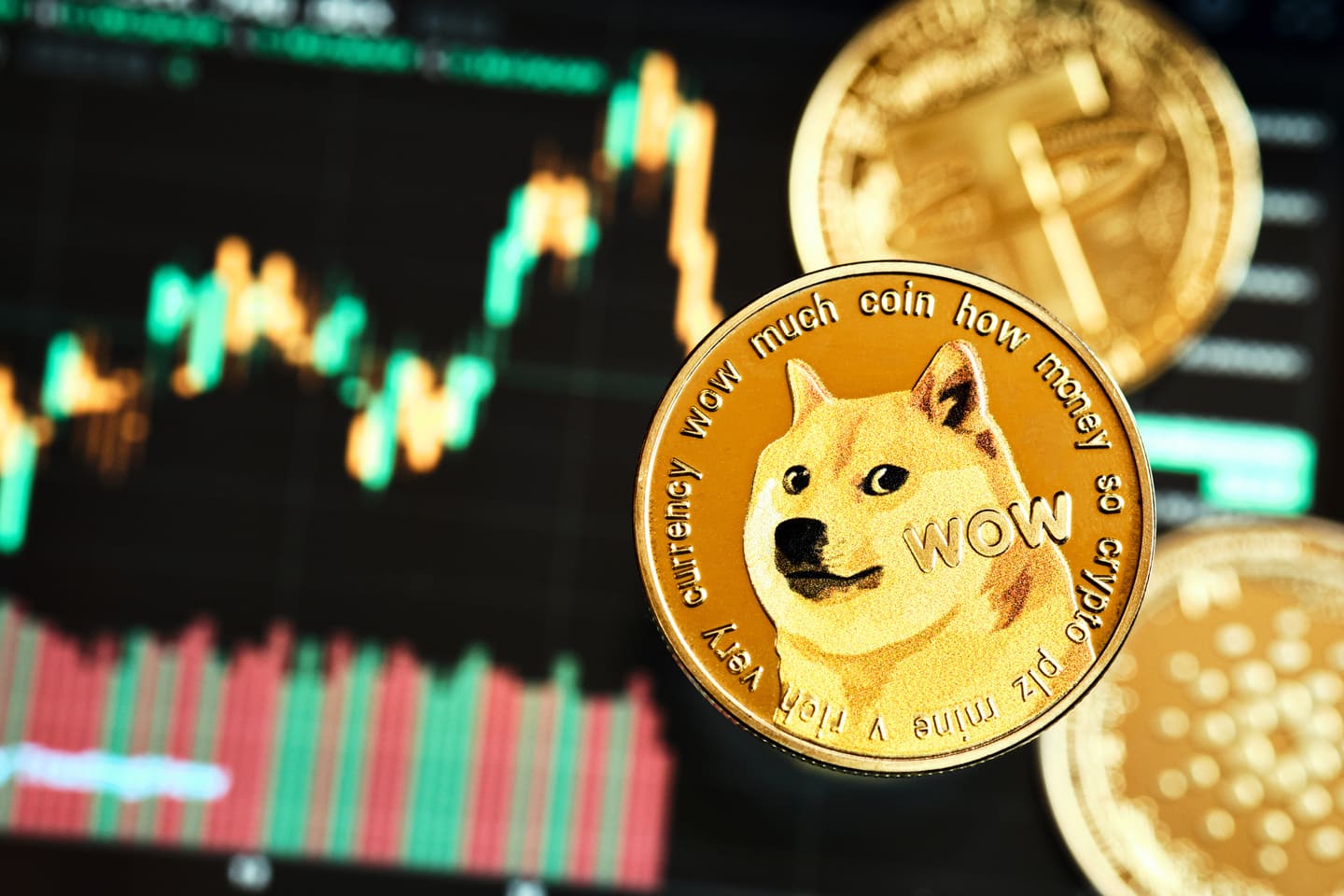 Dogecoin's price jumps high as Twitter accepts Elon Musk's deal
The popular memecoin soared to intraday highs near $0.17.
While Bitcoin and Ethereum prices tumbled last week following hawkish comments by U.S. Federal Reserve Chair Jerome Powell, meme cryptocurrency DOGE jumped as much as about 27% on monday after the announcement that Twitter has accepted Elon Musk's $ 44 billion buyout deal.
Over the past few hours, the native token of the Dogecoin ecosystem rallied up by more than 24.3% over the past 24 hours, fueled by the news that Twitter's board has accepted billionaire Tesla CEO's offer to buy the social media company and take it private. DOGE now overtake Avalanche gaining the tenth place in the market in terms of market cap, and its price jump to highs near $0.17.
Last year Musk revealed isn't a huge fan of Bitcoin (while being one of its biggest corporate buyers) and instead to support alternative cryptocurrency Dogecoin. "Fundamentally, Bitcoin is not a good substitute for transactional currency," Musk said. "Even though it was created as a silly joke, Dogecoin is better suited for transactions. The transaction volume of Bitcoin is low, and the cost per transaction is high."
WHAT DO YOU THINK ABOUT THIS CONTENT?
COOL!
NOT BAD!
NOT COOL!