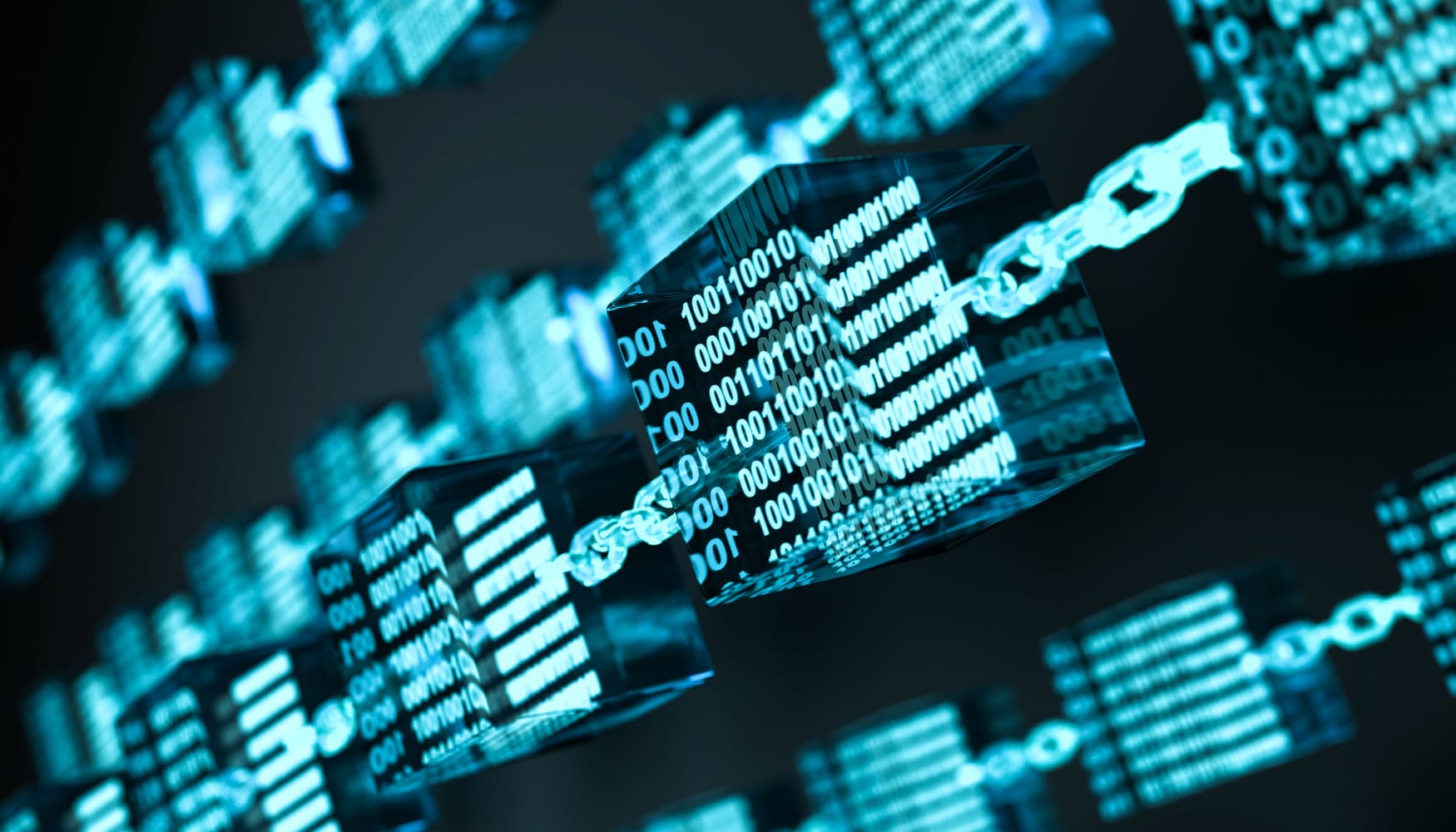 DTCC Launches Private Blockchain Project Ion
The DLT is now live in parallel production environment, processing over 100,000 transactions per day.
Wall Street giant DTCC (Depository Trust & Clearing Corp.) – the premier post-trade market infrastructure for the global financial services industry which processes all trades in the U.S. stock market – has launched its private blockchain platform called Project Ion aimed at providing "a resilient, secure and scalable alternative settlement service to clients, with the option to leverage DLT for those firms who wish to take advantage of the emerging technology."
Project Ion platform – which is being developed in collaboration with many of the world's leading market participant and technology provider firms, with R3's Corda as underlying DLT technology – has gone live in a parallel production environment while upholding the firm's rigorous resiliency and safety standards. The DLT is being designed to adhere to rigorous regulatory standards and deliver the resiliency, volume capacity, security, scalability and risk controls and built to support a netted T+0 settlement cycle, as well as T+2, T+1 and extended settlement cycles.
"Project Ion is an important step forward in advancing digitalization in financial markets and opens the door to exciting, new opportunities to drive greater efficiencies, risk management and cost savings for the industry," said Murray Pozmanter, Managing Director, President of DTCC Clearing Agency Services and Head of Global Business Operations.
The Project Ion platform is now parallel processing an average of over 100,000 bilateral equity transactions per day, and almost 160,000 transactions on peak days, with DTCC subsidiary, The Depository Trust Company's (DTC's), classic settlement systems remaining the authoritative record.
WHAT DO YOU THINK ABOUT THIS CONTENT?
COOL!
NOT BAD!
NOT COOL!