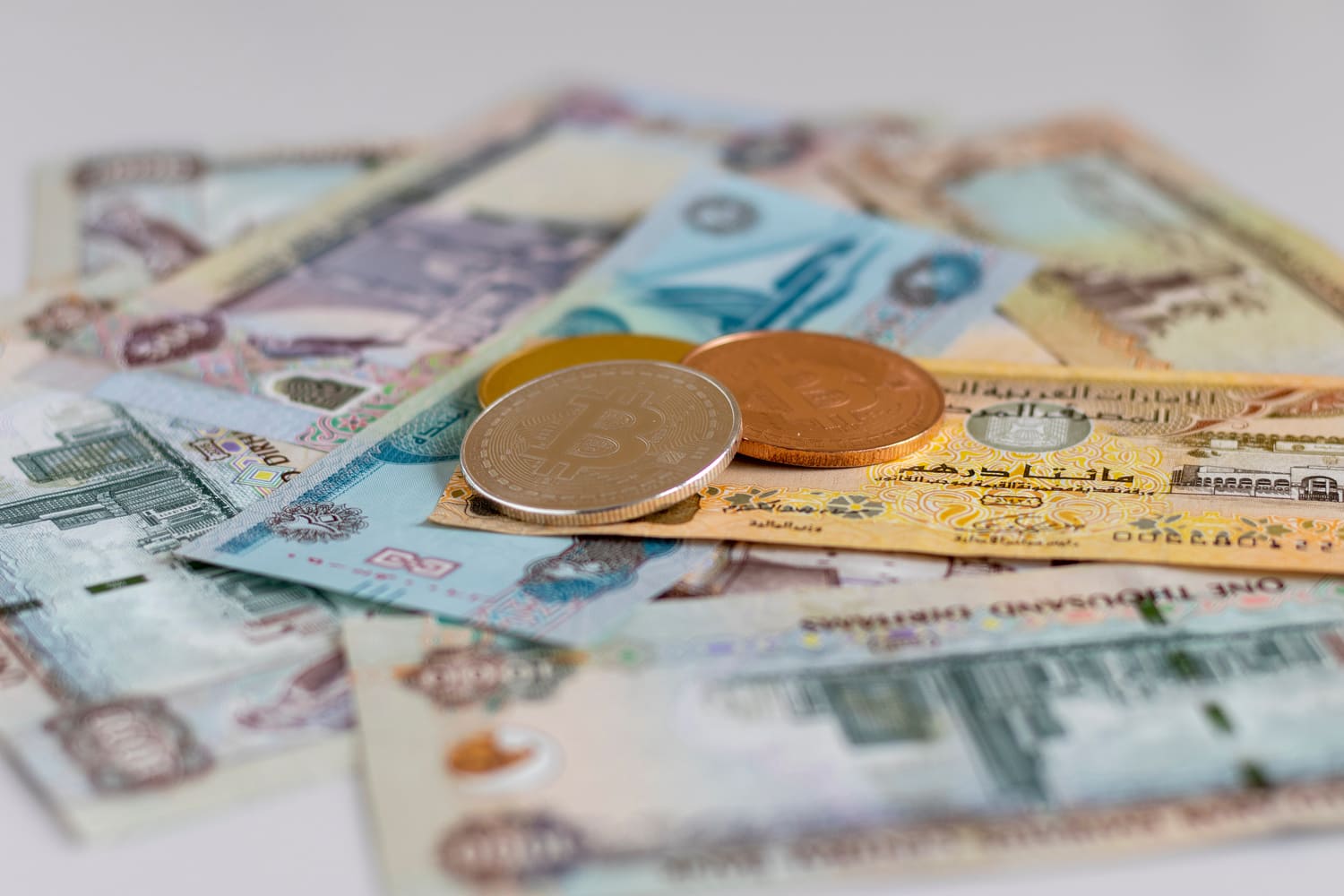 Dubai issues guidance on marketing, advertising and promotions of virtual assets
The Dubai's Virtual Asset Regulatory Authority (VARA) sets new marketing and promotion guidelines.
Dubai's Virtual Asset Regulatory Authority (VARA) has announced regulatory guidelines on marketing, advertising and promotions of virtual assets across the emirate on Thursday last week.
According to the Gulf News, the guidelines cover all forms of outreach, communications and advertising, including publication of information, awareness building, customer engagement, and/or investor solicitation, it said in a statement.
"These regulations specifically address marketing and communications activities, ahead of operationalising the MVP licensees so that any mass-market information dissemination, and consumer solicitation are designed to safeguard community interests," the statement said.
The rules cover all virtual asset-related communications by any entity leveraging Dubai-based media sites, search platforms, and online or off-line publishing channels that explicitly target customers within the Dubai market.
The guidelines also require all Dubai licenced virtual asset service providers, including advertising platforms, to ensure factual accuracy, explicitly demonstrate any promotional intent, and in no way mislead on the guaranteed nature of their returns.
The Web 3.0 Dubai community welcomed the new regulations as it reflects on long-term commitment. "This announcement will ensure companies in the virtual assets sector act appropriately, it will help VARA regulate communications to enforce responsibility, and protect consumers and investors. Wide-scale adoption of decentralised technologies requires progressive policy-making, especially as the number of blockchain organisations increase in the Crypto Oasis. Future-minded regulators like VARA are the key to the success of this growing ecosystem," said Faisal Zaidi, Co-Founder and CMO of Crypto Oasis to Khaleej Times.
Guidance reflects VARA's objective to provide a progressive framework that can enable borderless economic opportunity, without compromising market security, across the global Virtual Assets industry.
On March 2022, the UAE has adopted its first law that regulate digital assets and established the Dubai Virtual Assets Regulatory Authority (VARA) to oversee the regulation, governance, and licensing of virtual assets and supervise the development of the new business environment in the emirate of Dubai in order to become a regional and global destination for this industry.
WHAT DO YOU THINK ABOUT THIS CONTENT?
COOL!
NOT BAD!
NOT COOL!