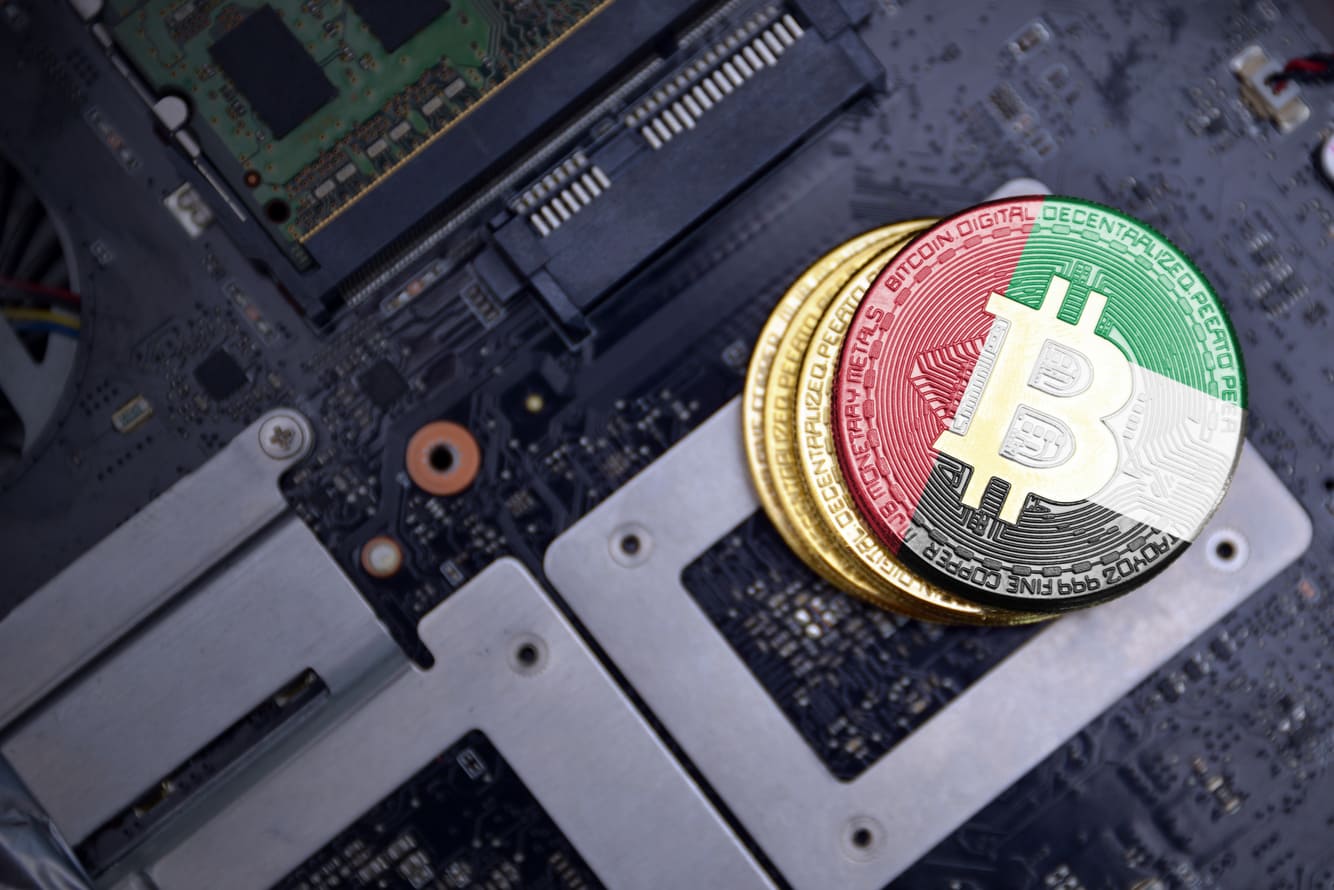 Dubai's Cryptocurrency Regulator Sets New Guidelines For Virtual Assets
Any company or entity issuing virtual assets in the Emirate must comply with the rules and regulations, starting with applying for a license.
The government of Dubai has released a set of guidelines and regulations for the virtual asset industry, including cryptocurrencies, on February 8th. The regulations are put forth by the Virtual Assets Regulatory Authority (VARA) and are meant to provide clarity and structure for the industry.
The 2023 rulebook provides a comprehensive set of regulations for the industry, including guidelines for licensing, security measures, and consumer protection. All companies issuing virtual assets, including cryptocurrencies, must comply with the newly released regulations. To operate in Dubai, these entities must first apply for a license and follow the guidelines set forth in the 2023 rulebook.
The new regulation have set restrictions on activities involving privacy coins that enhance anonymity, such as Monero (XMR) and Zcash (ZEC). Crypto companies looking to operate in the region must also meet authorization requirements set by the watchdog. These requirements focus on key principles such as anti-money laundering obligations, marketing protocols, prevention of insider trading, and ensuring that the asset class is not used for criminal activities.
According to VARA, the new regulations are aimed at protecting consumers, promoting ethical business practices, and maintaining the stability of the virtual asset industry in Dubai. The goverment wants to attract crypto businesses to Dubai, but also protect digital asset dealers and investors, and prevent illegal practices. The overall aim is to position Dubai as a leading hub for virtual assets, both regionally and globally, and enhance its competitiveness in the market.
The objective, according to Helal Saeed Almarri – General Director of Dubai's Department of Economy and Tourism and Chairman of VARA's Executive Board – is to make Dubai the future hub of the economy driven by metaverse, AI, Web 3.0, and blockchain and establish the Emirate as a leading destination for businesses and investors in these cutting-edge industries.
Dubai has been actively working towards creating a regulatory framework for virtual assets, including cryptocurrencies. The VARA was established with the goal of regulating the virtual asset industry and protecting consumers. Dubai's efforts to create a favorable environment for virtual asset businesses, through the regulation of the industry, has already attracted several key players in the industry that applied for licenses to operate in the region, such as Binance and FTX.
WHAT DO YOU THINK ABOUT THIS CONTENT?
COOL!
NOT BAD!
NOT COOL!