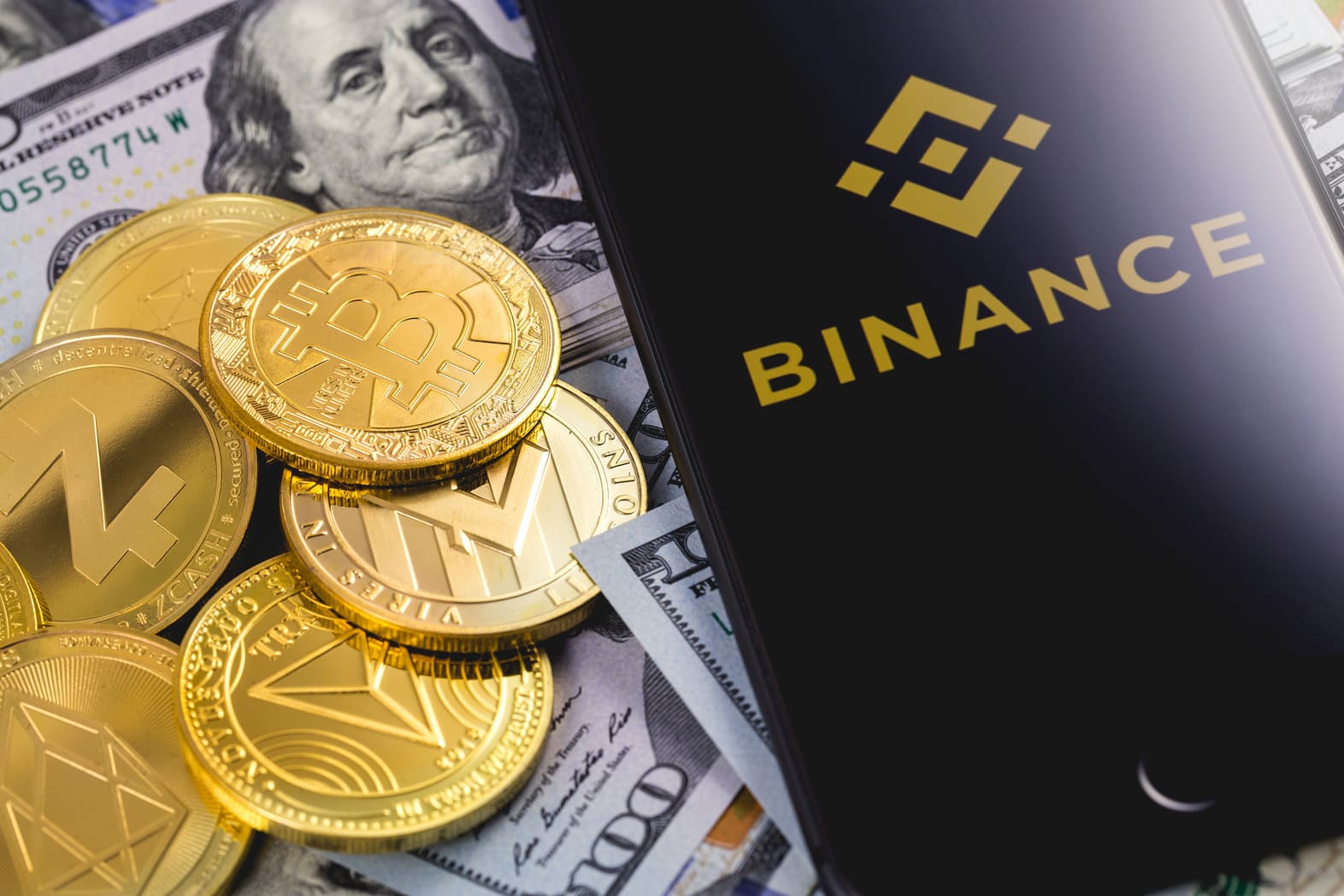 Dutch Central Bank fined Binance for 3.3 million euros
The DNB is fining cryptocurrency exchange for offering services to Dutch citizens without the required registration.
De Nederlandsche Bank (DNB) has fined cryptocurrency exchange Binance 3,325,000 euros ($3.35 million) for offering crypto services without the legally required registration.
According to the Dutch Central Bank, the fine was issued on April 25, 2022 and that "the basic amount (EUR 2,000,000) of the administrative fine has been increased due to the enhanced seriousness and culpability" of Binance that "has enjoyed a competitive advantage because it has not paid any levies to DNB and has not had to incur other costs in connection with ongoing supervision by DNB," while "the violations took place over a long period of time" – from May 21, 2020 until at least December 1, 2021 (date end of investigation by DNB).
DNB previously issued an official statement regarding Binance on August 18, 2021, warning that the company was providing crypto services in the country without the required legal registration. "This means Binance is not in compliance with the Anti-Money Laundering and Anti-Terrorist Financing Act and is illegally offering services for the exchange between virtual and fiduciary currencies and it is illegally offering custodian wallets" said the bank in the statement.
Companies that want to offer crypto services in the Netherlands are obliged to register with DNB under the Anti-Money Laundering and Anti-Terrorist Financing Act (Wet ter voorkoming van witwassen en financieren van terrorisme – WWFT).
WHAT DO YOU THINK ABOUT THIS CONTENT?
COOL!
NOT BAD!
NOT COOL!