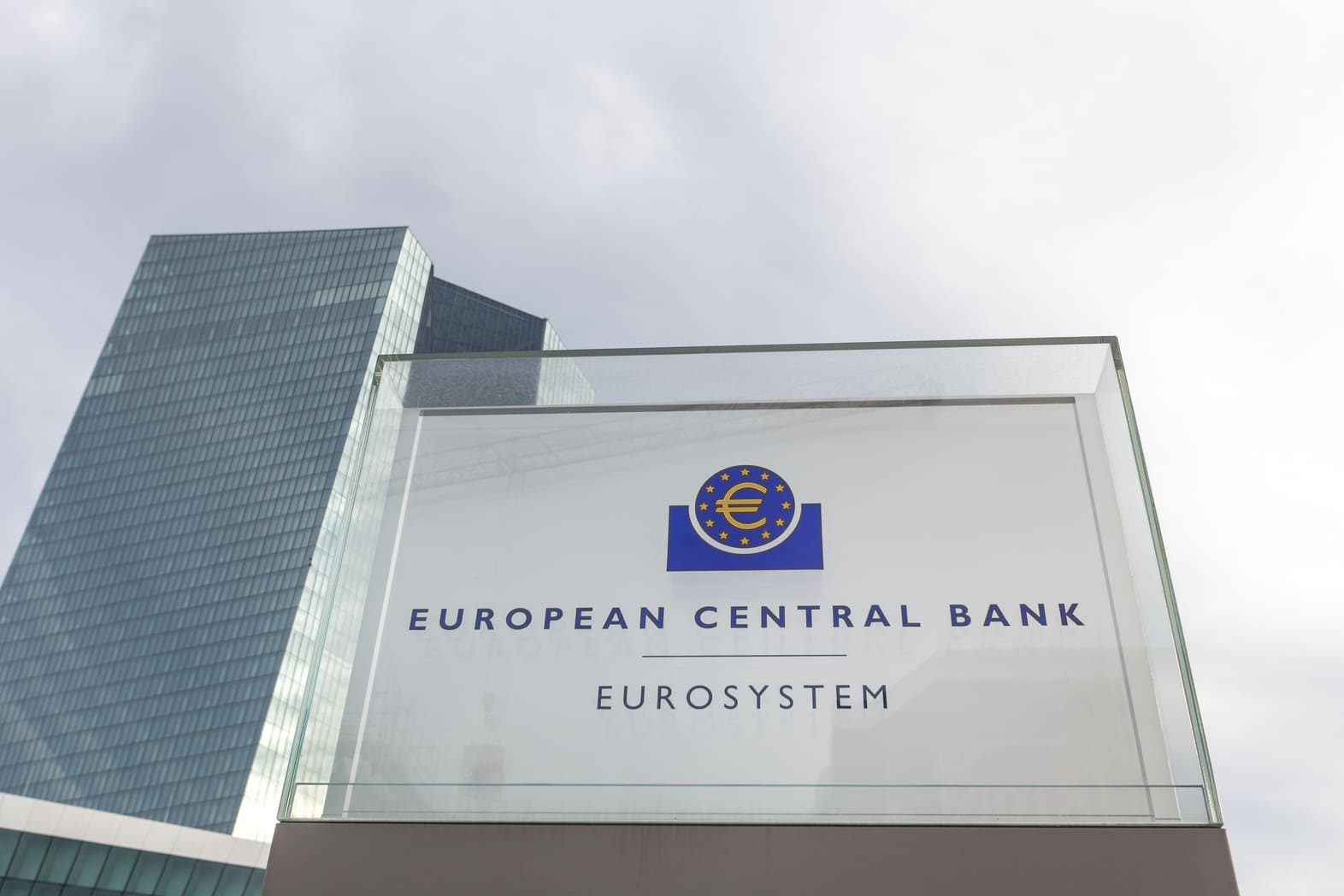 ECB addresses guidance on crypto-asset activities licensing
The European Central Bank announce imminent further steps to harmonize the regulatory framework.
Since EU countries have taken different approaches to harmonize rules, the European Central Bank (ECB) "will strive towards greater consistency in prudential assessments across national regimes" in order to harmonize the regulatory framework for crypto-related activities and services.
In a Wednesday statement, the bank outlined that "confidence in the financial system depends upon public awareness that only licensed institutions are operating within it. At the same time, licensing should not stifle competition, financial innovation or technological progress. Crypto-asset markets are developing apace, with banks considering whether to get involved, and it is the role of the European Central Bank – as the authority in charge of banking authorisations in European banking supervision – to ensure they do so safely and soundly, while respecting the above principles."
The ECB pointed out that "there is currently no harmonised regulatory framework governing crypto-asset activities and services in the EU" and "national frameworks governing crypto-assets diverge quite extensively". In this context, the ECB is "taking steps to harmonise the assessment of licensing requests" with the aim of "ensure a consistent approach and high standards across countries". The European regulator also emphasized that this scenario will change with the forthcoming "finalisation of several regulatory initiatives at European and international level that will lay down the broader regulatory framework under which crypto activities are allowed, and how banks should manage the risks they pose".
Finally, the regulator admit that "there is work ongoing" within the Single Supervisory Mechanism (SSM) on banks' digital transformation, including the role of crypto technologies, that will result in horizontal analysis by the end of 2022.
WHAT DO YOU THINK ABOUT THIS CONTENT?
COOL!
NOT BAD!
NOT COOL!