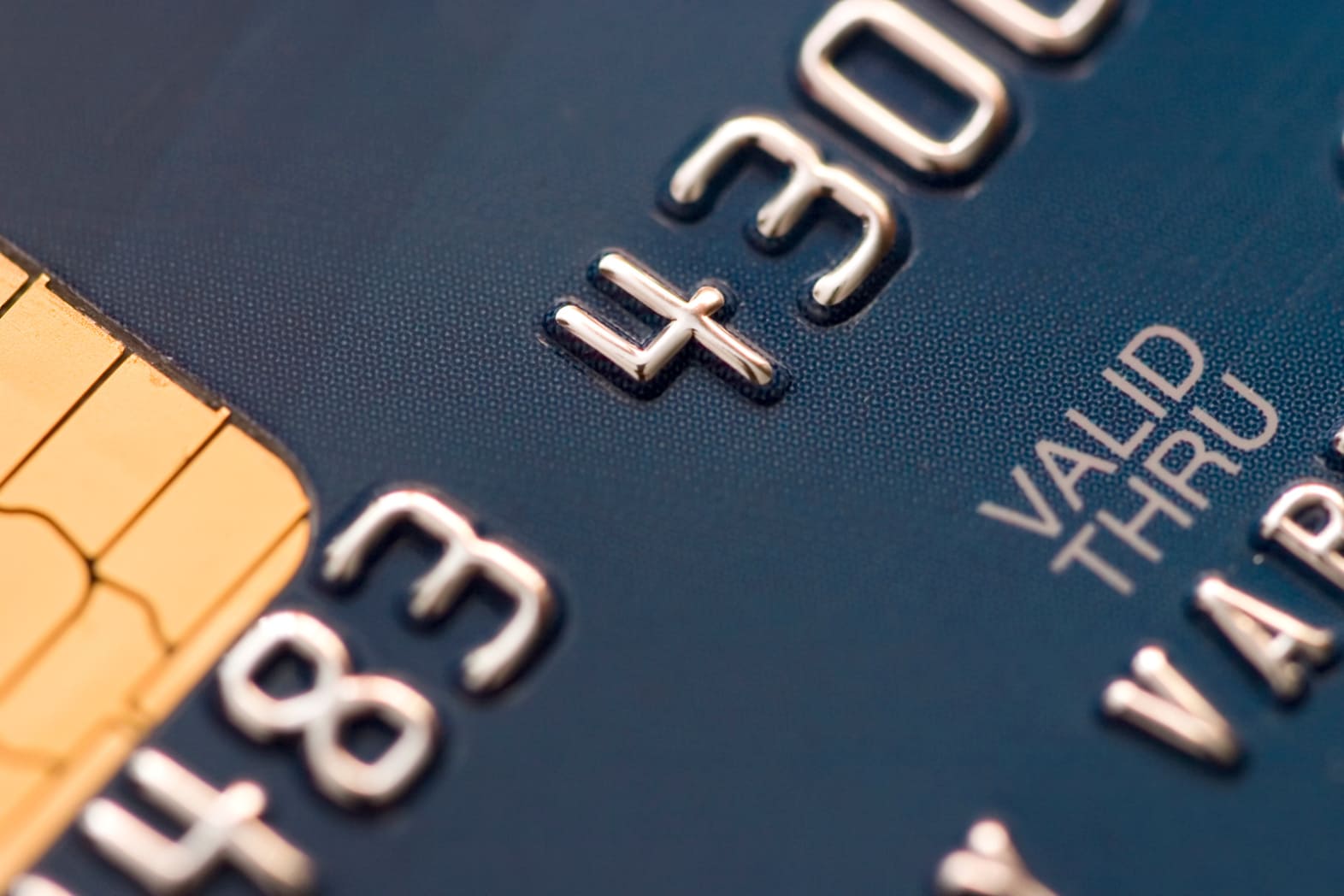 Edge Disables Bitcoin's First 'Confidential Mastercard' After Surprising Pushback from Mastercard
The credit card giant stepped back just 24 hours after the crypto company launched its new card at the 2022 Consensus Festival in Austin.
Just 24 hours after Edge announced the launch of its new Edge "Confidential" Mastercard enabling cryptocurrency holders to spend with digital currencies without compromising their personal data or identity, the crypto company has confirmed its new card has been temporarily disabled because of "unanticipated challenges" occurring after CoinMarketCap exclusively reveal that Mastercard hasn't approved its branding to be associated with such a product.
"There is no such program approved or in the market today. This program does not exist," told CoinMarketCap Mastercard's director of global communications, Katie Priebe. On the other hand, Edge's head of marketing, Peter O'Brien, explained that Edge is aware of Mastercard "emailing various publications saying that the program 'is not approved' and/or they have no involvement," but also added:
"The point that is being made in that outreach is nuanced. This card program is being administered via the Mastercard template card program by Patriot Bank. As far as this template card program is concerned with Patriot Bank, it is approved. The specific item that has not been approved is the custom-designed card that we intend to have. This is the dark blue card with the mint Bitcoin logo that we've shared in our imagery with these announcements. It's a nuanced difference, though that in particular is what has lent to Mastercard reaching out with 'non-approval' and 'no involvement' verbiage."
On today, Edge appeared to have taken a step back from the initiative. The card promotional page now appears "under construction" and the company broke the silence telling it "sincerely apologized" for the inconvenience.
WHAT DO YOU THINK ABOUT THIS CONTENT?
COOL!
NOT BAD!
NOT COOL!