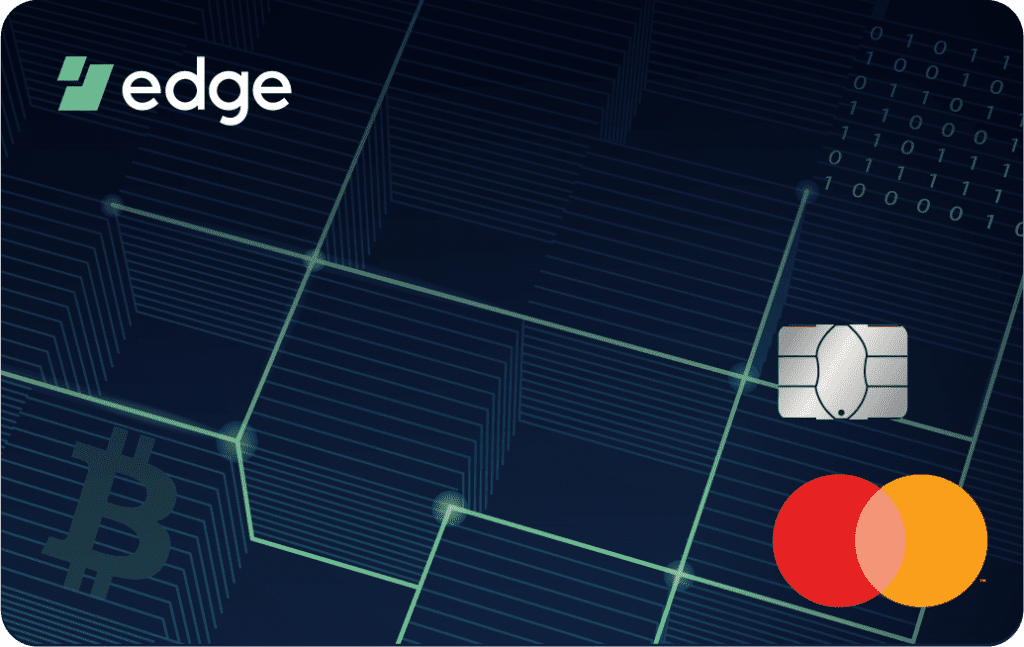 Edge launches the First Private Card to Enable Cryptocurrency-Based Payments
The new Edge Mastercard requires no personal info to sign up and instant top-up and spending, with a $1K daily limit.
Today at the 2022 Consensus Festival in Austin, Texas, global self custody exchange and cryptocurrency wallet Edge announced the launch of its new Edge Mastercard that enable cryptocurrency holders to spend with digital currencies.
The new card allow users to spend Bitcoin at more than 10 million merchants nationwide without compromising their personal data or identity. "We believe that privacy is a human right. Using the Edge Mastercard does not require you to compromise your privacy, as other programs do," explain the company. "There is no name or address associated with your Edge Mastercard, making for completely private transactions when your card is used ."
The Edge Mastercard can be found with Bitcoin (BTC/USD), Dogecoin (DOGE/USD), Bitcoin Cash (BCH/USD), Dash (DASH/USD), and Litecoin (LTC/USD) right from the Edge app. It allow holders to top-up and start spending immediately with a daily limit of $1,000. To fund their account, Edge customers sell their Bitcoin inside their wallet and send the USD to their Edge Mastercard to make purchases instead of sending the funds to a bank account. Edge also promises to charge no fees "of any kind" and specify that will be used the official spot exchange rate found on major US based platforms such as Coinmarketcap, with no margin taken on exchange rates.
Paul Puey, co-founder of Edge said "The Edge Mastercard is a true breakthrough for using crypto for day-to-day payments. Bitcoin, BitcoinCash, Dash, Doge and Litecoin users will finally be able to spend their currencies at Mastercard®-accepting merchants in the US!"
WHAT DO YOU THINK ABOUT THIS CONTENT?
COOL!
NOT BAD!
NOT COOL!