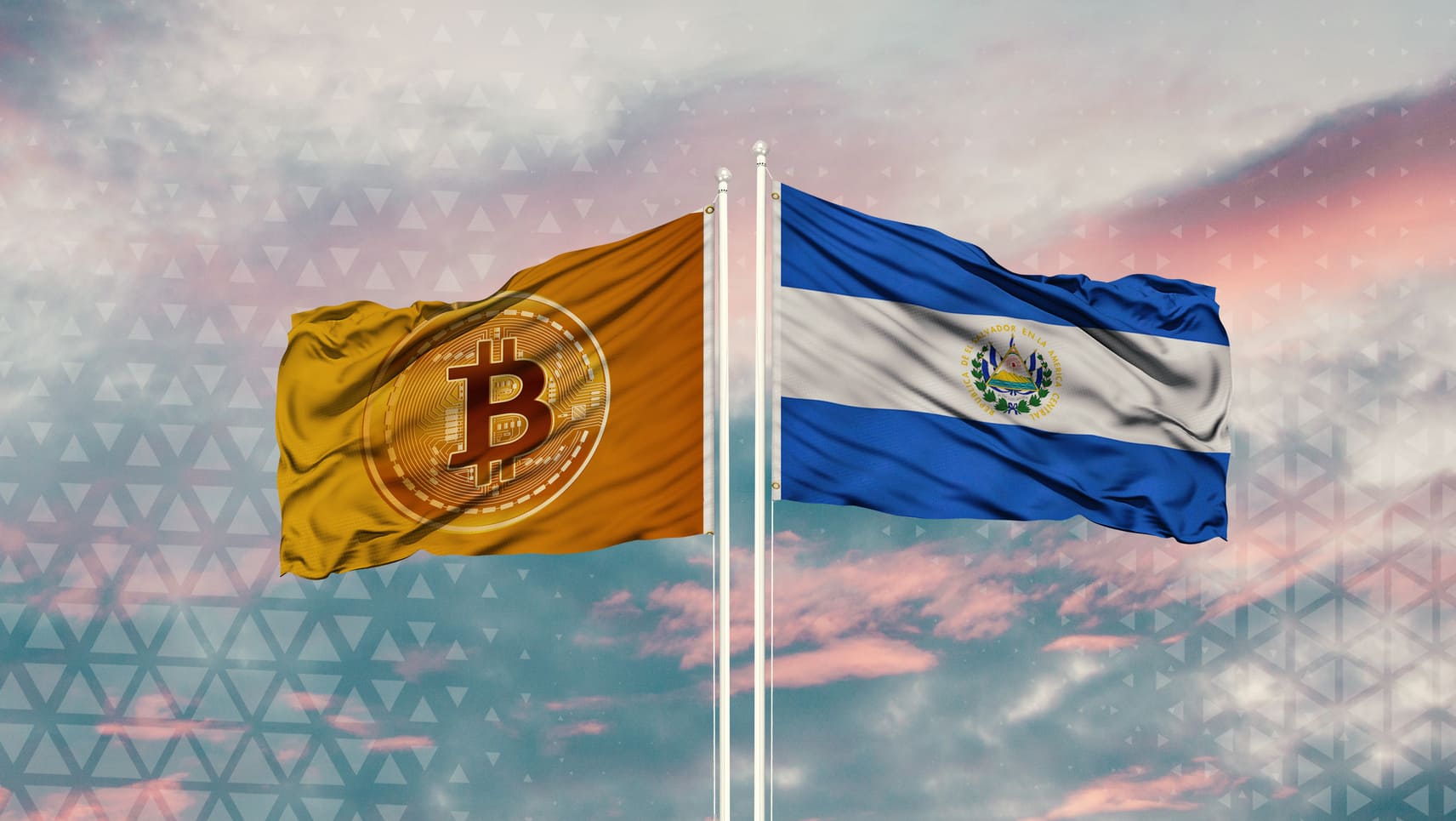 El Salvador Buys 500 Bitcoin Amid a Crisis
The Salvadoran president has announced the acquisition this week.
The El Salvadoran government has announced the acquisition of 500 Bitcoins at an average price of $30,744, amidst a crypto bloodbath. The country's president, Nayib Bukele, tweeted about the acquisition, effectively confirming it, as the crypto market lost billions, with Bitcoin falling more than 50% from its all-time high, down 8,5% in a single day and 25,4% in the past month.
El Salvador announced that it had made Bitcoin legal tender in September 2021, after which it periodically kept buying the currency for some time, with its largest recent acquisition being 410 BTC in January 2022. This has resulted in dramatic damage for El Salvador's holdings, which, according to one estimate, have lost $30 million in value.
El Salvador just bought the dip! 🇸🇻

500 coins at an average USD price of ~$30,744 🥳#Bitcoin

— Nayib Bukele (@nayibbukele) May 9, 2022
"El Salvador just bought the dip!", tweeted President Bukele as the acquisition was made and the currency fell. On the other hand, the country's treasury minister, Mr. Alejandro Zelaja, said that the market conditions, as well as the Russia-Ukraine war have affected the bond's issuance.
WHAT DO YOU THINK ABOUT THIS CONTENT?
COOL!
NOT BAD!
NOT COOL!