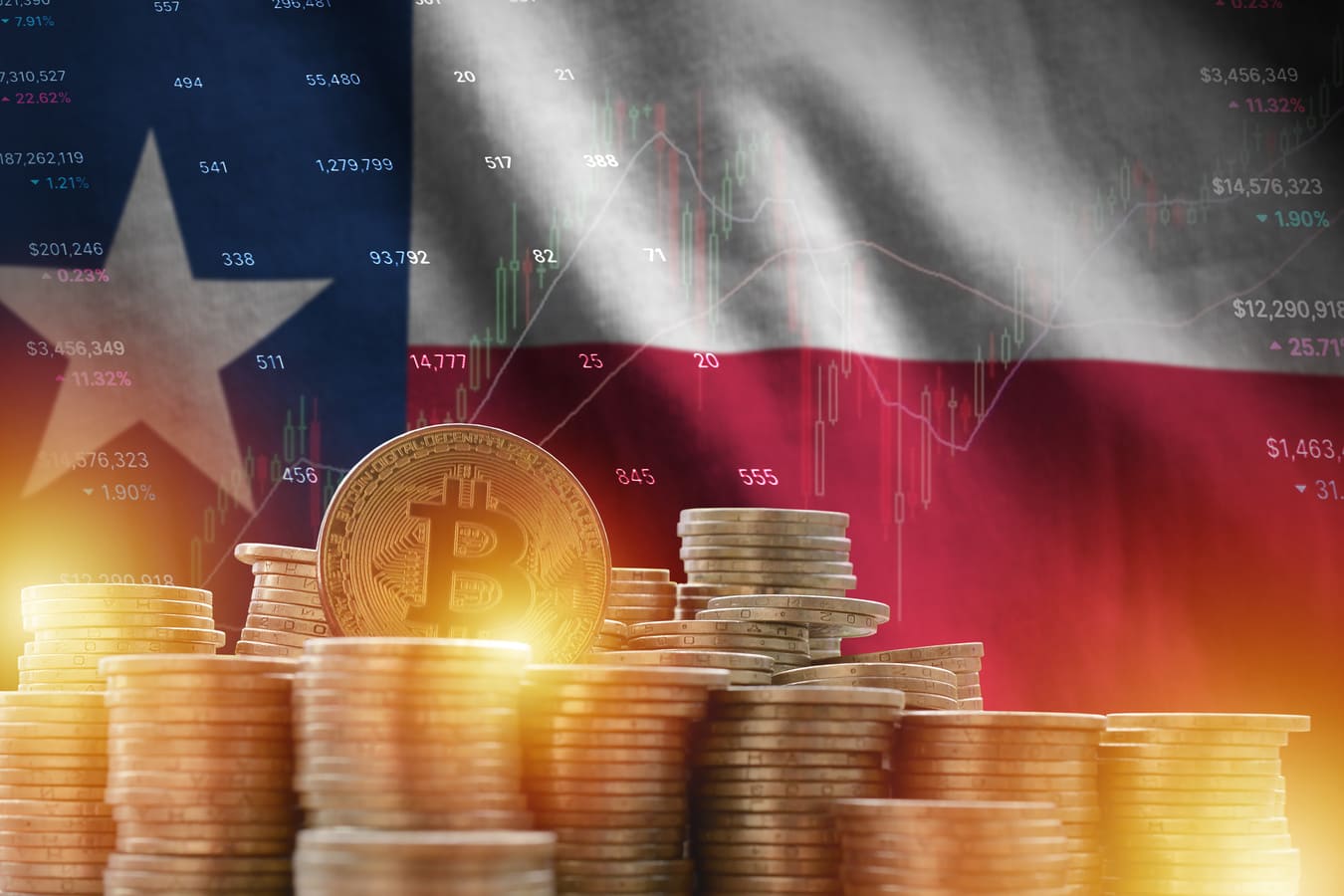 El Salvador Explores Expansion of Bitcoin Presence in Texas
Ambassador Milena Mayorga talked with Texas Deputy Jose Esparza about the opening of a bitcoin embassy in the State.
El Salvadoran officials are considering the possibility of establishing a bitcoin embassy in Texas, which would be the second one following the BTC office that was already established in Lugano, Switzerland.
Yesterday, the ambassador of El Salvador to the United States Milena Mayorga revealed on Twitter that she had a meeting with the Deputy Secretary of State of Texas Jose "Joe" Esparza to discuss the proposal of establishing a bitcoin embassy in the state.
El estado de Texas, nuestro nuevo aliado.

En mi encuentro con el Secretario Adjunto del Gobierno de Texas, Joe Esparza @TXsecofstate, abordamos la apertura de la segunda Embajada #Bitcoin y de ampliar los proyectos de intercambios comerciales y económicos. 🇺🇸🤝🇸🇻 pic.twitter.com/NcmOjeadl6

— Milena Mayorga (@MilenaMayorga) February 14, 2023
"We discussed the opening of the second Bitcoin embassy and the expansion of commercial and economic exchange projects. In 2022, El Salvador and the State of Texas had a commercial exchange of $1,244,636,983," Mayorga told during the meeting, outlining the financial connection between El Salvador and the region.
The state of Texas has become a hub for blockchain technology due to its friendly regulations and supportive stance towards cryptocurrency by its domestic authorities. Additionally, the low cost of electricity and favorable climate conditions have made it an attractive location for many bitcoin miners to set up their operations.
A few months ago, El Salvador signed a memorandum of understanding with Lugano, Switzerland, and established a bitcoin office there. Like their counterparts in El Salvador, the authorities in Lugano have also shown an interest in bitcoin, declaring BTC, Tether (USDT), and the city's stablecoin LVGA as legal tender about a year ago.
WHAT DO YOU THINK ABOUT THIS CONTENT?
COOL!
NOT BAD!
NOT COOL!