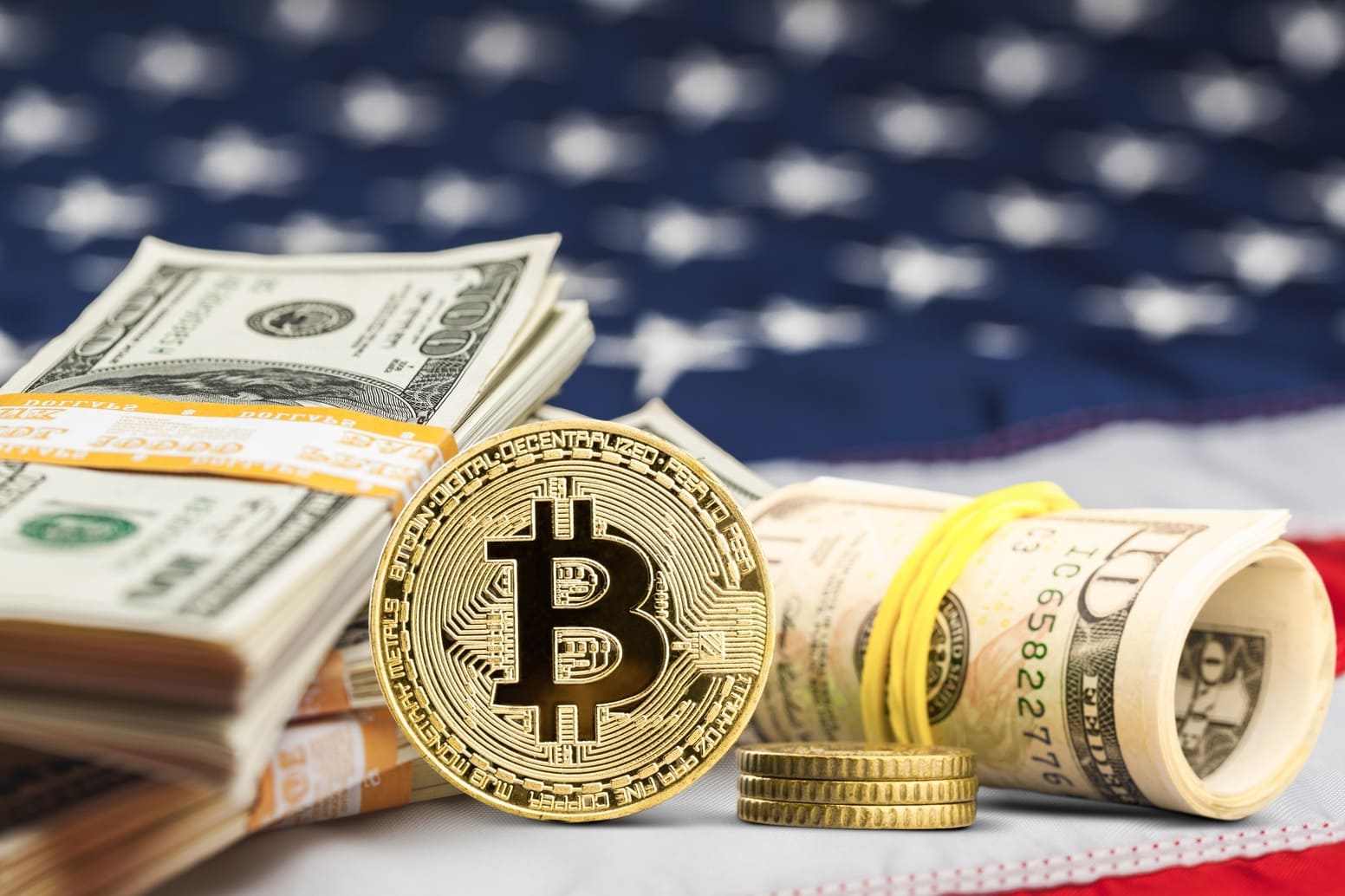 El Salvador Has Not Had Any Crypto Losses According to the Finance Ministry
Minister of Finance Alejandro Zelaya reacted negatively to media stories about the country's losses.
At the moment, the Central American country of El Salvador holds 2301 Bitcoin, which amounts to roughly $50 million, less than half the money the nation has invested in Bitcoin after its purchases in May 2021 and May 2022. However, Finance Minister Alejandro Zelaya called the media's allegations of the country entering into financial risk "extremely superficial".
He added that there may be a hypothetical Bitcoin rebound, stating "I have said it repeatedly: a supposed loss of 40 million dollars has not occurred because we have not sold the coins." However, similarly to the whole crypto asset market, Bicoin has been on the decline since it's all time high in November 2021, with a period of increased downward acceleration after the demise of Terra USD.

El Salvador became last September the first country to make Bitcoin its legal tender alongside the US Dollar, despite criticism by financial institutions like the International Monetary Fund and other credit agencies. The last few months notwithstanding, Zelaya ended his press conference by insinuating that "the fiscal risk is extremely minimal."
WHAT DO YOU THINK ABOUT THIS CONTENT?
COOL!
NOT BAD!
NOT COOL!