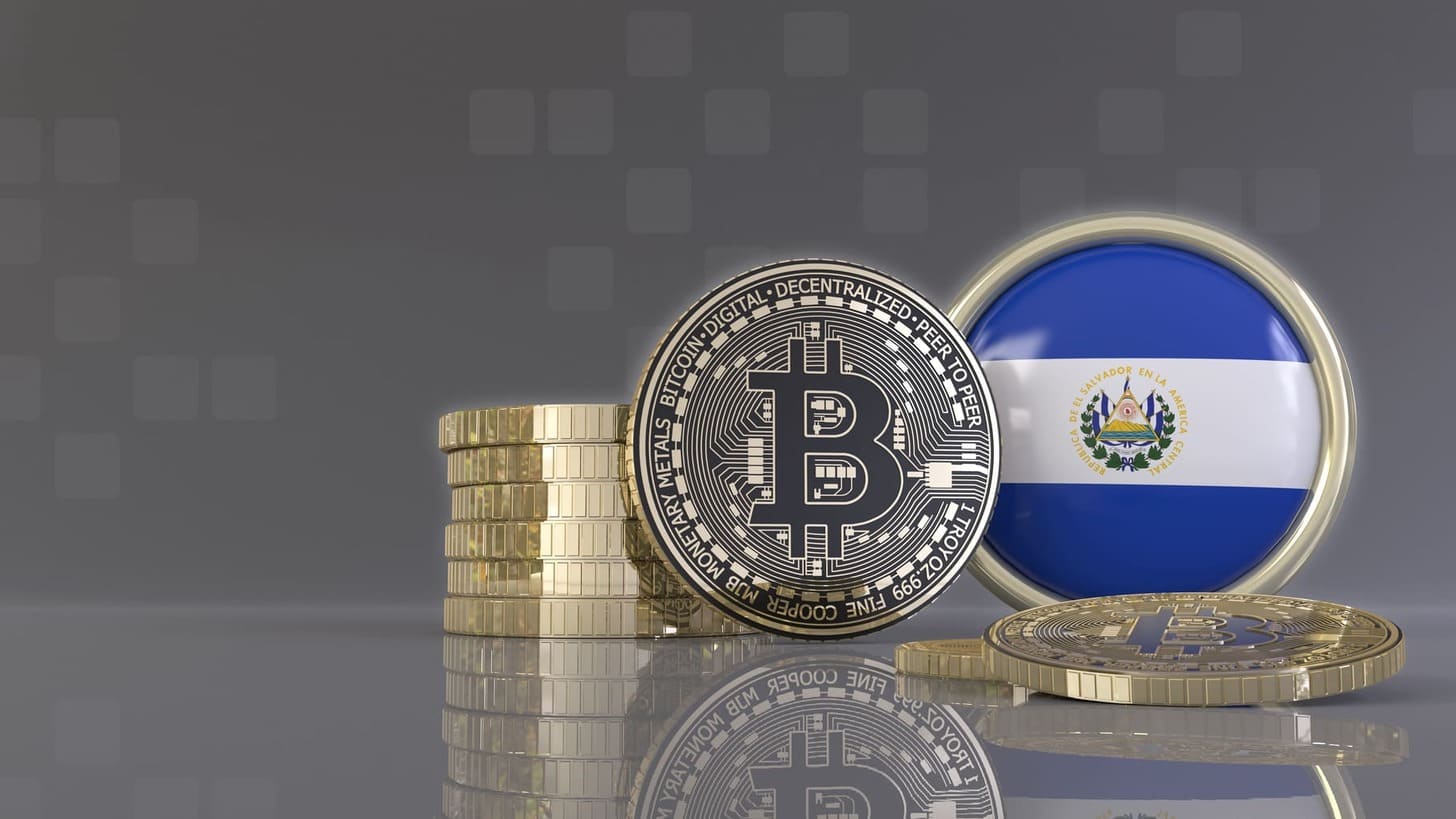 El Salvador launches Lava Pool, a bitcoin mining pool powered by volcanoes
Lava Pool is part of the Volcano Energy project, which aims to use renewable energy sources to create one of the largest mining farms in the world and boost El Salvador's economy.
El Salvador, the first country to adopt bitcoin as legal tender, has taken another step towards becoming a crypto hub in Latin America. The country has launched Lava Pool, a bitcoin mining pool that uses geothermal energy from volcanoes to power its operations.
Lava Pool is part of the Volcano Energy project, which was announced by President Nayib Bukele in June 2021. The project aims to use the abundant and sustainable natural resource of geothermal energy available around the country's two volcanoes, Izalco and Santa Ana, to generate electricity for bitcoin mining. The project also plans to add solar and wind power generation to create a renewable energy park in the Metapán region, with a total capacity of 241 MW.
The Volcano Energy project intends to use this clean and cheap energy to run one of the largest mining farms in the world, with a capacity of more than 1.3 EH/s. This would account for more than 0.3% of the global hash rate, which is currently less than 400 EH/s.
The Salvadoran government will play a crucial role in this project, as it will receive 23% of the profits from bitcoin mining. 27% will go to investors, while the remaining 50% will be reinvested. The government hopes that this project will boost the economy, create jobs, and provide a new source of funding.
Lava Pool is already mining bitcoin through a partnership with Luxor Technology, a U.S.-based company that provides software solutions for bitcoin miners. Luxor is providing its Hashrate Forward Marketplace, which is designed to mitigate the risks of market volatility through automated risk management strategies used by other major bitcoin mining operators.
Luxor's Chief Operating Officer, Ethan Vera, said that countries with abundant renewable energy sources can use bitcoin mining to improve the economics of new energy projects. He explained that bitcoin mining can provide a flexible buyer of first and last resort for energy producers, generating alternative revenue especially when selling the energy produced is uneconomical.
Other miners can also join Lava Pool and benefit from its low electricity costs and regulatory clarity. Gerson Martínez, the Chief Strategy Officer of Volcano Energy, said that the pool's aim is to decentralize mining and take advantage of El Salvador's crypto-friendly environment. He said that El Salvador aims to become the main crypto hub in Latin America, attracting crypto companies to implement its economy.
However, bitcoin mining profitability has significantly decreased since August 2021, falling from over $0.09 per THash/s per day in May 2021 to $0.06 in October 2023, a stark contrast to the peak of over $0.40 during the 2021 bull run. This decline makes mining viable only for those with efficient machinery and low electricity costs, with local renewable energy being a key factor.
For El Salvador, successful bitcoin mining hinges on the effectiveness of their power generation facilities. It remains uncertain how the government will handle the mined bitcoin, whether they will convert the 23% of profits that go to the government into dollars or retain some as an investment.
Lava Pool is a significant milestone for El Salvador and its adoption of bitcoin as legal tender. It shows how the country is using its natural resources to create value and innovation in the crypto space. It also reflects how bitcoin can enable new forms of energy production and consumption that are more sustainable and decentralized.
WHAT DO YOU THINK ABOUT THIS CONTENT?
COOL!
NOT BAD!
NOT COOL!