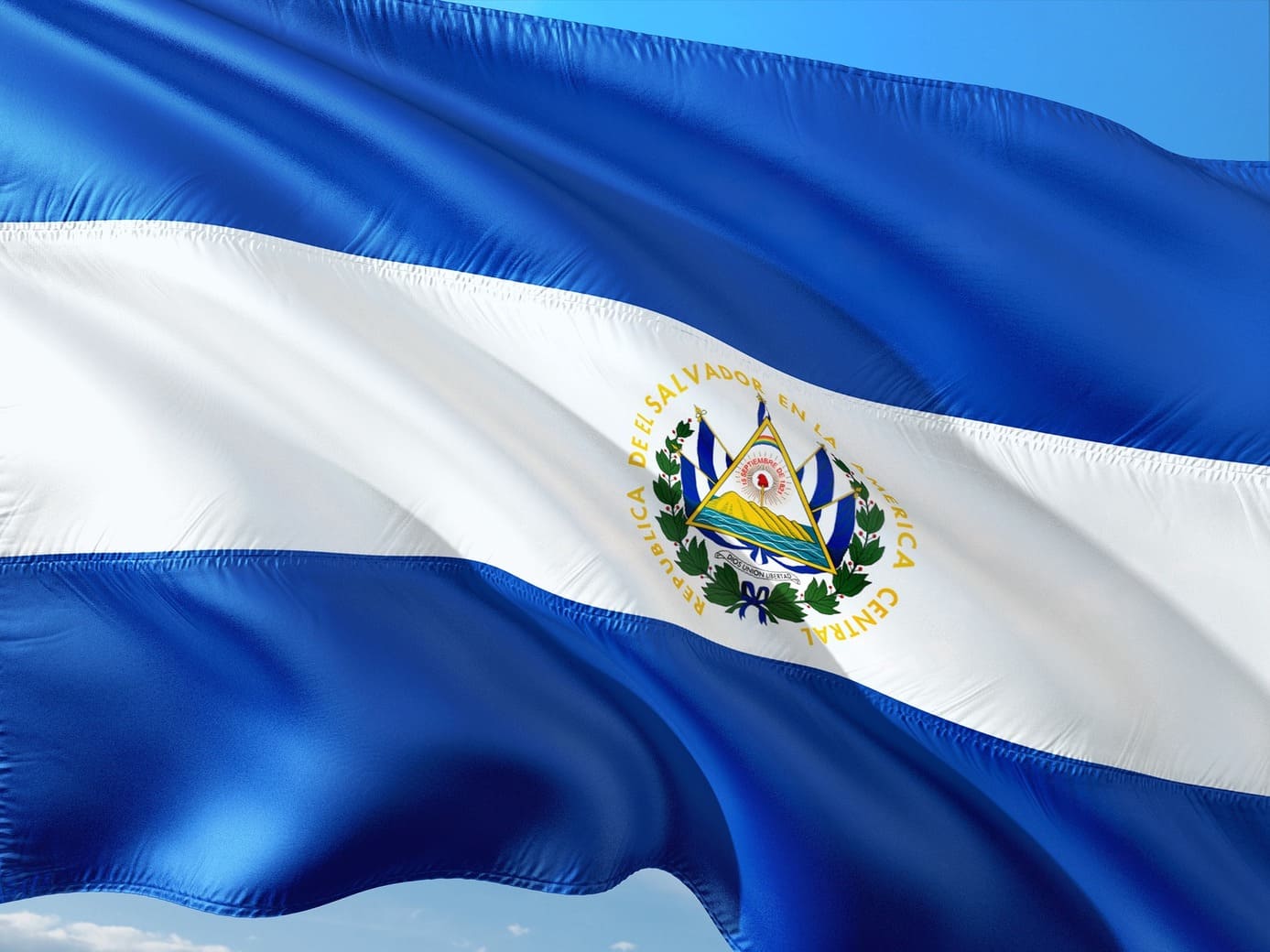 El Salvador to Start Buying 1 Bitcoin Per Day, president Bukele announced
The first country in the world to legalize bitcoin as legal tender will begin purchasing one Bitcoin every day.
Although the market is still in turmoil after the FTX collapse, the president of El Salvador Nayib Bukele has announced via Twitter the intention to resume the country's BTC buying after a long pause in purchases due to bull market conditions.
"We are buying one Bitcoin every day starting tomorrow," Bukele tweeted yesterday, perhaps to put an end to the controversy over a financial strategy that have already caused El Salvador a lot of criticism or maybe to give a boost to a market hit by yet another disaster.
We are buying one #Bitcoin every day starting tomorrow.

— Nayib Bukele (@nayibbukele) November 17, 2022
The announcement was quickly followed by Tron's founder Justin Sun who responded "we will also buy one bitcoin everyday starting tomorrow" to Bukele's tweet.
We echo @nayibbukele's initiative in buying #Bitcoin daily. We will also buy one #Bitcoin everyday starting tomorrow! 🫡

— H.E. Justin Sun🌞🇬🇩🇩🇲🔥 (@justinsuntron) November 17, 2022
The price of one bitcoin today is around $16,540, down 73% from a year ago when it reached its all-time high of over $68,000 and Bukele's government was buying in large quantities. So far, the Central American country has more than 2,000 BTC purchased for about $105 million that are now worth only $39 million.
WHAT DO YOU THINK ABOUT THIS CONTENT?
COOL!
NOT BAD!
NOT COOL!