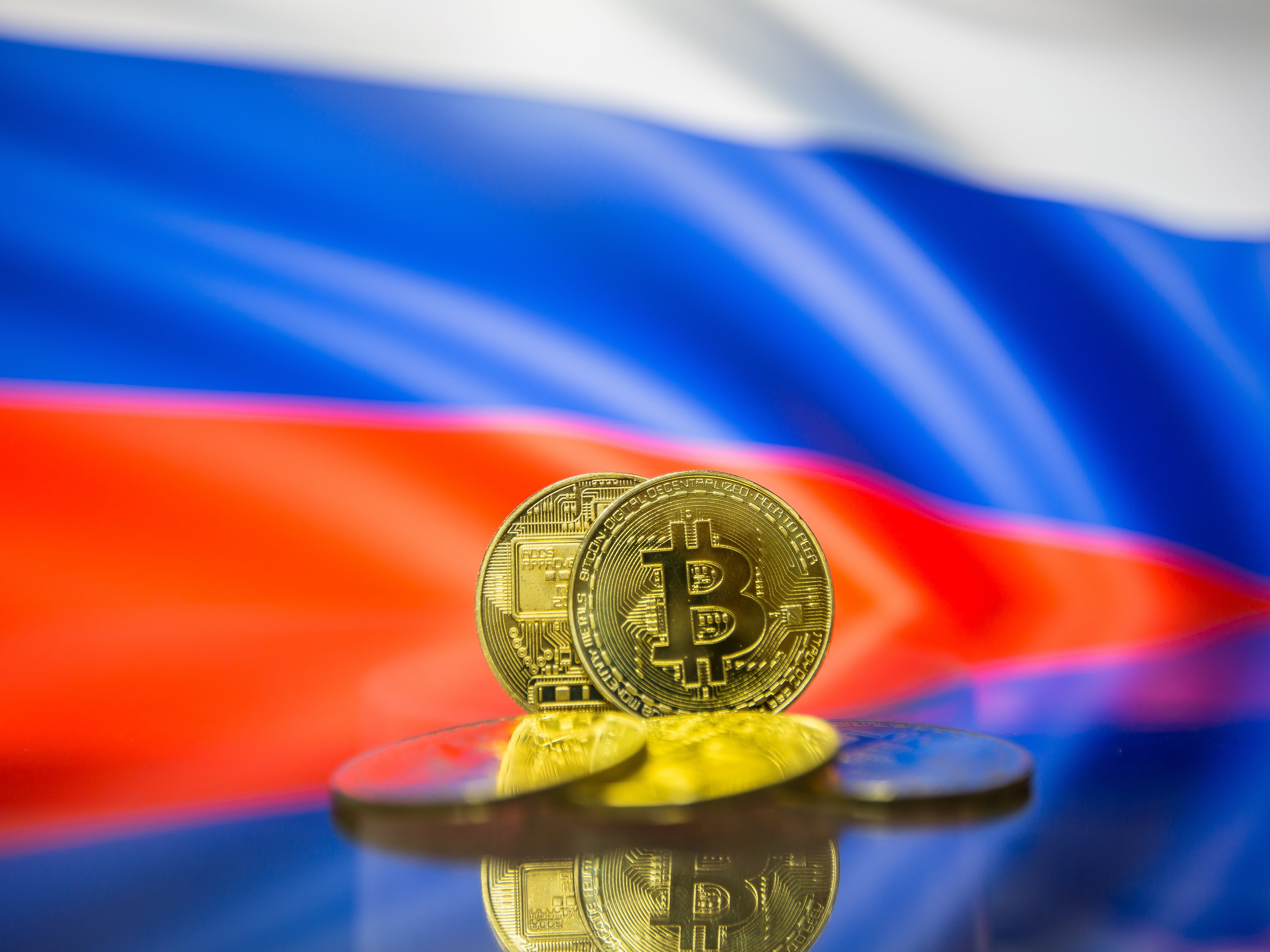 El Salvador will build the world's first "Bitcoin City"
Energy from volcanoes and no taxes: here's how the first Bitcoin City in El Salvador will work
El Salvador will build the first "Bitcoin City" in the world whose economy will be entirely based on the most famous cryptocurrency, it was announced by the president of the Central American nation Nayib Bukele during the closing event of the "Bitcoin Week" in El Salvador.
Located near the Conchagua volcano, along the Gulf of Fonseca in the department in La Unión, the Bitcoin City will be funded by a $1 billion worth of cryptocurrency-backed bonds developed by U.S.-based Bitcoin services company named Blockstream on the Liquid Network. "We will start fundraising in 2022, the bonds will be available in 2022" Bukele said during the event. For $1 billion raised with each of the bonds - which will be 10 in total - the plan is to invest 500 million to start the construction of the first infrastructures and the other 500 million in Bitcoin.
El Salvador government plans to build a full-scale sustainable township entirely powered by the energy coming from the volcano, so the planned Bitcoin mining activities will rely entirely on renewable energy sources. According to the president, the new city would not levy any income tax nor charge any property, capital gains or payroll taxes other than 10% VAT on the purchase of goods and services that will fund the essential services in the city.
Despite being one of the poorest countries in the world, with 70% of the population without a bank account, El Salvador is the first country in the world to officially accept Bitcoin as legal tender, taking concrete steps forward towards the creation of an economy entirely based on digital currencies.
WHAT DO YOU THINK ABOUT THIS CONTENT?
COOL!
NOT BAD!
NOT COOL!