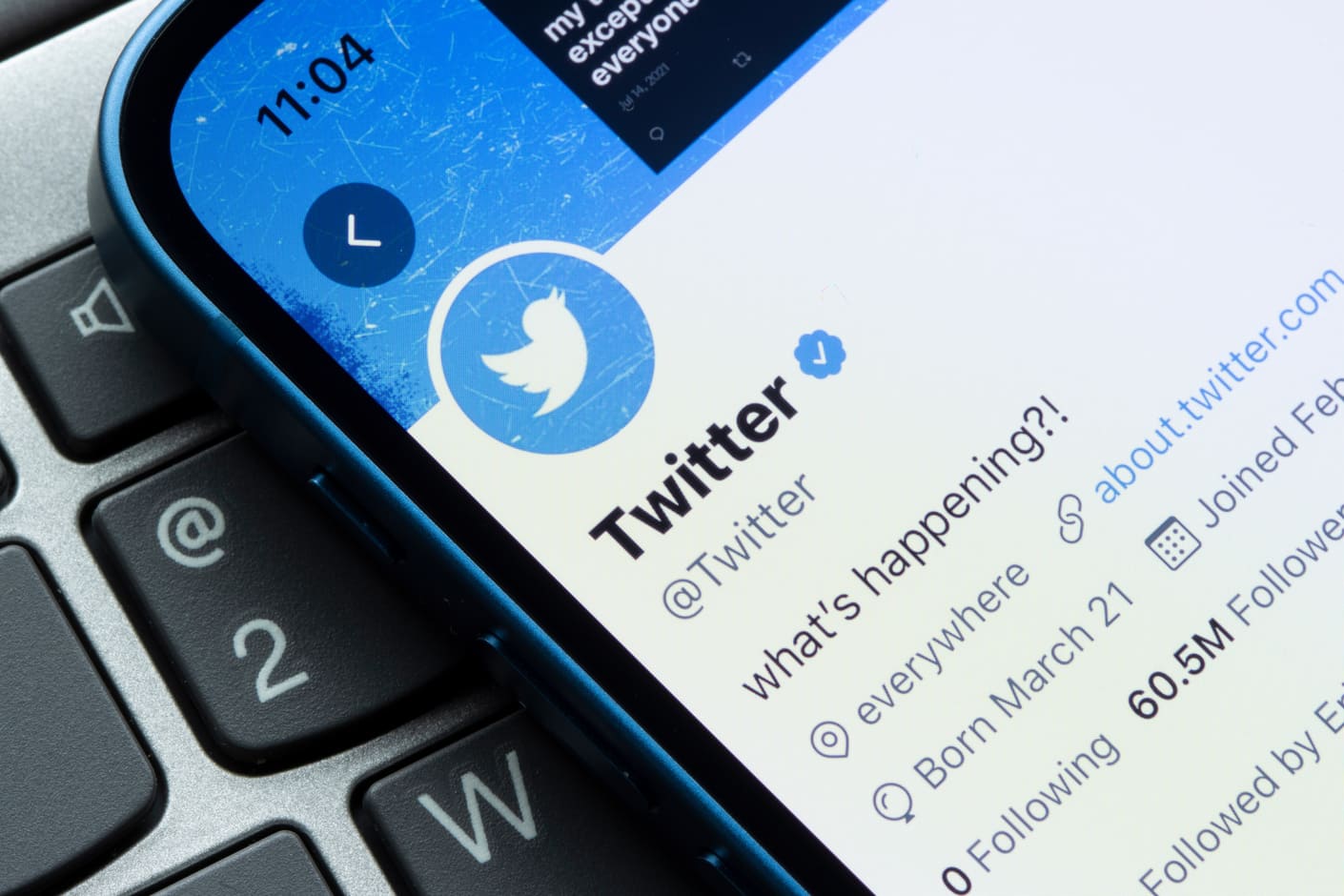 Elon Musk Is Pushing Twitter To Add Payments Functionality, Including Crypto Support
The billionaire is considering crypto payments for Twitter in push to build an 'everything app' that incorporates messaging, payments, and commerce.
Twitter is taking steps to introduce payments on its platform and look forward to add cryptocurrencies to the platform's future payment methods in an efforts to diversify its revenue streams and potentially boost its financial performance under the leadership of CEO Elon Musk.
According to the Financial Times, Esther Crawford, a rising executive within Twitter, is leading a small team to map out the architecture required for payments on the platform and the company has started the process of applying for state regulatory licenses across the US to become eligible to offer payment services. The aim is to diversify revenue streams as the $5 billion-a-year advertising business has been struggling since the company was acquired by Musk for $44 billion in October. The business magnate and investor has previously stated his goal of generating $1.3 billion in payment revenue from Twitter by 2028.
Musk's vision is to offer a range of fintech services, including peer-to-peer transactions, savings accounts, and debit cards, as part of a larger plan to create an "everything app" that facilitates payments, commerce, and messaging. Though no official plans have been confirmed yet, there is also the possibility of supporting Dogecoin payments, as Elon Musk has expressed interest in adding cryptocurrencies as payment methods on Twitter in the future. He has reportedly instructed the development team to create the payment infrastructure in a way that would allow for it. However, it is still unclear when and if these plans will materialize. According to the news, Musk has stated that his plan for Twitter's payment system is to make it fiat-focused initially, but with the capability to add cryptocurrency functionality in the future.
The company is designing the necessary software to facilitate payments on the platform and aim to become fully licensed within the US within a year and then expand internationally.
The news sent DOGE on a big rally, from a low of $0.084 to a high of $0.0947, a more than 12% increase.
WHAT DO YOU THINK ABOUT THIS CONTENT?
COOL!
NOT BAD!
NOT COOL!