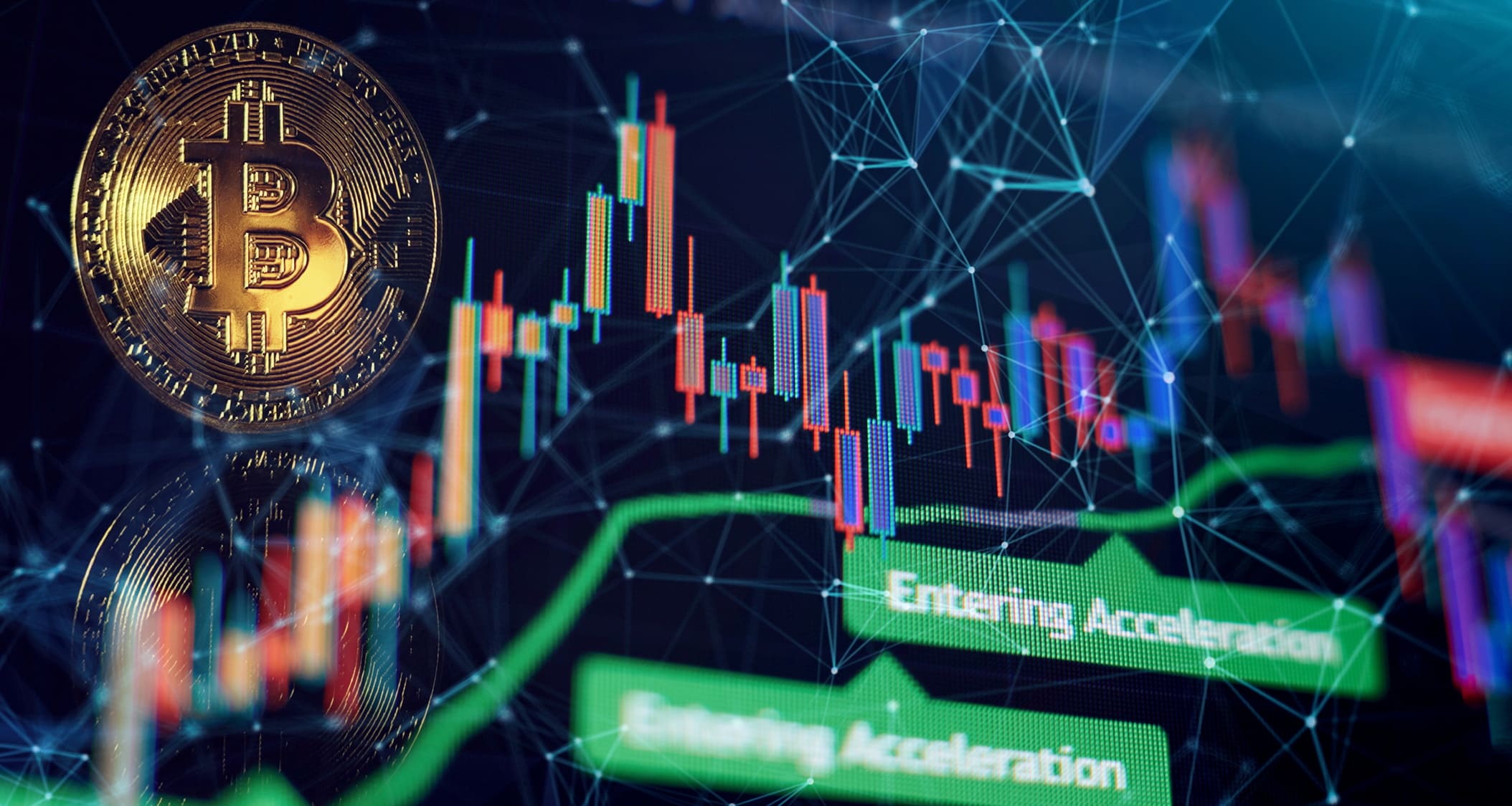 Emerging Markets are more willing to invest on Cryptocurrency, a new report says
Investors and consumers in emerging market areas which include Asia, Pacific and Latin America generally has a more positive outlook concerning crypto
Researchers from consumer sentiments firm Toluna reveals that emerging markets are offering the most growth potential for crypto as investors in Asia-Pacific and Latin American have more trust in cryptocurrency and willing to increase their exposure to cryptocurrency investments.
Toluna's latest report on The State Of Cryptocurrencies Investment In 2022 was based on a survey conducted on 9,000 people across 17 markets with the aim of identifying their feelings around cryptocurrency, including investment habits, perceptions of individual consumers, and future purchase intent.
The research highlight that cryptocurrency is still considered risky and volatile (43%) as compared to stable, low-return, fixed-deposit investments (45% of consumers agree that cryptocurrencies are not guaranteed to succeed), and not yet well understood, even by investors (40%) – as one-third of consumers say they're invested in cryptocurrency, but just six out of every ten investors feel that they're actually familiar with their investment.
However, virtual coins are taking emerging markets such as APAC and LATAM by storm, where there's a stronger positive outlook around digital currency and its potential. In fact, 75% of investors in emerging markets expect to increase their cryptocurrency investment allocations, compared to 57% in developed markets. Moreover, 32% of consumers in emerging markets say they have trust in cryptocurrency, compared to just 14% in developed markets such as the United States or the European Union.
When asked what can be done to improve the consumer experience and establish more trust around cryptocurrency, respondents say they want to see the following:
Competitive transaction fees;

Accurate exchange rates;

Fast transaction speeds;

More crypto coin options to choose from;

Tutorials and simple interface;

Secure systems.
The survey concluded that younger decision-makers are most drawn to cryptocurrency – 42% of consumers from ages 18-24 (Gen Z) against 38% from developed markets and 44% of consumers from ages 25-34 (Millennial) in emerging markets as opposed to 37% in developed markets –, especially in emerging markets. Older consumers are significantly more conservative – just 21% of those ages 57-64 (Baby Boomers) plan to invest in cryptocurrency within the next year, and 18% plan to do so in years to come – when it comes to their trust and investments in cryptocurrency.
WHAT DO YOU THINK ABOUT THIS CONTENT?
COOL!
NOT BAD!
NOT COOL!