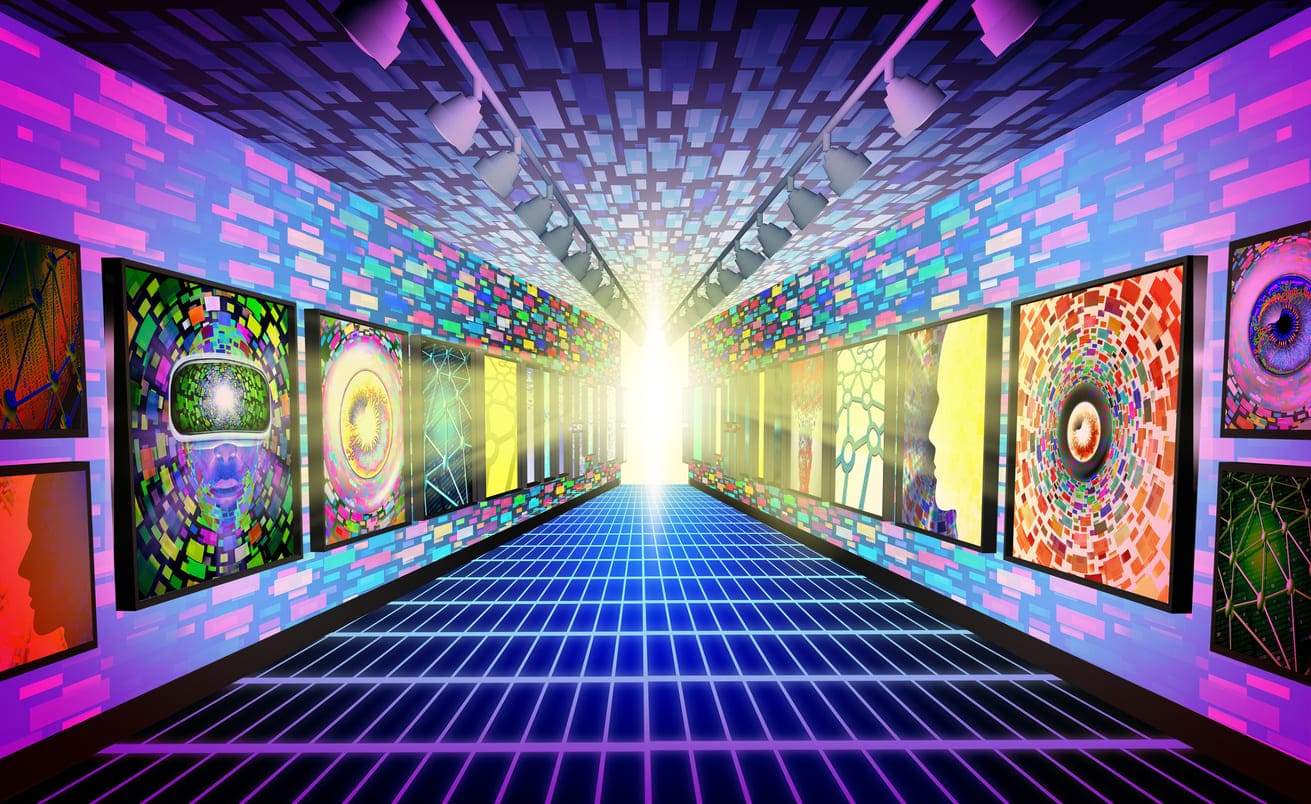 Emerging NFT Marketplace Blur Outperforms Established Rival OpenSea Ahead of Token Launch
The newcomer NFT platform has captured 46% of the weekly market share, signaling strong growth ahead of its upcoming token launch.
Emerging NFT platform Blur is outstripping the established platform OpenSea, as excitement builds for the launch of its token next week.
Despite being introduced in October, the Ethereum-based protocol – which caters to experienced traders – has consistently had the highest daily trade volume in the NFT industry every day in February and already commands 46% of the overall weekly market share, while OpenSea holds 36%, according to a Dune Analytics dashboard. On average, it has traded around $14.3 million, while OpenSea's average daily trade volume is $11.3 million.
Blur has had higher trade volumes than OpenSea not only in February, but also during much of December and early January. However, OpenSea still surpasses Blur when it comes to the number of trades. The data suggests that Blur has a smaller but more devoted group of traders who engage in high-value trades. The dashboard indicates that in the last week, there were 33,540 traders on Blur compared to OpenSea's 116,278. It has to be taken into account that while OpenSea is a conventional NFT marketplace, Blur serves as both a marketplace and aggregator, enabling users to trade NFTs on several platforms using a single interface, including Blur's own platform.
Established in October 2022 by developer Pacman with the goal of becoming the ultimate platform for NFT professionals, including digital artists and NFT art collectors, Blur differentiates itself from its competitors by not charging any marketplace fees and processing transactions ten times faster.
Despite being a newcomer compared to OpenSea (which was launched in December 2017), Blur has already attracted prominent NFT names such as Mutant Ape Yacht Club (MAYC), Doodles, Meebits, Porsche 911, Bored Ape Kennel Club (BAKC), and others. Notably, this week, digital artist Jack Butcher, the owner of the VV Checks art project, has seen a significant increase in visibility on the platform.
CoinGecko reports that in its first week, Blur's native token (BLUR) surged by 66.8%, resulting in a market capitalization of $420 million. Currently, BLUR is trading at $1.09 and will soon airdrop some $300 million worth of additional tokens to loyal users.
WHAT DO YOU THINK ABOUT THIS CONTENT?
COOL!
NOT BAD!
NOT COOL!