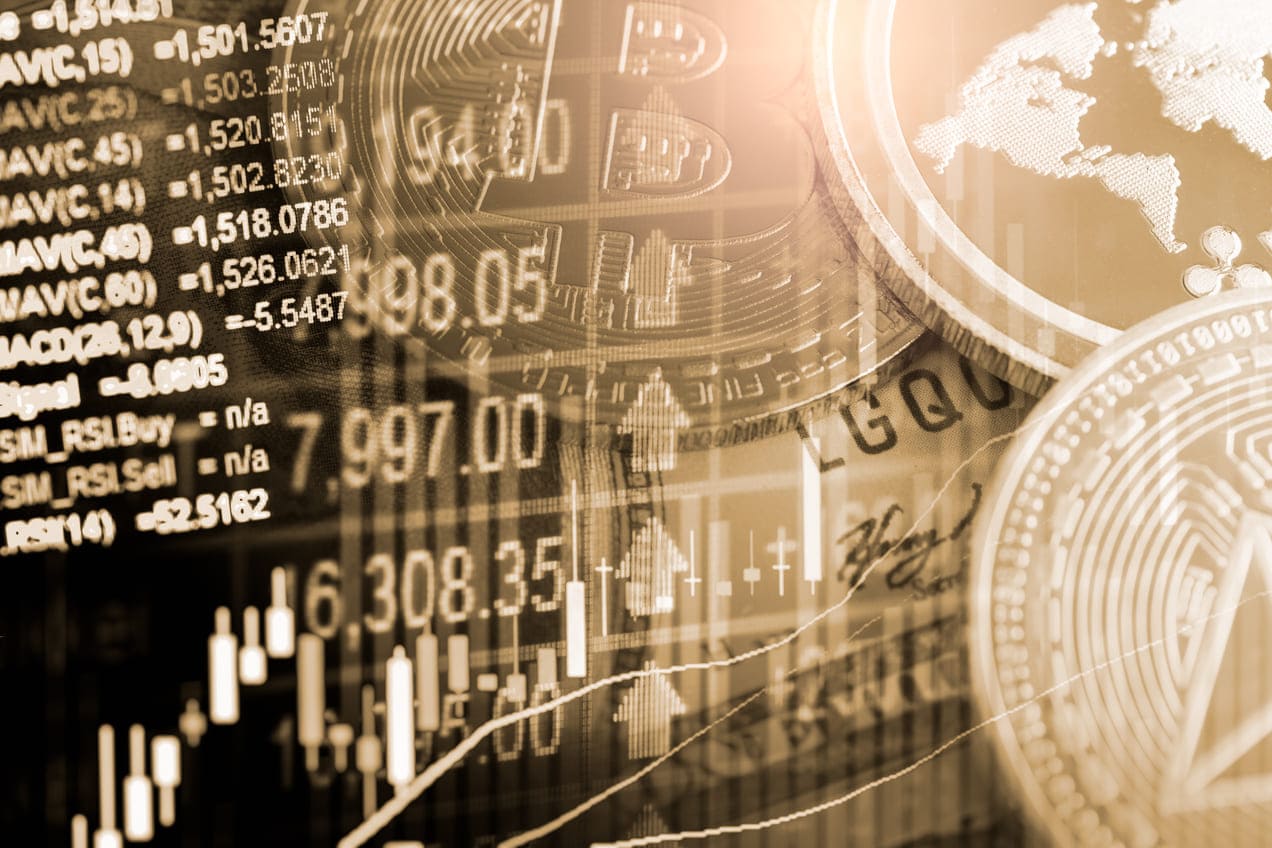 Ethereum Breaks $2,000 After Shapella Upgrade, Crypto Market Rises
Ethereum has finally surpassed the $2,000 resistance level following the successful completion of the Shapella upgrade.
Ethereum has finally broken through the $2,000 barrier after 242 days of trading below this key level following the successful completion of the long-awaited Shapella upgrade, which boosted the second-largest crypto by more than 5.74% in 24 hours and pushed it above $2,006 today.
Despite the uncertainty surrounding the most significant upgrade since the merge, which caused some price volatility prior to its success, the Ethereum price has turned bullish again and appears to be maintaining its positive momentum into the new year for the number two cryptocurrency by market value.
The latest price rise sees ETH gain almost 70% in 2023, up from less than $1,200 in January. The steady rise brings ETH back to its August 2022 high, which was reached eight months ago. If the rally continues, the next major barrier would be at $2,400.
The crypto market has also seen a positive trend, with Bitcoin rising more than 1% to reclaim the $30,000 level after briefly dipping below it on Wednesday and several altcoins rising too. Dogecoin, MATIC, UNI and Ethereum Classic have all risen in the last 24 hours, and Binance Coin, Ripple, Cardano, Solana, Polkadot, Litecoin and Shiba Inu are also in positive territory among the larger-cap alts, albeit in less impressive fashion. ARB, APE and FTM are the strongest performers among the top 50 alts, with gains of up to 9%.
As a result, the total crypto market cap has added over $15 billion per day and is approaching $1.25T.
The recent Shapella upgrade would finally allow users and validators to withdraw their staked ETH on the network. With the upgrade, approximately $34.5 billion in staked ETH can finally be unlocked.
WHAT DO YOU THINK ABOUT THIS CONTENT?
COOL!
NOT BAD!
NOT COOL!