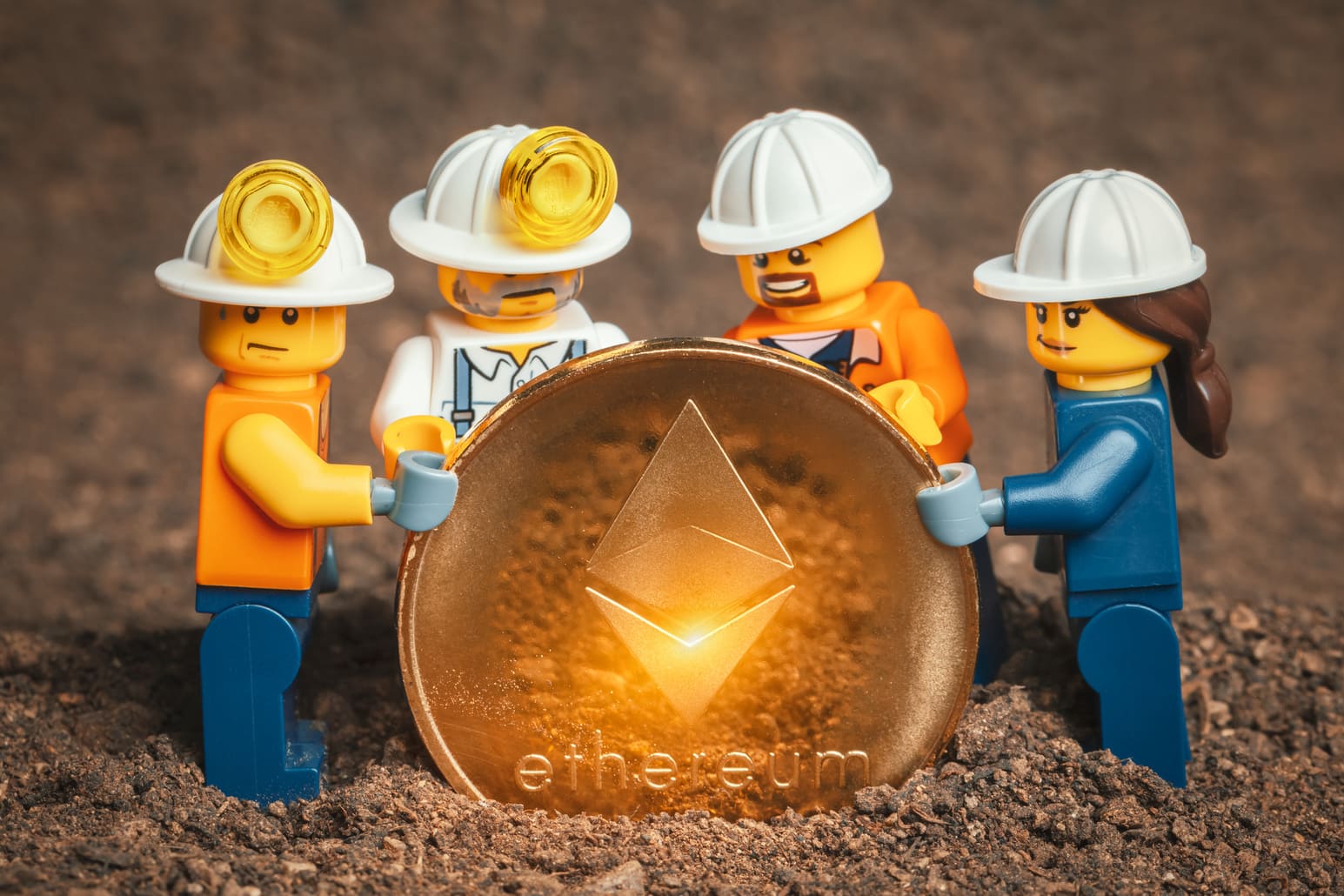 Ethereum could complete 'The Merge' by September 19
The target date for Ethereum's long-awaited Merge to Proof-of-Stake has been proposed during a developer meeting call.
Ethereum is getting closer and closer to the "Merge".
The blockchain's long-awaited transition to the proof-of-stake (PoS) protocol could take place on September 19th, according to the target date for the merger proposed by the core Ethereum developer and Tim Beiko of the Ethereum Foundation during Consensus Layer call #91, which took place on July 14, 2022.
If the intermediate steps that separate the project from this milestone are successful, Ethereum's transition to PoS-based ETH 2.0 could be completed in time. Later, again from the Ethereum Foundation it was specified that the proposal of 19 September will be only indicative and not definitive. Meanwhile, the release of the Goerli / Prater client will be completed between the 27th and 28th of July.
This merge timeline isn't final, but it's extremely exciting to see it coming together. Please regard this as a planning timeline and look out for official announcements!https://t.co/ttutBceZ21 pic.twitter.com/MY8VFOv0SI

— superphiz.eth 🦇🔊🐼 (@superphiz) July 14, 2022
The PoW update has been a goal of Ethereum since its launch in 2015, but it only started on December 1, 2020 with the launch of the Beacon Chain and the so-called Phase 0. The Merge will see Ethereum move from the mining-based proof-of-work (PoW) consensus mechanism to a more efficient proof-of-stake (PoS) system. In addition to reducing network power consumption by 99.95%, some proponents of proof-of-stake believe that switching mechanisms will also bring security and scalability benefits.
WHAT DO YOU THINK ABOUT THIS CONTENT?
COOL!
NOT BAD!
NOT COOL!