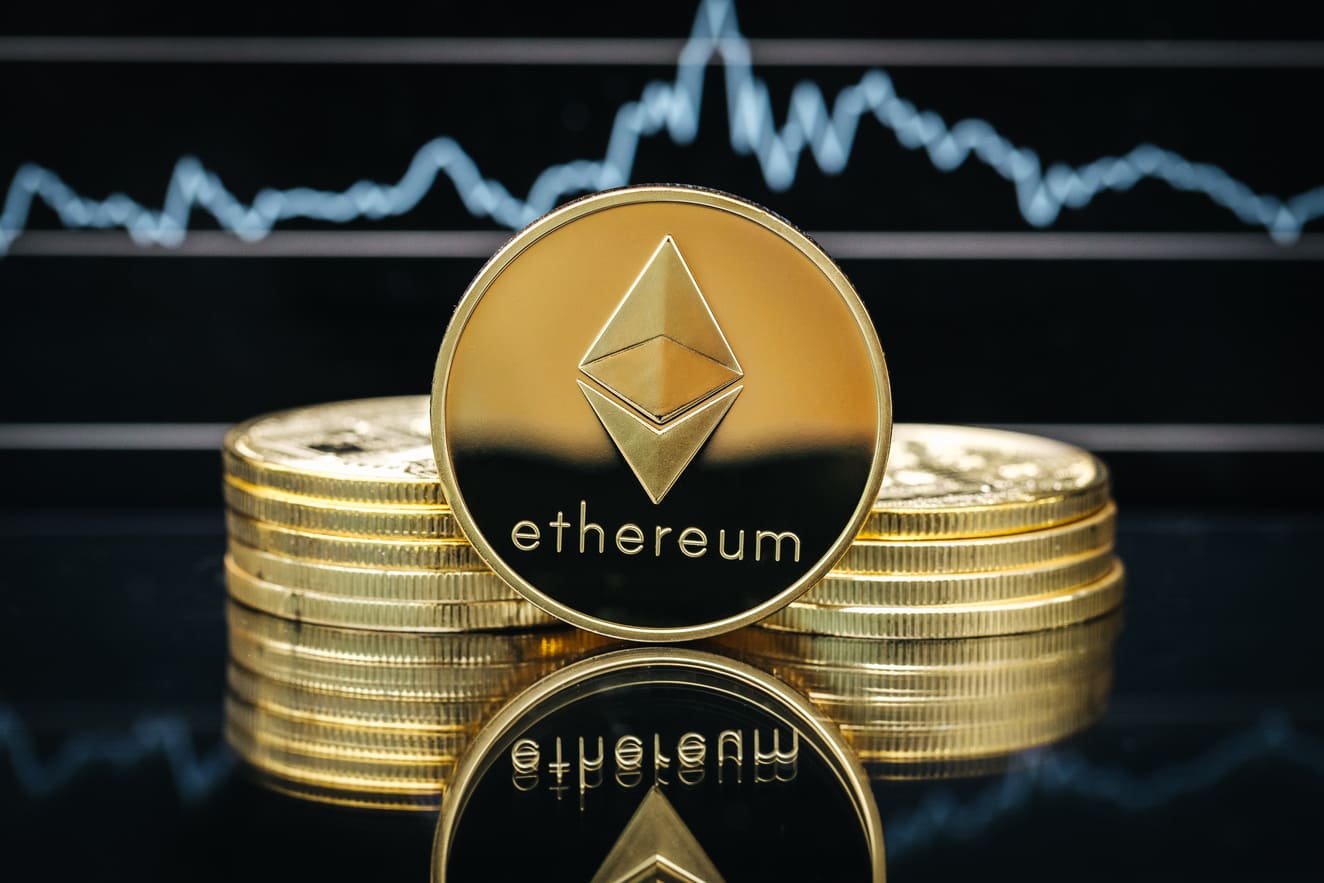 Ethereum Investors Stake $48.6 Billion, Boosting Confidence in the Network
Ethereum's PoS transition sees $126 million increase in staking ahead of Fed meeting.
The recent Fed Meeting saw a surge in Ethereum staking deposits, pushing the total value staked in ETH2.0 contracts to a whopping 30 million ETH. This marks the first time that Ethereum staking has achieved this milestone since the significant shift to the Proof of Stake (PoS) consensus.
On-chain data collected by Glassnode reveals that long-term Ethereum investors chose to increase their ETH 2.0 staking by an additional $126 million, given that the yield on secure US government bonds remained stable. In particular, they deposited 856,709 ETH in September alone, contributing to the achievement of the 30 million milestone. Specifically, the Total Value Staked in ETH 2.0 stood at 29.23 million ETH as of August 31, but by the end of September 20, it had risen to 30.09 million ETH.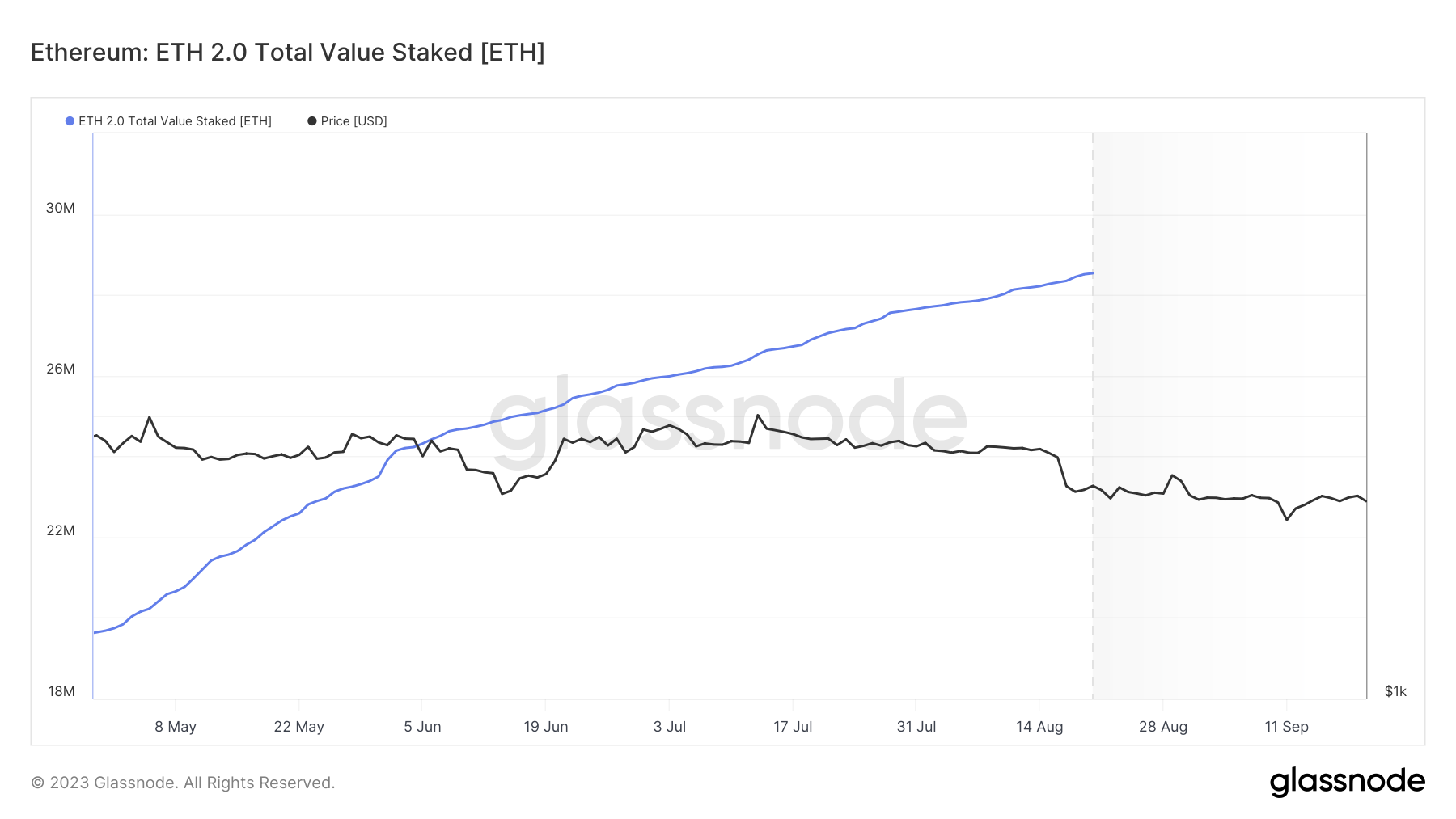 The Total Value Staked metric by Glassnode tracks the quantity of Ethereum coins placed into the ETH2.0 staking contract. An increase in staking deposits not only enhances the security of Proof of Stake consensus protocols but also reflects growing confidence among network participants in Ethereum's long-term potential.
Reaching the 30 million ETH milestone signifies that more than $48.6 billion in value is now secured on the Ethereum Beacon Chain. Importantly, it also means that over 25% of Ethereum's total circulating supply, which is 120.2 million, is now locked up in smart contracts. This substantial lockup of 25% of the market supply has the potential to accelerate Ethereum's price growth in the upcoming bull rally.
Ethereum's price rally, which lasted a week, experienced a slowdown on Wednesday as traders in the ETH spot market decided to cash in early profits following the much-anticipated announcement of a pause in the Fed Rate.
WHAT DO YOU THINK ABOUT THIS CONTENT?
COOL!
NOT BAD!
NOT COOL!