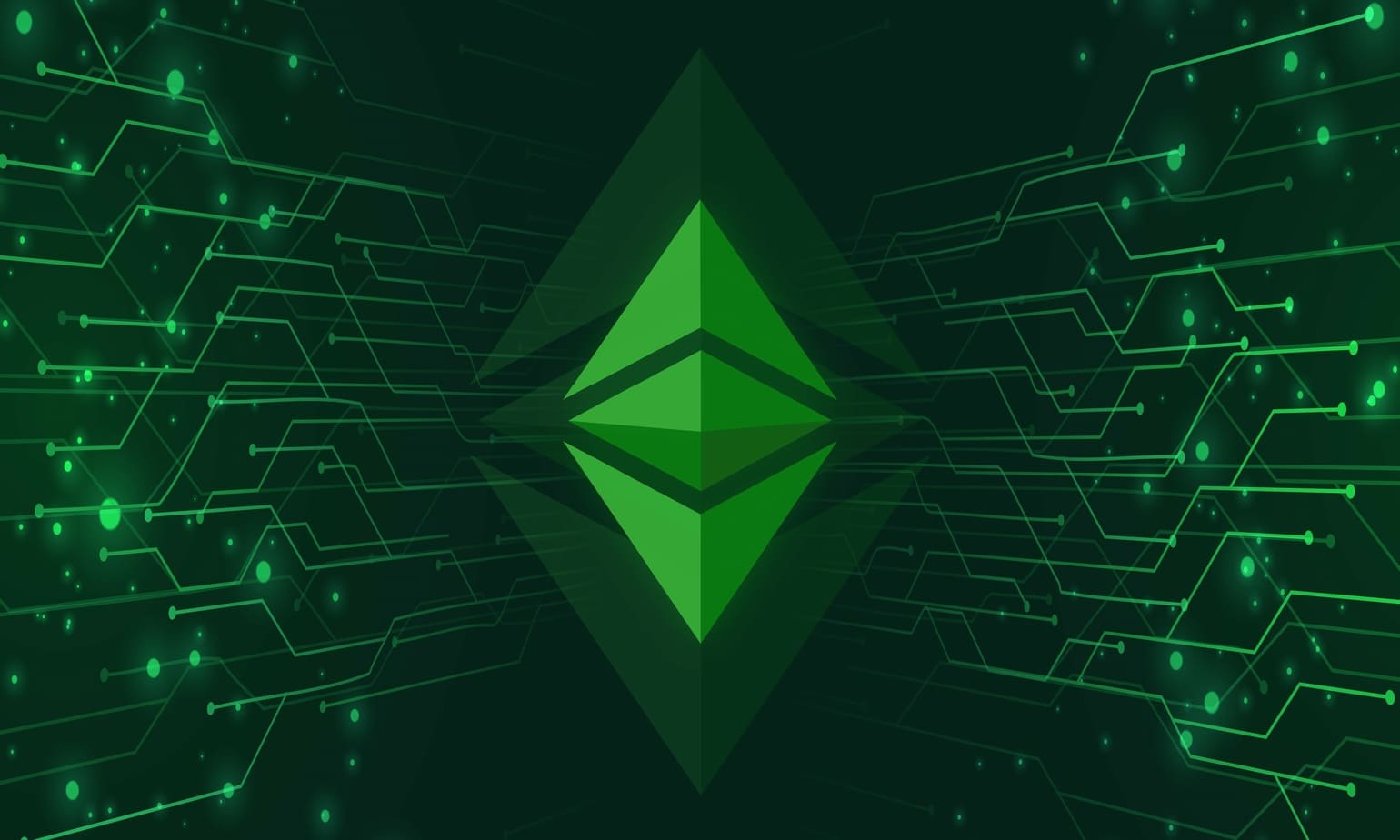 Ethereum to launch public testnet ahead of Shanghai Upgrade in March
During their first All Core Devs meeting of 2023, the Ethereum team will launch a public testnet in February ahead of the most-anticipated upgrade.
Ethereum is moving ever faster towards the most-anticipated Shanghai Upgrade.
During a live YouTube broadcast on January 5 – the first All Core Devs meeting of 2023 – the blockchain developers announced that the Shanghai Upgrade will enable the withdrawal of staked Ethereum (stETH) currently locked since the launch of the Beacon Chain. In fact, until now it had been possible to stake funds without withdrawing them. This limit was already known, just as the timing for the implementation: between 6 and 12 months after the Merge, which took place in September 2022.
Also, Ethereum developers agreed to remove Ethereum Virtual Machine Object Format (EOF) from the upgrade as it would have delayed the hard fork by at least a month.
The Ethereum developers have been hard at work and within the next month we should see the launch of a public Ethereum testnet, specifically designed for the Shanghai update.
We had our first 2023 @ethereum ACD(E) today 😄

Covered Shanghai scope, EOF, (maybe) SSZfying some EL bits, and potential new EIPs!

Agenda: https://t.co/8JFMaDCc1l
Recording: https://t.co/Qr9c9O14Nv

Recap below 👇 https://t.co/vyfGbaCveM

— timbeiko.eth (@TimBeiko) January 5, 2023
The Shanghai Upgrade is expected to introduce EIP-4844 (proto-danksharding) to make the blockchain more scalable through sharding to boost network throughput, along with five other EVM upgrades such as the community's most-anticipated EIP-3540 update (or EVM object format) that is expected to provide a further step toward interoperability within the Ethereum ecosystem. The upgrade will also introduce changes to layer-2 protocols, reducing gas prices by equalizing block sizes and increasing calldata efficiency in the network.
This is the first major update since Ethereum's consensus switched to proof-of-stake (PoS) in September and the mainnet and Beacon Chains merged. The other steps in Ethereum's ongoing development are set to take place over the next few months.
WHAT DO YOU THINK ABOUT THIS CONTENT?
COOL!
NOT BAD!
NOT COOL!