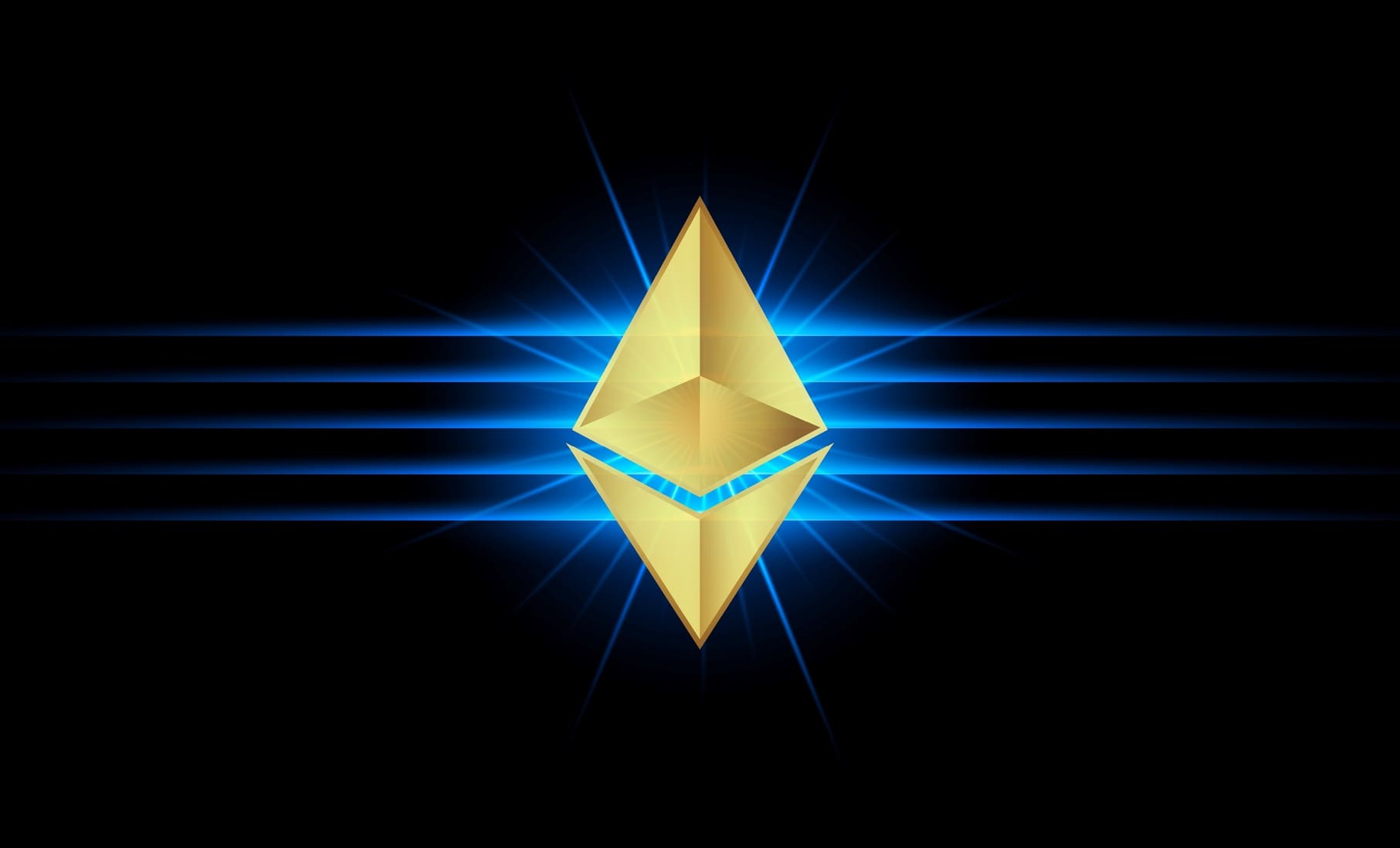 Ethereum Merge to be completed between September 10 and 20
The Ethereum Foundation has officially announced the imminent starting of ETH's transition to Proof-of-Stake network.
Finally, after many hypotheses and postponements, the Ethereum Foundation has officially announced The Merge date, confirming that the ETH's transition to the Proof-of-Stake network will be completed between Sept. 10 and 20.
"Following years of hard work, Ethereum's proof-of-stake upgrade is finally here! The successful upgrade of all public testnets is now complete, and The Merge has been scheduled for the Ethereum mainnet," the network announced on its blog.
Developers also specified that "the transition must first be activated on the Beacon Chain with the Bellatrix upgrade. After this, the proof-of-work chain will migrate to proof-of-stake upon hitting a specific Total Difficulty value. The Bellatrix upgrade is scheduled for epoch 144896 on the Beacon Chain – 11:34:47am UTC on Sept 6, 2022. The Terminal Total Difficulty value triggering The Merge is 58750000000000000000000, expected between Sept 10-20, 2022. As announced earlier, the Kiln testnet is being sunset. Operators will shut down on September 6, 2022."
The foundation has also announced that merge-related bounties for vulnerabilities will now receive up to $1 million USD reward for the discover of critical bugs before the Merge.
WHAT DO YOU THINK ABOUT THIS CONTENT?
COOL!
NOT BAD!
NOT COOL!