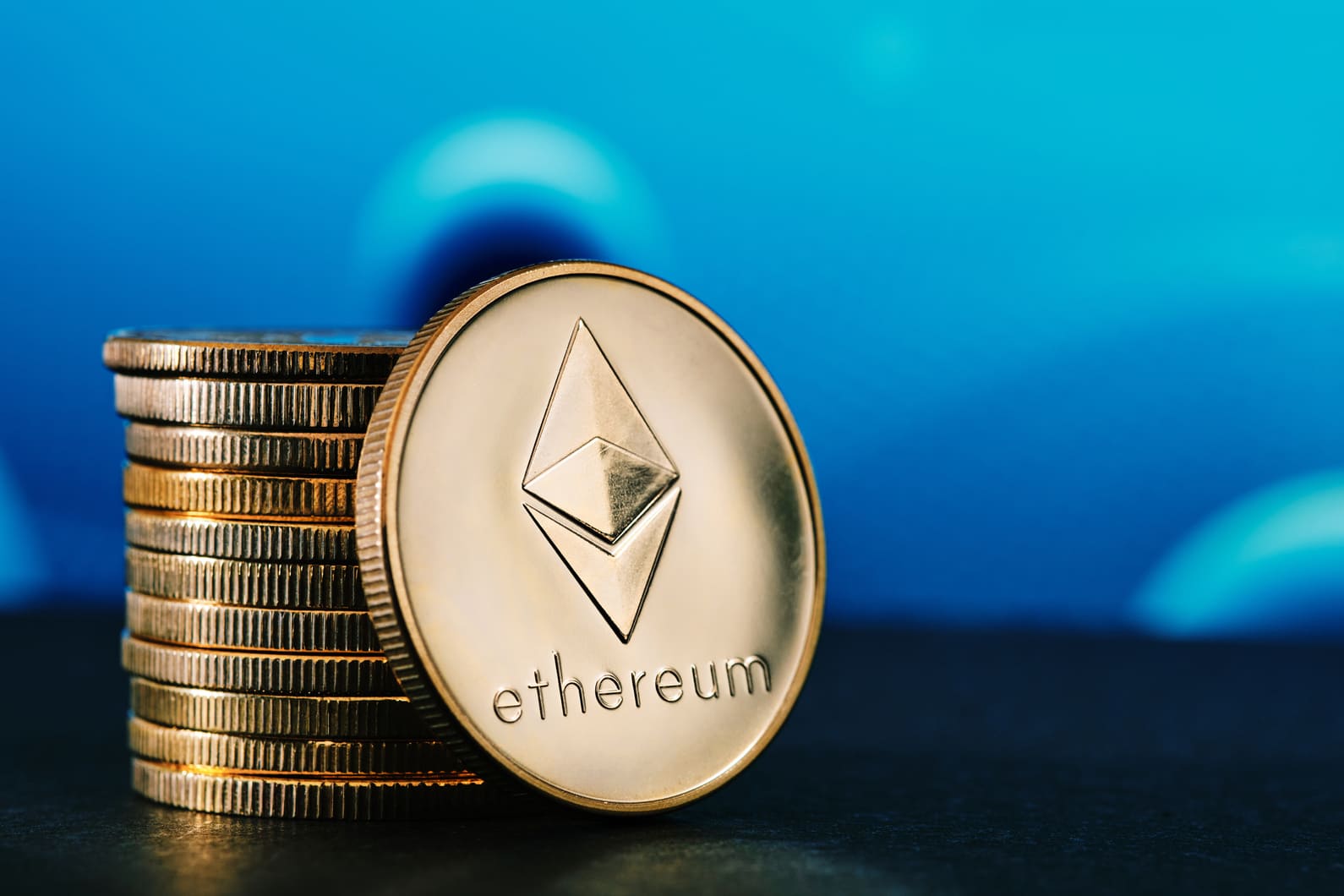 Ethereum Recorded Big Losses on Post-Merge Week, Kaiko Research shows
Despite a successful Merge, data from Kaiko Research shows how Ether's price is dropping.
Investors were hoping a positive comeback but Ethereum Merge week didn't go as expected as the network's native cryptocurrency badly plummeting at its lowest point since July since the long-anticipated transition to a proof-of-stake network happened on Thursday as planned.
In what many expected to be a positive week for the price of Ether, a successful Merge ended up preceding a significant sell off of roughly 25% on the week. Before the transition took place on Sept. 15, ETH started the week on a much different note approaching $1,800, while today is traded below $1,300.
Investment products tied to ETH saw a fourth straight week of outflows in the period ended Sept. 16, with the amount removed exceeding new money added by $15.4 million, according to CoinShares.
Despite the selloff, Ether's market share of trade volume hit an all-time high of nearly 70% relative to Bitcoin's during last week. Overall, ETH's market share has more than tripled since 2020, suggesting a durable shift in market structure away from BTC.
How Proof-of-Work alternatives performed?
According to data from Kaiko Research, ETHW and ETC were some of the week's worst performers in a sign that old Ethereum miners will struggle to remain profitable. Ethereum Proof-of-Work (ETHW), the token representing the new hard-forked Ethereum network, has fallen more than 80% since it listed on FTX. The overall poor rollout of the network was exacerbated by glitches and the emergence of a competitor fork called EthereumFair, which was backed by the exchange Poloniex.
Meanwhile, Ethereum Classic (ETC), one of the first hard-forked Ethereum networks, saw a surge in hash rate as miners transitioned to mining ETC following the successful completion of the Merge and is down 25% on the week with very poor liquidity on centralized exchanges, which could pose problems for new miners hoping to cash out. Ethereum Classic forked in 2016 but over the years has failed to gain significant market share or usage.
Staked Ether
One of the most notable post-Merge trends has been the rapid reversal of the staked ETH discount. Kaiko shows that the discount on staked ETH tokens relative to spot ETH has narrowed to its lowest levels since May, a trend which first emerged in the hours after the Ethereum network's successful transition to proof-of-stake. While the trend suggests some risk premium has been taken off the table, the staked ETH discount will likely persist until the next Ethereum upgrade enables staking withdrawals sometime next year. However, the opportunity costs of holding ETH has now increased (as staking offers additional rewards) which could provide some tailwinds for staked ETH markets.
ETH Derivatives
Finally, Kaiko highliths that ETH funding rates have returned to neutral after dipping to all time lows of less than -0.4%. Investors were taking advantage of the ETHW airdrop by combining their long ETH spot positions with short ETH futures, eliminating price risk while still being able to collect the ETHW airdrop.
Derivatives markets dominated ETH market activity in the month preceding the Merge, with the derivatives to spot volume ratio surging at the fastest rate ever observed. Both BTC and ETH open interest broke all-time highs (denominated in ETH) as traders speculated and hedged on all possible outcomes.
WHAT DO YOU THINK ABOUT THIS CONTENT?
COOL!
NOT BAD!
NOT COOL!