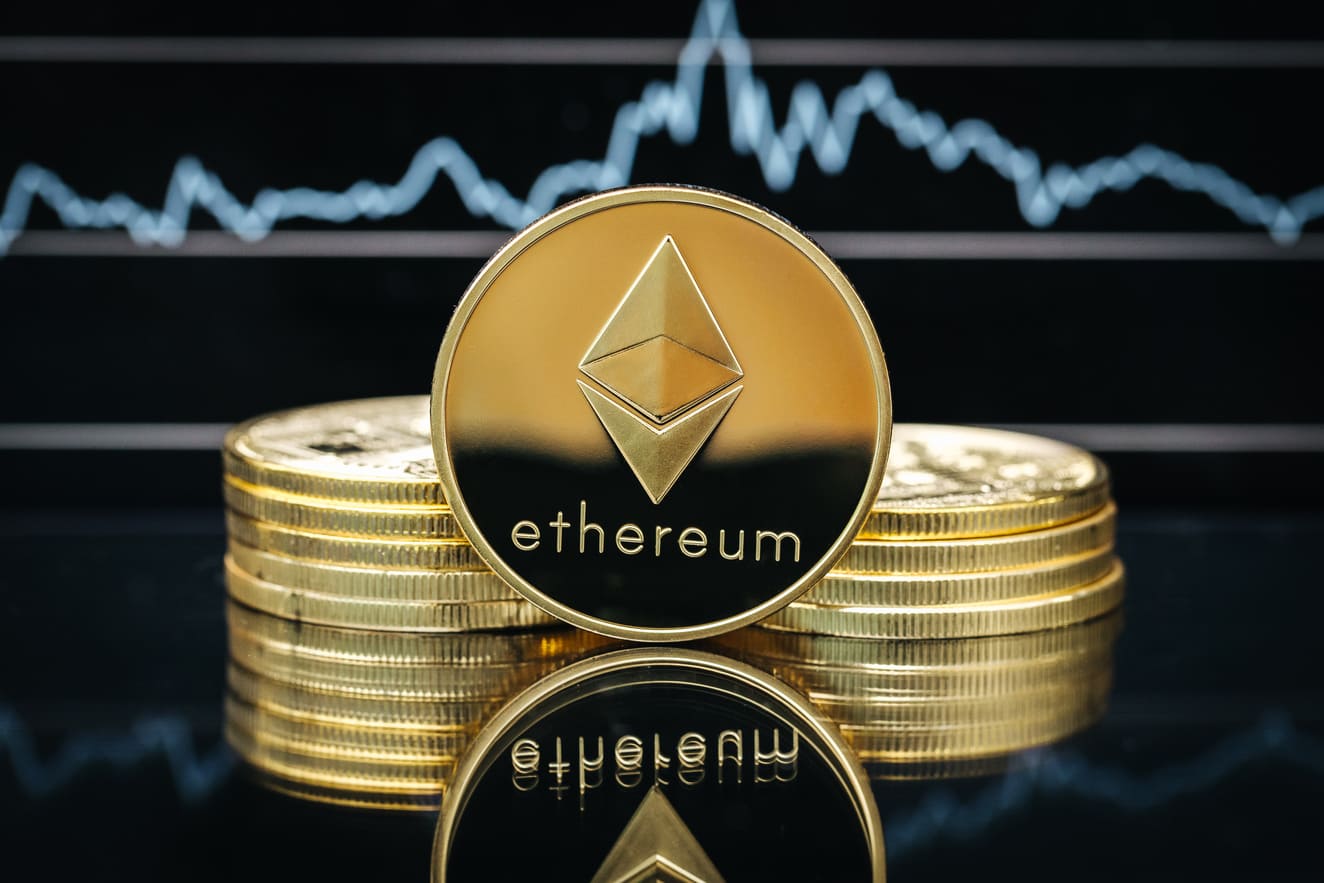 Ethereum Surpasses $10 Billion in Cumulative Revenue, Outpacing Tech Giants
Despite a crypto market downturn, Ethereum's revenue projections remain strong.
Ethereum, the premier platform for smart contracts, has achieved a cumulative revenue exceeding $10 billion since its inception in 2015. This rate of growth surpasses many of the most prominent software companies in history, as highlighted in a recent report by crypto brokerage firm Caleb & Brown.
Ethereum managed to accumulate $10 billion in annual revenue in approximately 7.5 years. This is a quicker pace compared to Meta (previously known as Facebook), which took slightly more than 7.5 years, and Microsoft, which required 19 years to reach the same milestone. The $10 billion revenue landmark was achieved by Ethereum through fees collected from transactions and various activities on its network. These activities encompass payments for utilizing decentralized finance apps, minting and trading Non-Fungible Tokens (NFTs), executing cryptocurrency payments, among others.
Despite these achievements, Ethereum's revenue has seen a decline of over 77% from the previous year, mirroring the overall downturn in the crypto market. As per data from crypto analytics firm Token Terminal, the decentralized network has generated revenue of $1.7 billion this year so far.
However, a recent valuation by VanEck suggests a promising future for Ethereum. The report projects that if the current rate of adoption persists, Ethereum's network revenue could escalate from $2.6 billion per annum to a staggering $51 billion by 2030.
WHAT DO YOU THINK ABOUT THIS CONTENT?
COOL!
NOT BAD!
NOT COOL!