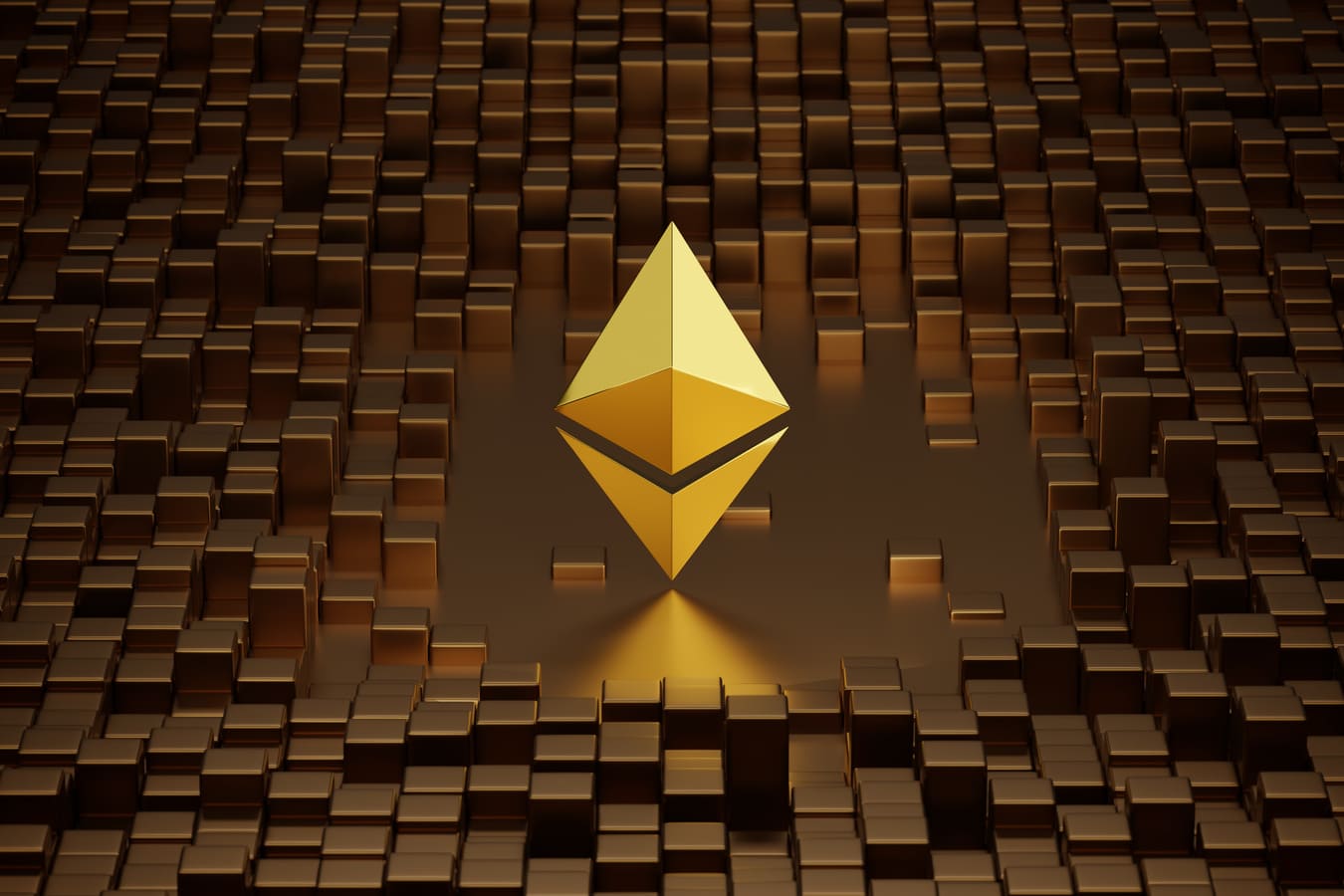 Ethereum's Shapella Upgrade Set for Launch on February 28th, Bringing Significant Improvements
The upgrade includes new important functionalities to both the execution and consensus layers.
The Ethereum Foundation has officially announced the date for the upcoming Shapella upgrade.
ETH core developer Tim Beiko has reported in a recent article that the Shapella network update will go live on the Sepolia network at epoch 56832 on February 28th, following an extended testing period and a temporary devnet release. The upgrade is eagerly awaited by the Ethereum community, and it is expected to be a significant milestone for the platform.
Shapella is expected to bring a number of improvements to the Ethereum network, including enhanced security and increased transaction speed. Significant modifications to the consensus layer will involve the implementation of complete and partial withdrawals for validators, as well as the replacement of the original singular historical roots with independent state and block historical accumulators. The upcoming upgrade will also permit validators to withdraw their staked Ether (stETH) from the Beacon Chain to the execution layer. Furthermore, the upgrade will introduce new functionalities to both the execution and consensus layers, making it a critical upgrade following the Merge.
Shapella is essentially a combination of two Ethereum upgrades: Shanghai and Capella. Its main purpose is to enhance the Beacon chain's consensus layer and allow for Ethereum withdrawals to occur simultaneously on the execution layer. On the other hand, the Capella upgrade encompasses the ability for validators to make complete or partial withdrawals within the consensus layer.
The latest development has emerged a week after concerns about a possible delay in the Shanghai upgrade emerged due to a vulnerability discovered in Shapella's public test network. However, the developers have assured that they can address the issue by applying a patch.
The Ethereum Foundation has been working tirelessly to ensure that the upgrade is a success, and they are confident that it will be a major step forward for Ethereum.
WHAT DO YOU THINK ABOUT THIS CONTENT?
COOL!
NOT BAD!
NOT COOL!