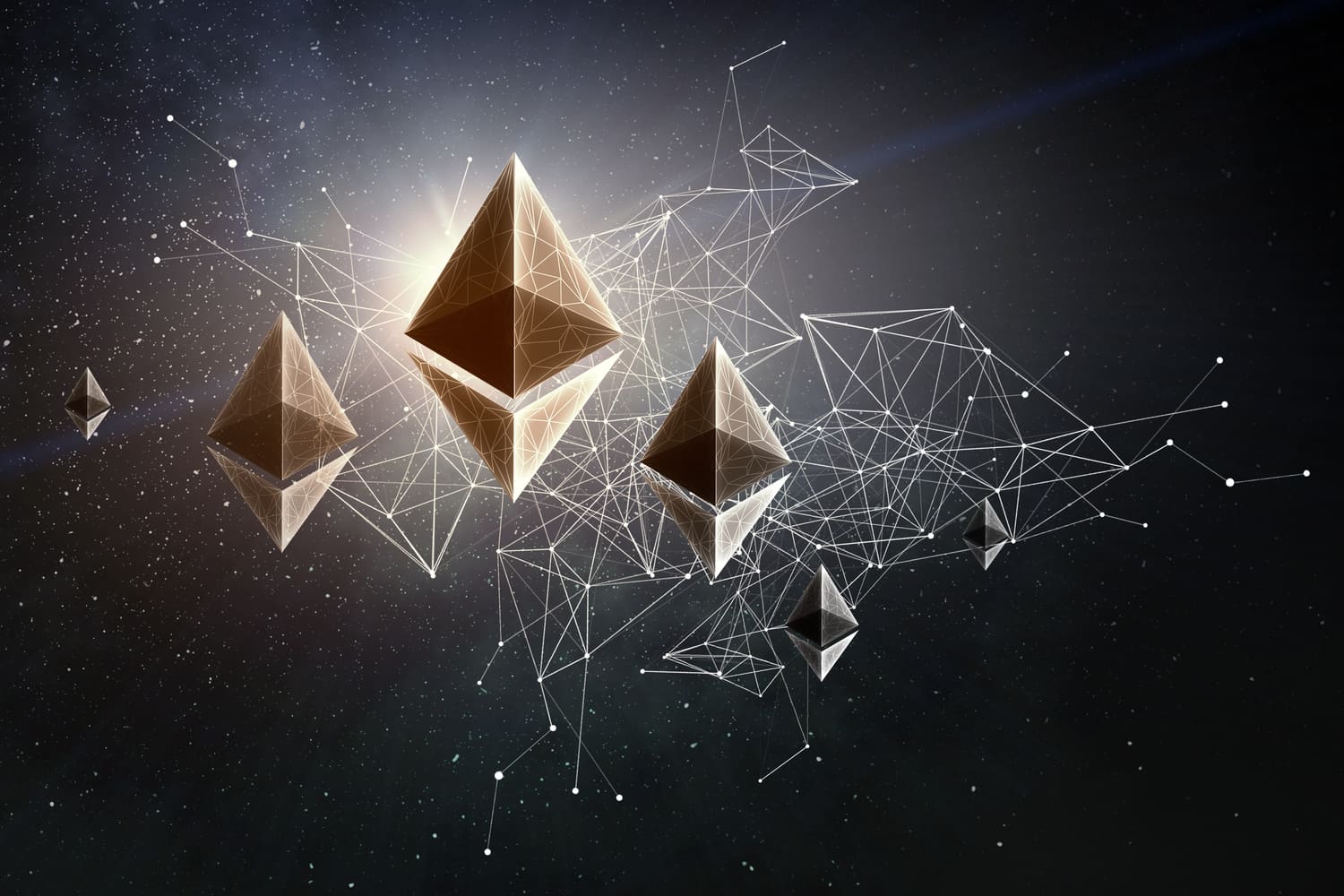 Ether's price could decouple from other cryptocurrencies, Chainalysis predicts
Blockchain data platform Chainalysis predicts that The Merge could strongly impacts staking, mining, and institutional adoption of cryptocurrency.
Crypto analytics firm Chainalysis suggests that the imminent Ethereum's Merge "could have big implications for Ether's price and overall attractiveness as an asset, which in turn impacts staking, mining, and institutional adoption of cryptocurrency," as written on its latest report called "How The Ethereum Merge May Impact the Crypto Ecosystem: On-chain Indicators to Watch".
Increased Ethereum staking following The Merge
According to the blockchain data platform report, The Merge could spur more staking activity on the Ethereum blockchain. Users have already staked more than $30 billion worth of Ether on the Eth2 blockchain, making it the biggest PoS blockchain by value staked before even replacing Eth1.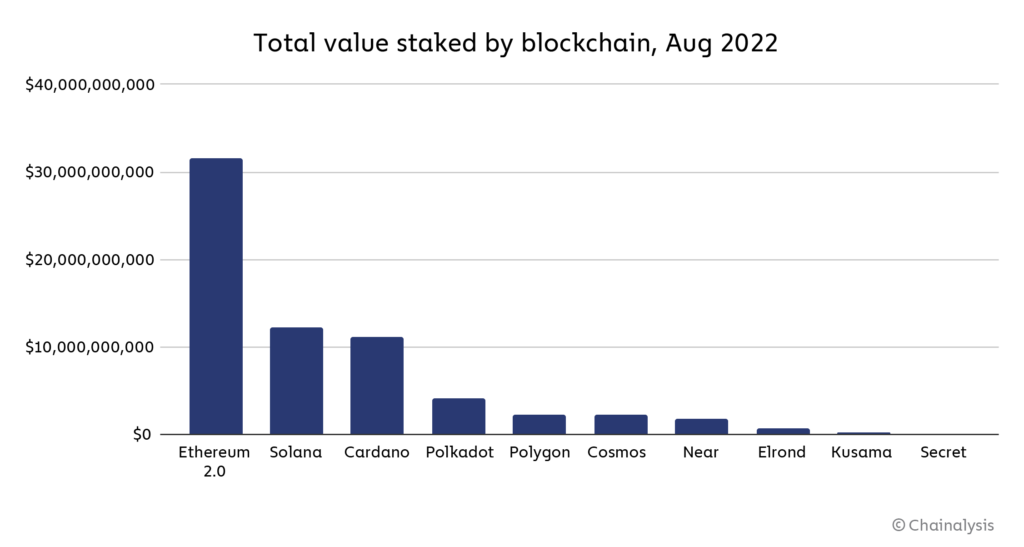 Staking could become an even more attractive proposition following The Merge as users will likely become more comfortable, especially institutional investors (as Ethereum will become more eco-friendly) while future improvements to Ethereum should make Ether a more attractive asset. Chainanalysis cites the Shanghai upgrade – that will allow users to withdraw staked Ether at will, providing more liquidity for stakers and making staking a more attractive proposition overall –, sharding and other scalability improvements intended to lower gas fees and increase transaction speed.
Institutional investors embracing Ethereum
Chainalysis reports that the number of wallets staking $1 million or more worth of Ether – refer to as institutional stakers – has been steadily increasing already. Following The Merge, Ether's price could rise and returns increase as some predict that stakers can expect Ether yields of 10-15% annually. Those returns could make Ethereum staking an enticing bond alternative for institutional investors. "Ether's price could decouple from other cryptocurrencies following The Merge, as its staking rewards will make it similar to an instrument like a bond or commodity with a carry premium," report the analytics firm.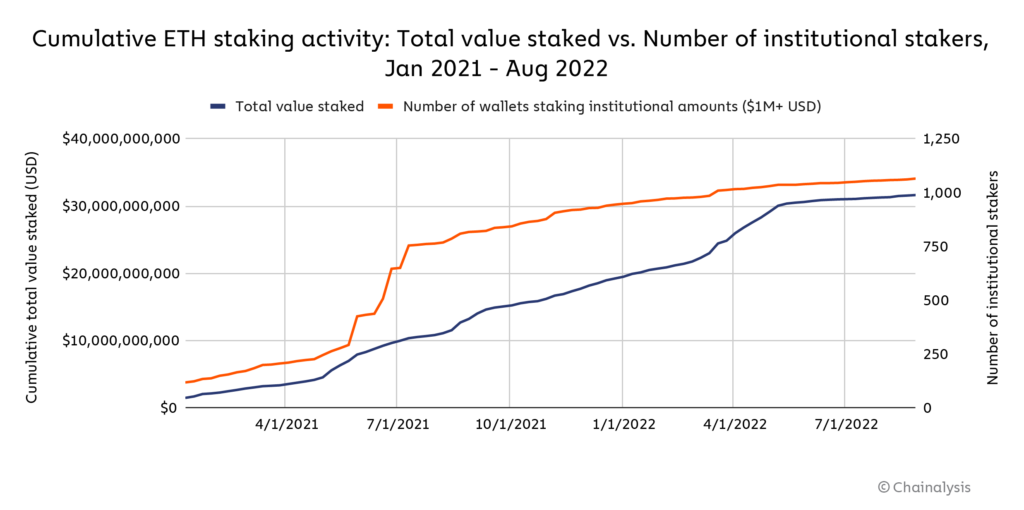 Ethereum miners mass exodus?
Ethereum's switch to PoS is a huge blow to GPU miners. After The Merge, hashrate dedicated to Ethereum mining will either disappear or disperse to other blockchains but Bitcoin, as GPUs are too weak to profitably mine BTC. Ethereum currently makes up 97% of all GPU mining activity, and all remaining GPU-mineable coins have a collective market cap of just $4.1 billion, a mere 2% of Ethereum's. That's not enough to support GPU miners.
Some miners may opt to sell their GPUs to businesses operating in processing for data centers, gaming computers, and other heavy-duty machines or decentralized video streaming service that allows GPU owners to transcode video in exchange for cryptocurrency rewards, such as Livepeer.
WHAT DO YOU THINK ABOUT THIS CONTENT?
COOL!
NOT BAD!
NOT COOL!