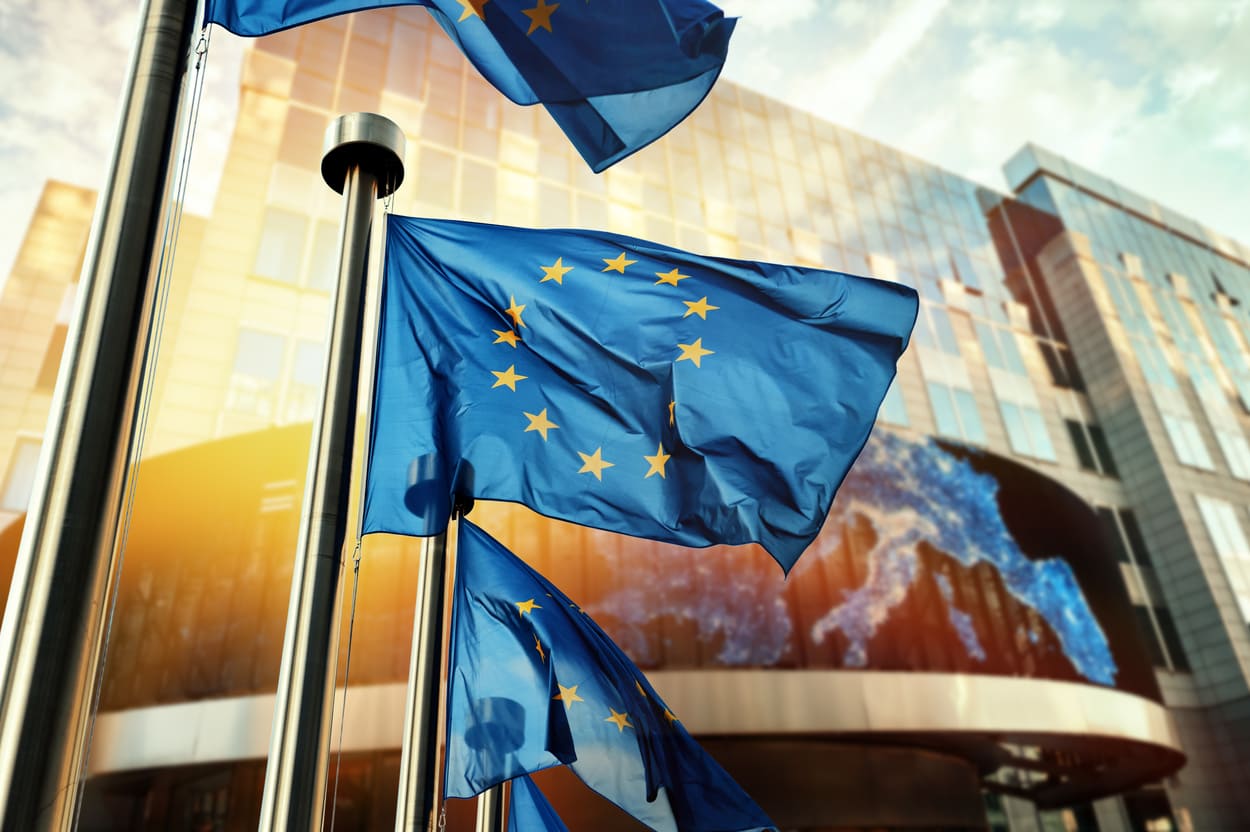 EU to monitor cryptocurrencies payments over €1,000
The EU Council agreed on new and stricter AML/CFT guidelines for cryptocurrency transactions over €1,000.
The new EU anti-money laundering and combating the financing of terrorism (AML/CFT) rules will be extended to the entire crypto sector, obliging all crypto-asset service providers (CASPs) to conduct due diligence on their customers and verify facts and information about their customers.
According to the new directive AMLD6 - which are just waiting for approval after being endorsed by the European Parliament - the Council will demands CASPs to apply customer due diligence measures when carrying out transactions amounting to €1000 or more, and adds measures to mitigate risks in relation to transactions with self-hosted wallets. The Council also introduced specific enhanced due diligence measures for cross-border correspondent relationships for crypto-asset service providers.
By limiting large cash payments, the EU will make it harder for criminals to launder dirty money. An EU-wide maximum limit of €10.000 is set for cash payments. Member states will have the flexibility to impose a lower maximum limit if they wish.
"Our intention is to apply even stricter rules in all EU member states. Large cash payments beyond €10.000 will become impossible. Trying to stay anonymous when buying or selling crypto-assets will become much more difficult. Hiding behind multiple layers of ownership of companies won't work any more. It will even become difficult to launder dirty money via jewellers or goldsmiths," Minister for Finance of Czechia Zbyněk Stanjura said.
On 20 July 2021, the Commission presented its package of legislative proposals to strengthen the EU's rules on anti-money laundering and countering the financing of terrorism. Together with the proposal for a recast of the transfer of funds regulation – on which an agreement has already been reached with the European Parliament – these will form the new EU AML rulebook once adopted.
WHAT DO YOU THINK ABOUT THIS CONTENT?
COOL!
NOT BAD!
NOT COOL!