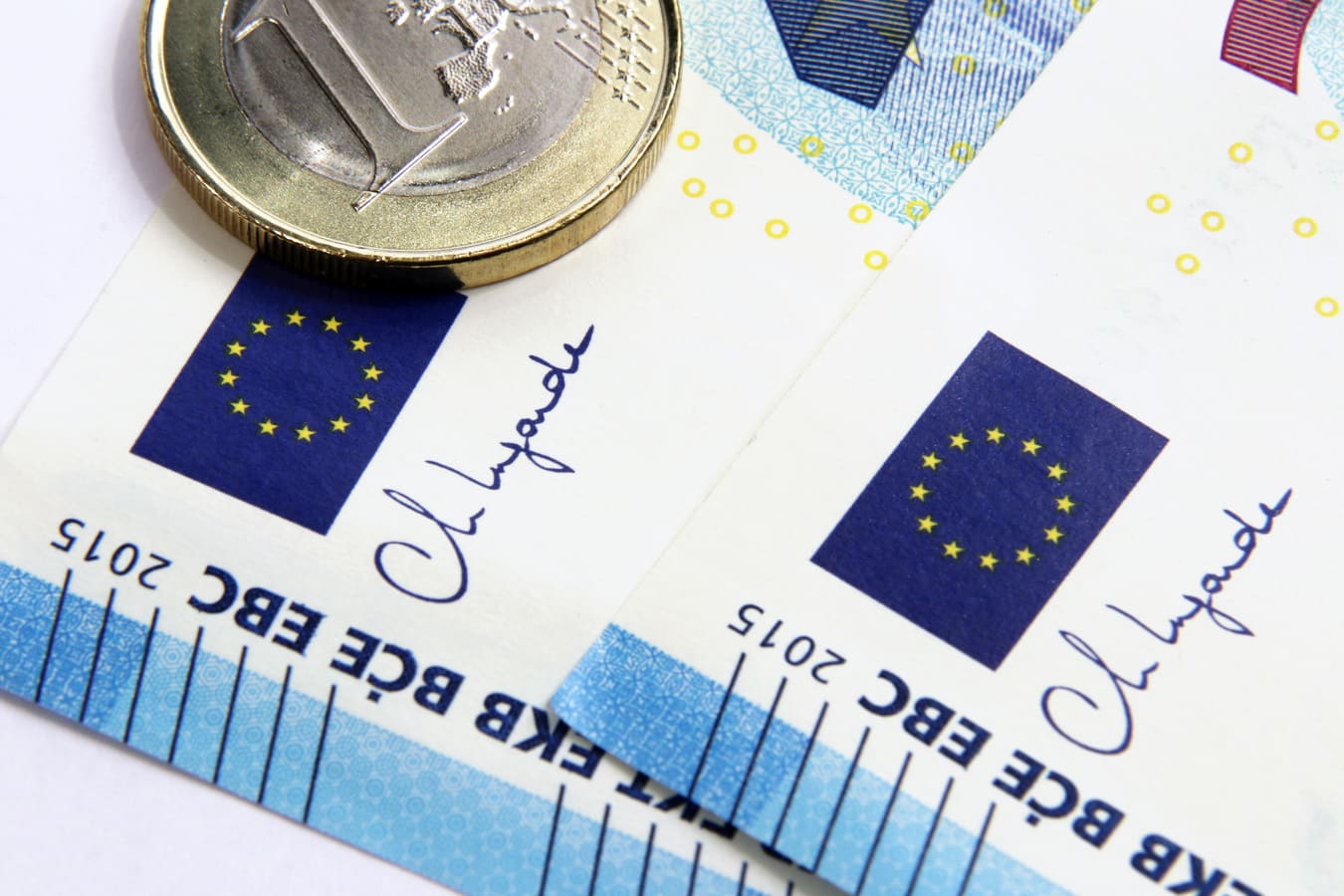 European Central Bank President asks for a cryptocurrency regulation
Christine Lagarde said cryptos are "based on nothing" and should be regulated, but she will support a digital euro.
During an interview for Dutch TV channel NPO2, European Central Bank President Christine Lagarde warned that cryptocurrencies are worthless and regulators should pass new rules to prevent people who have "no understanding of the risks" from speculate on cryptocurrencies with their life savings.
"I have said all along the crypto assets are highly speculative, very risky assets," Lagarde reportedly said during the interview, assuming that she's "skeptical" of the value of crypto. "My very humble assessment is that it is worth nothing. It is based on nothing, there is no underlying assets to act as an anchor of safety."
As the caretaker of the euro, we @ecb want to keep an open dialogue with the people we serve.

I had the pleasure to answer students' questions about inflation, the war in Ukraine and my career.

Watch the @collegetour_nl episode at 20:20 CET on the Dutch TV channel NPO2. pic.twitter.com/GoqnA7AARh

— Christine Lagarde (@Lagarde) May 22, 2022
Lagarde also admitted that she will support the establishment of a digital euro, recently object of an European Commission's targeted consultation to gather opinions on its users needs and expectations. "The day when we have the central bank digital currency out, any digital euro, I will guarantee it – she said – So the central bank will be behind it. I think it's vastly different than many of those things,".
Lagarde's comments arrived just while global cryptocurrency markets is tumbling down.
WHAT DO YOU THINK ABOUT THIS CONTENT?
COOL!
NOT BAD!
NOT COOL!