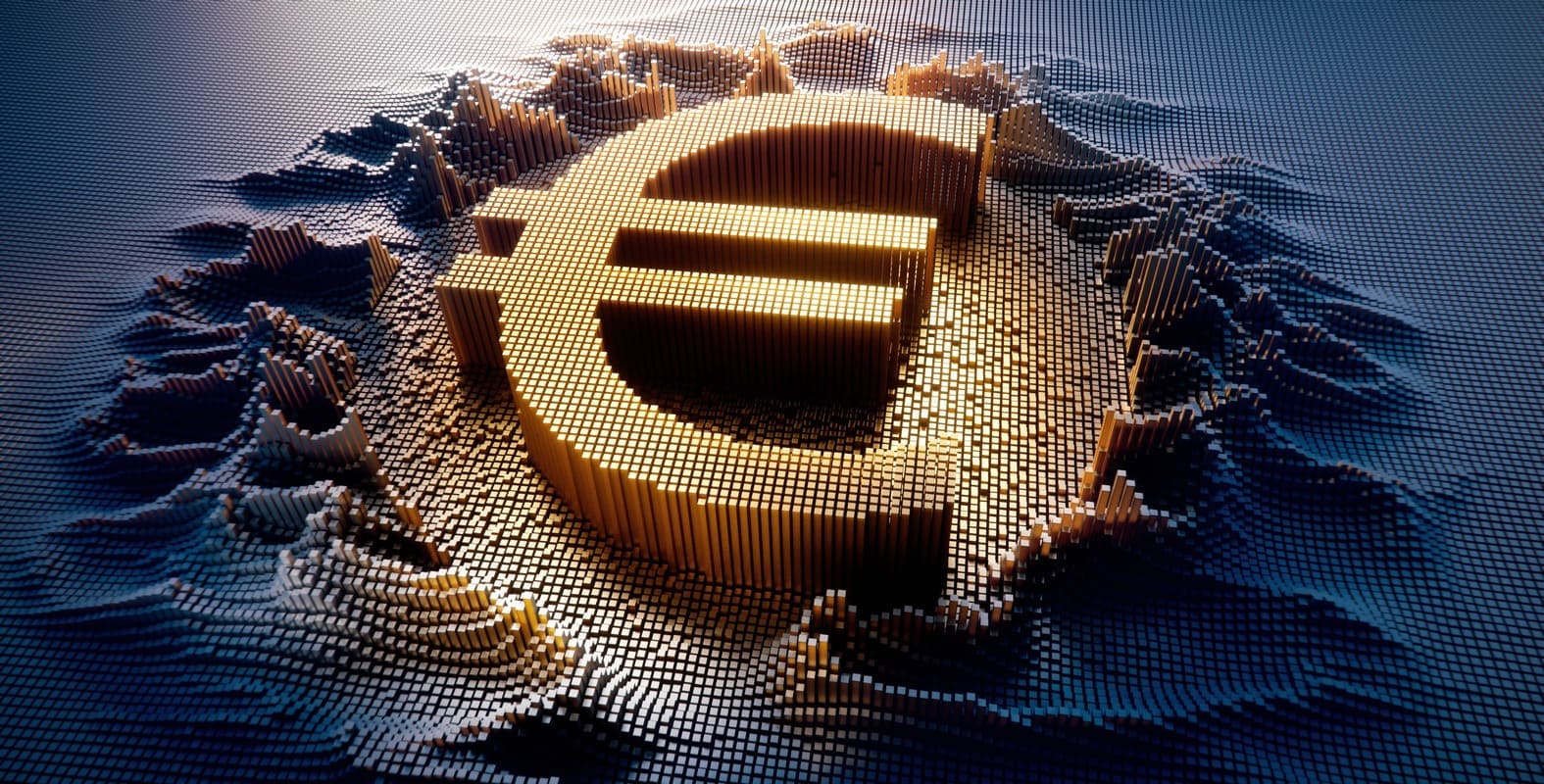 European Central Bank Progresses Digital Euro Project into Next Phase, Keeping Future Issuance Open
The ECB has embarked on the preparatory phase for a digital euro, a significant step forward in the project, while emphasizing that a final decision on its issuance is yet to be made.
In a recent announcement, the Governing Council of the European Central Bank (ECB) revealed its shift into the next phase of the digital euro project, signaling the commencement of groundwork for potential issuance, set for the following month.
The ECB shared this update via a press release issued on October 18, stating that the decision "follows the completion of the investigation phase launched by the Eurosystem in October 2021 to explore possible design and distribution models for a digital euro." This pivotal phase, focused on the central bank digital currency (CBDC), comes on the heels of a comprehensive two-year study into its design and distribution, with the aim of establishing the groundwork for a possible digital euro.
The transition to the next phase entails "finalizing the rulebook and selecting providers to develop the platform and infrastructure" for the currency, based on the insights presented in the summary report from the preceding stage, known as 'A stocktake on the digital euro,' according to the statement. Despite this progress, the ECB has made it clear that no definitive decision regarding issuance has been reached.
The ECB's press release specified that the subsequent phase, referred to as the preparation phase, will commence on November 1, 2023, and is expected to last for an initial period of two years. During this time, testing and experimentation will be conducted to create a digital euro that aligns with the Eurosystem's requirements and user preferences.
Nonetheless, the Governing Council will only make a final decision regarding whether to proceed with preparations for the potential issuance and deployment of a digital euro after these two years of evaluation. It is emphasized that "the launch of the preparation phase is not a decision on whether to issue a digital euro," indicating that the currency is still in a lengthy developmental process.
ECB President Christine Lagarde commented on this development, stating: "We need to prepare our currency for the future. (…) We envisage a digital euro as a digital form of cash that can be used for all digital payments, free of charge, and that meets the highest privacy standards. It would coexist alongside physical cash, which will always be available, leaving no one behind." Lagarde has previously defended the digital euro project, clarifying that the currency "will not be completely anonymous as is the case with a banknote," following concerns from some members of the European Parliament regarding user data privacy.
WHAT DO YOU THINK ABOUT THIS CONTENT?
COOL!
NOT BAD!
NOT COOL!