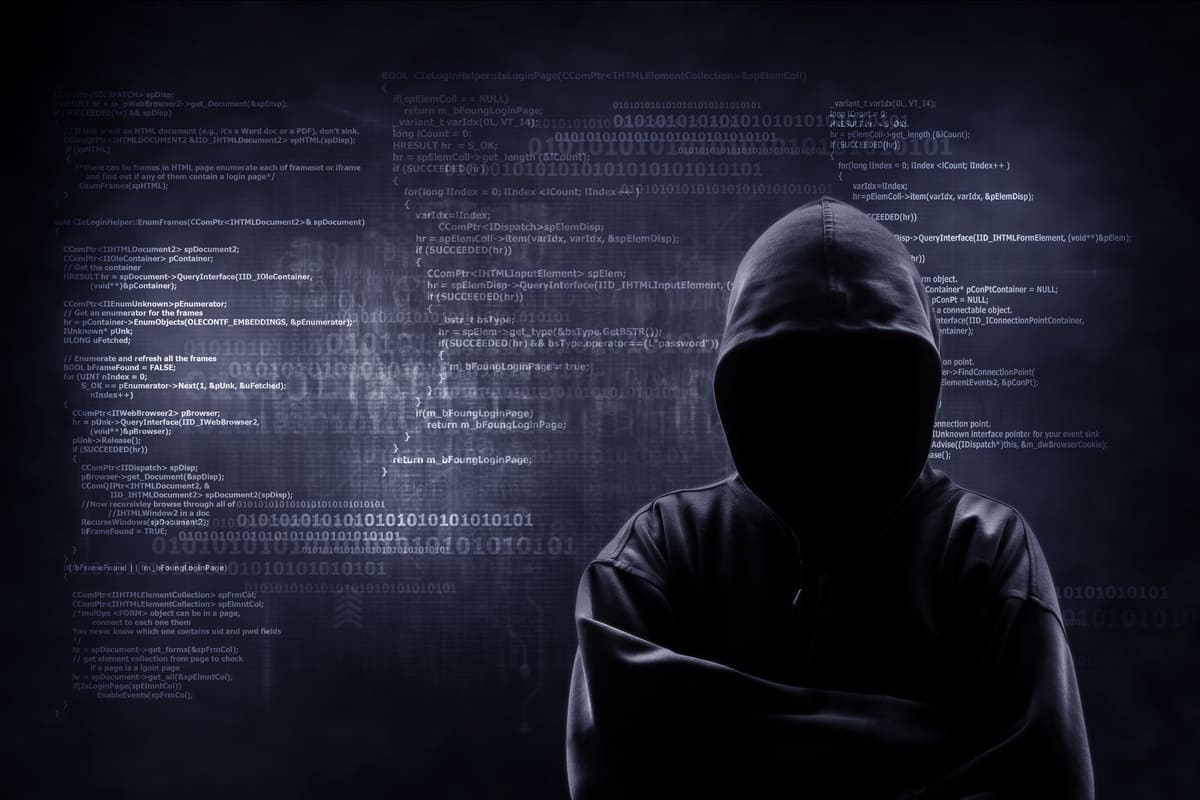 Europol and US-German authorities seize $46M in cryptocurrency from major laundering service
The operation targeted unlicensed cryptocurrency mixing service ChipMixer for laundering of over $2.9 billion, in connection to dark web markets, ransomware groups, illicit goods trafficking, and other criminal activities.
Europol has seized $46 million in cryptocurrency from one of the largest cryptocurrency laundering services as part of a significant effort to combat money laundering on the dark web.
With the support of Europol, authorities from Germany and the United States worked together to focus on ChipMixer, a well-known unlicensed cryptocurrency mixer used by cybercriminals. The investigation was also supported by law enforcement agencies in Belgium, Poland and Switzerland.
According to the press release, national authorities took down the infrastructure of the platform for its alleged involvement in money laundering activities and seized four servers, about 1909.4 Bitcoins in 55 transactions (approx. $46 million) and 7 TB of data.
Founded in 2017, ChipMixer was specialised in obscuring the blockchain trail of virtual currency assets to enable cybercriminals to launder illegal proceeds from criminal activities such as drug trafficking, arms trafficking, ransomware attacks and payment card fraud.
By converting deposited funds into 'chips' that are then mixed together, the platform anonymises all traces of where the original funds originated, providing customers with complete anonymity on both the clear and dark web. This type of service is often used by criminals to launder crypto assets before transferring them to cryptocurrency exchanges, some of which are also linked to organised crime. After the laundering process, the 'cleaned' crypto can be easily exchanged for other cryptocurrencies or directly into fiat currency through ATMs or bank accounts.
According to the investigation, the platform facilitated the laundering of 152,000 bitcoins (currently estimated to be worth around $2.89 billion) in crypto assets. Much of this is linked to dark web markets, ransomware groups, illicit trade, procurement of child sexual exploitation material and stolen crypto assets. Millions of dollars worth of transactions were uncovered following the takedown of the Hydra Market dark web platform.
Ransomware actors such as Zeppelin, SunCrypt, Mamba, Dharma or Lockbit have also used this service to launder ransom payments received. Authorities are also investigating the possibility that some of the crypto assets stolen following the bankruptcy of a major crypto exchange in 2022 were laundered through ChipMixer.
WHAT DO YOU THINK ABOUT THIS CONTENT?
COOL!
NOT BAD!
NOT COOL!