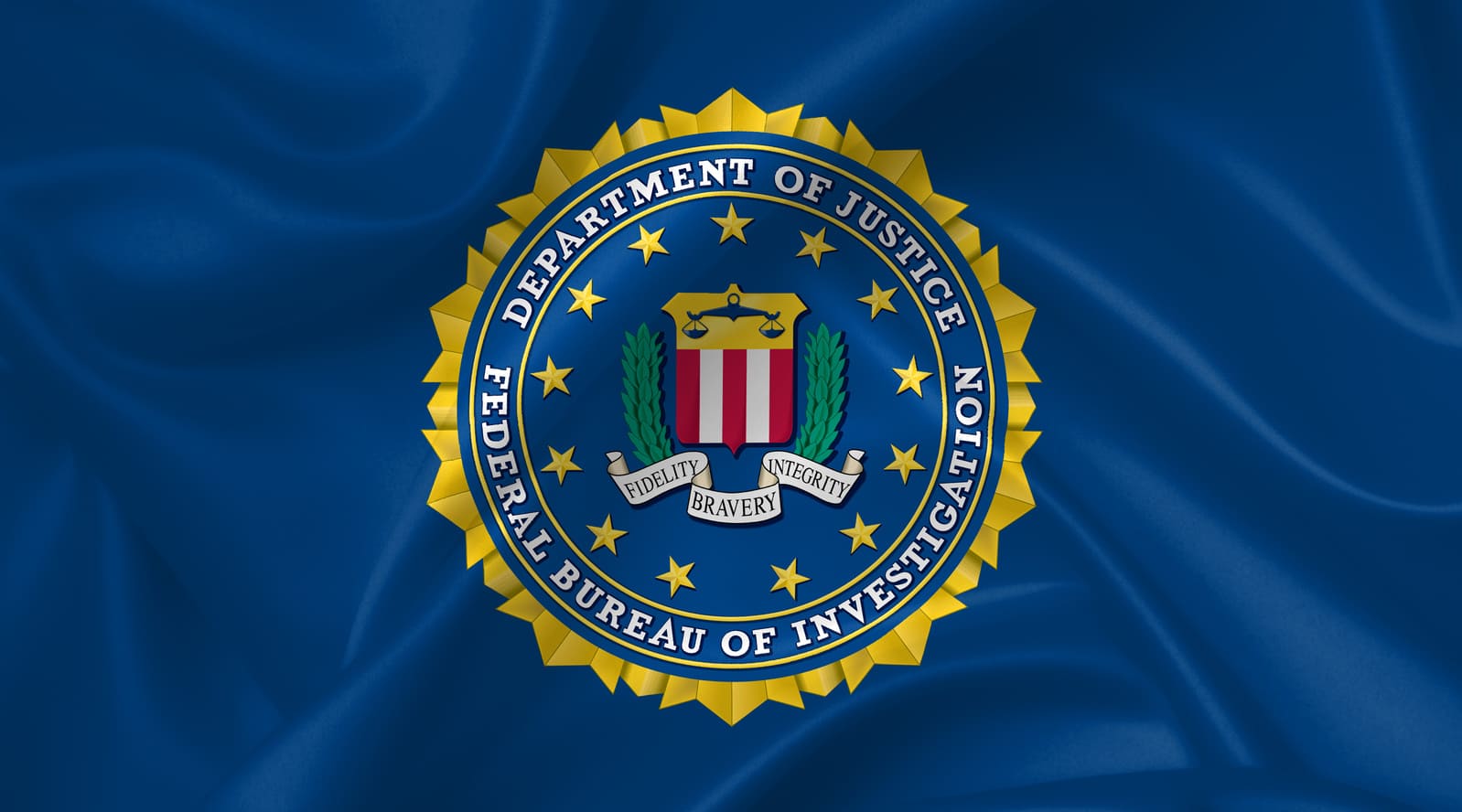 FBI establishes a new Special Unit against crypto-based crime
The Virtual Assets Unit (VAU) will be devoted to fighting the criminal misuse of cryptocurrency.
U.S. Federal Bureau of Investigation (FBI) announced the creation of the Virtual Assets Unit (VAU), a task force dedicated to monitoring illegal activities and identifying dangerous cash flows in the crypto-asset sector.
Over the past several months, the Criminal Investigative and the Cyber Divisions developed the VAU as part of the FBI's strategic plan to address the growing need for virtual asset expertise in the law enforcement and intelligence communities. The VAU will allow the FBI to continue to track the movement of illicit funds, attribute criminal actors, and disrupt crypto-based crime.
The VAU became operational on February 7, 2022 and is led by Criminal Investigative Division's Financial Crimes Section.
"The FBI's new Virtual Assets Unit is the result of collaboration, hard work, and strategic vision from FBI employees who came together to establish a virtual currency center of excellence in the FBI," said Brian C. Turner, Executive Assistant Director of the FBI's Criminal, Cyber, Response, and Services Branch. "The FBI has a long history of using virtual currency to track criminals profiting from ransomware, soliciting murders-for-hire, and raising funds for terrorist organizations. The VAU will integrate experts across the organization to leverage the outstanding work being done every day."
In October 2021 Department of Justice established the National Cryptocurrency Enforcement Team (NCET), to tackle complex investigations and prosecutions of criminal misuses of cryptocurrency, particularly crimes committed by virtual currency exchanges, mixing and tumbling services, and money laundering infrastructure actors.
WHAT DO YOU THINK ABOUT THIS CONTENT?
COOL!
NOT BAD!
NOT COOL!