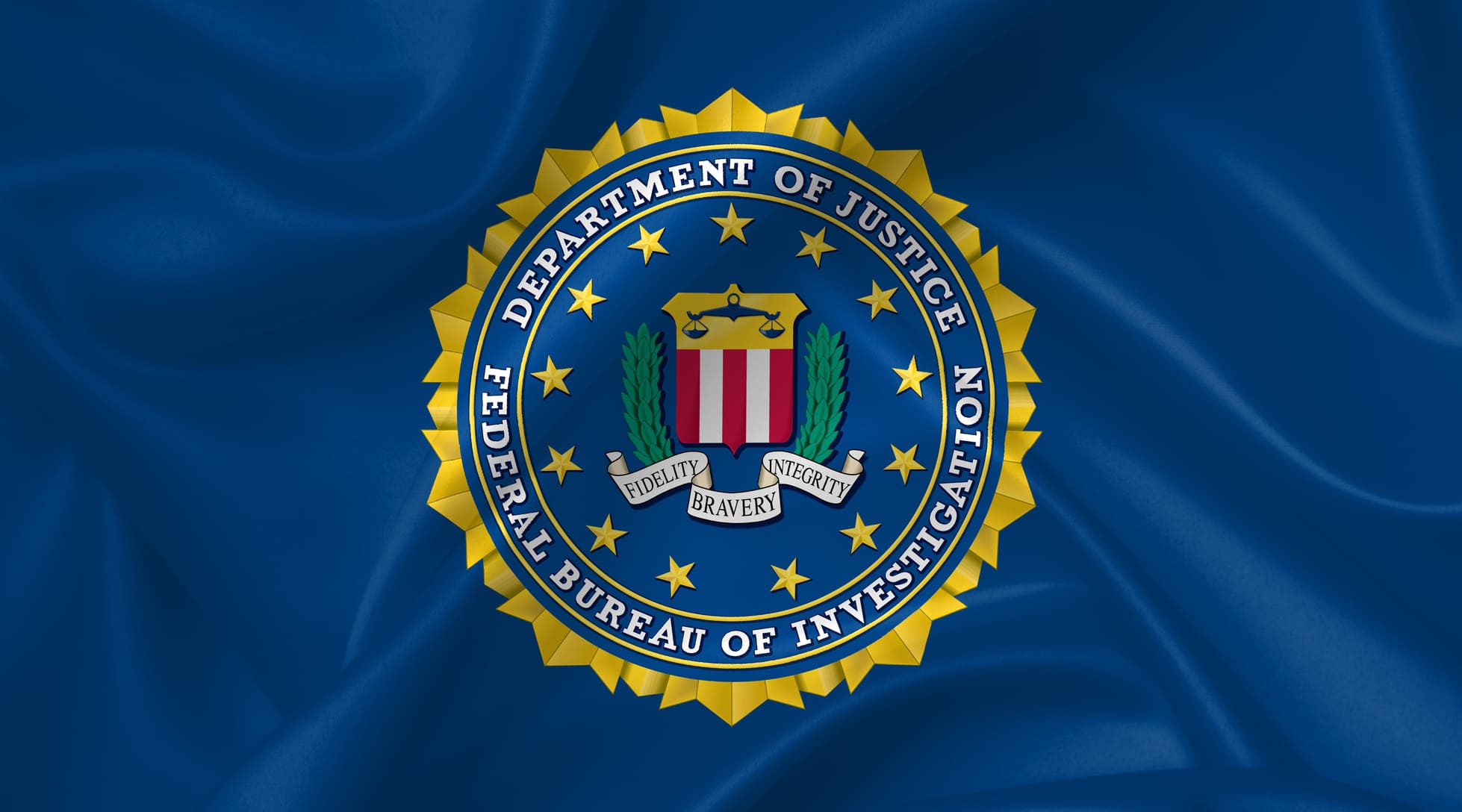 FBI Warns About Fake Crypto Investment Apps
The scheme has resulted in an estimated $42.7 million in losses to date.
The FBI is warning financial institutions and investors about cyber criminals creating fraudulent cryptocurrency investment apps to exploit legitimate cryptocurrency investments, defrauding investors and causing reputational harm to investment firms.
The agency has identified 244 victims and estimates in $42.7 million the approximate loss associated with this activity. The FBI encourages financial institutions and their customers who suspect they have been defrauded through fake cryptocurrency investment apps to contact the FBI.
The #FBI warns financial institutions and investors about cybercriminals creating fraudulent cryptocurrency investment applications to defraud cryptocurrency investors. This scheme has resulted in an estimated $42.7 million in losses to date. Read more at https://t.co/ClCBP5uwAw. pic.twitter.com/Ro9GfIzT8n

— FBI (@FBI) July 20, 2022
Cyber criminals seek to take advantage of the increased interest in mobile banking and cryptocurrency investing. Officials has observed cyber criminals using the names, logos, and other identifying information of legitimate USBUSs, including creating fake websites with this information, as part of their ruse to gain investors.
In one such instance, occurred between 4 October 2021 and 13 May 2022, cyber criminals operating under the company name YiBit1 defrauded at least four victims of approximately $5.5 million. The cyber criminals convinced the victims to download the YiBit app and deposit cryptocurrency into wallets associated with the victims' YiBit accounts. Following these deposits, 17 victims received an email stating they had to pay taxes on their investments before withdrawing funds; all 4 victims could not withdraw funds through the app.
The FBI recommends financial institutions to proactively warn customers about this activity and investors to be wary of unsolicited requests to download investment applications, verify an app is legitimate before downloading it and treat applications with limited and/or broken functionality with skepticism.
WHAT DO YOU THINK ABOUT THIS CONTENT?
COOL!
NOT BAD!
NOT COOL!