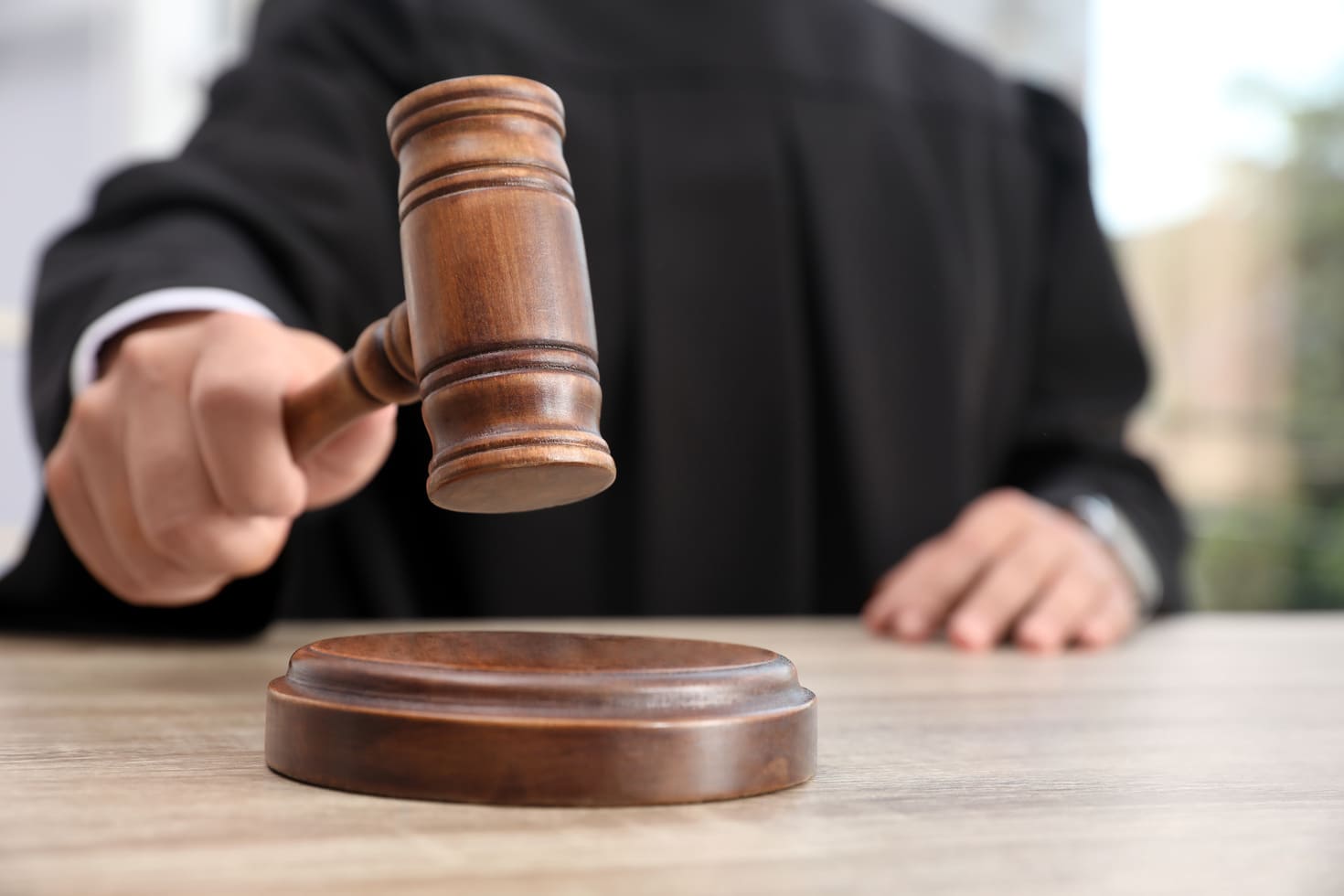 Federal Judge dismisses lawsuit against Binance
The blockchain ecosystem and digital asset exchange was sued for selling unregistered tokens and failing to register as an exchange or broker-dealer.
Binance, the world's largest cryptocurrency exchange by trading volume, wins dismissal of U.S. lawsuit over digital token sales after being sued by a group of investors who say "they were not informed of the significant risks inherent in these investments, as federal and state securities laws require."
According to Reuters, federal judge Andrew Carter on Thursday dismissed the lawsuit accusing Binance of violating U.S. securities laws by selling unregistered tokens and failing to register as an exchange or broker-dealer. The lawsuit had been brought in Manhattan by digital token investors who had bought nine tokens – EOS, QSP, KNC, TRX, FUN, ICX, OMG, LEND and ELF – through Binance's online exchange starting in 2017, and which soon lost much of their value.
In the complaint, the investors claimed that Binance "wrongfully engaged in millions of transactions", failed to warn them about the "significant risks" of buying the tokens and sought to recoup what they paid.
However, in his decision U.S. District Judge Andrew Carter said the investors sued too late, having waited more than one year after their purchases (the original filing wasn't until April 2020). He also said domestic securities laws did not apply because Binance, being headquartered in the Cayman Islands, was not a domestic exchange, even if it used Amazon servers and Ethereum blockchain computers in the United States to host its infrastructure. "Plaintiffs must allege more than stating that plaintiffs bought tokens while located in the U.S. and that title passed in whole or in part over servers located in California that host Binance's website," the judge wrote.
WHAT DO YOU THINK ABOUT THIS CONTENT?
COOL!
NOT BAD!
NOT COOL!