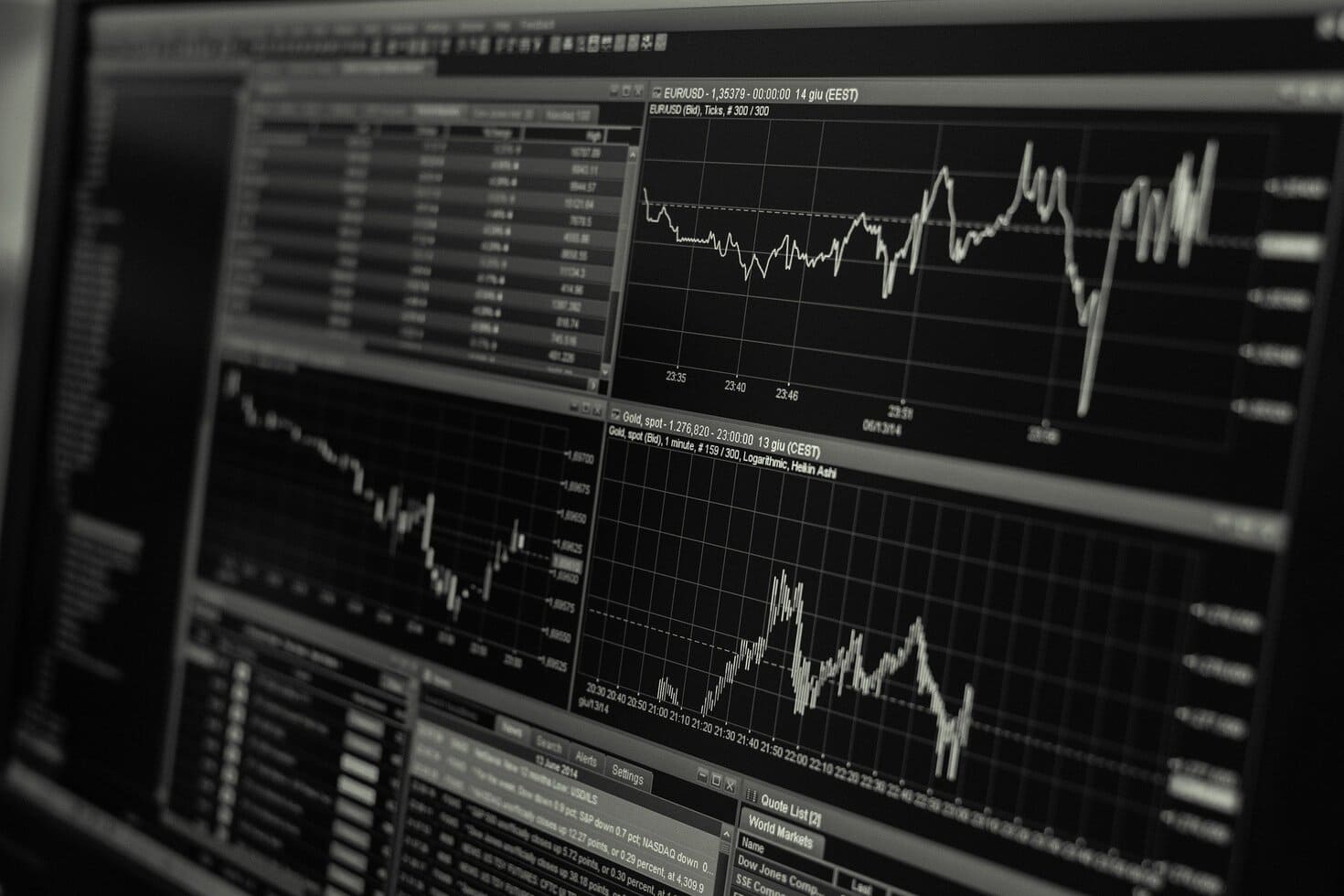 Financial Advisors Would Invest More in Spot Crypto ETF
A Nasdaq Survey reveal that they would increase their existing allocation to crypto, but they don't expect ETFs to be approved soon in the U.S.
72% of financial advisors would be more likely to invest client assets in crypto if a spot-based exchange-traded fund (ETF) product were offered in the United States.
According to a new Nasdaq survey on 500 financial advisors who are currently investing in crypto, 86% expect to increase their allocations over the next 12 months, while none report plans to decrease. Of the same group, 50% are already using Bitcoin futures ETFs – low-risk investments that allow investors access to cryptocurrencies through a regulated product without actually having to own them – and 28% plan to start using them in the next 12 months. However, despite the strong interest in a passive approach to crypto and a spot crypto ETF, only 38% of the surveyed advisors are confident that such a product will be approved in 2022, while 31% find it unlikely.
"The vast majority of advisors we surveyed either plan to begin allocating to crypto or increase their existing allocation to crypto. As demand continues to surge, advisors will be looking for an institutional solution to the crypto question that now dominates client conversations" said Jake Rapaport, Head of Digital Asset Index Research, Nasdaq.
On average, advisors currently or considering investing in crypto state that their ideal crypto allocation is 6% of a client's total portfolio. Notably, some 69% of these advisors would consider using an index fund for broad exposure, followed by sector-specific index funds (57%), actively managed funds (52%), individual digital assets (40%) and high-yield funds (31%).
The survey also finds that crypto adoption is highest among registered investment advisors (RIAs), with 34% of RIAs using crypto compared to 19% of independent broker-dealers (IBDs) and 17% of wirehouse advisors. About half of RIAs (49%) report that compliance rules and restrictions are a barrier to crypto investing, compared to 78% of advisors in all other channels.
WHAT DO YOU THINK ABOUT THIS CONTENT?
COOL!
NOT BAD!
NOT COOL!