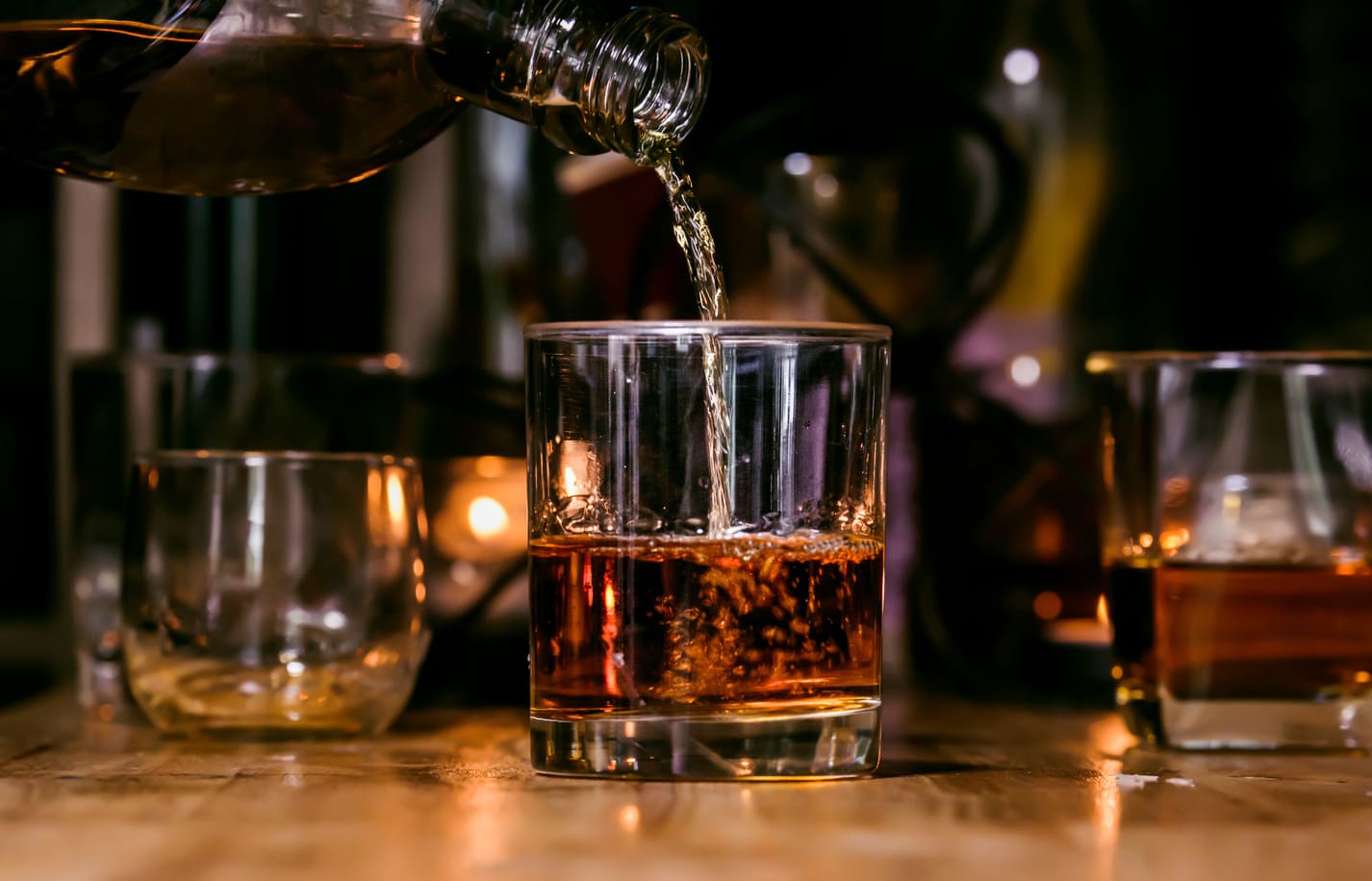 Flasko lauches NFT investments platform for rare wines, whiskeys, and champagne
The platform allows investors to buy bottles and casks of luxury wines and whiskeys enabled by non-fungible technology.
Alternative investment firm Flasko is developing the first platform enabling investors to buy into whole or fractional bottles and casks of the most highly sought-after luxury wines and whiskeys in the market enabled by non-fungible technology.
Flasko is a cryptocurrency protocol that aims to be the first NFT whiskey, wine and champagne investment platform, bringing rare wine investing to an entirely new audience while helping them shore up their portfolios with an asset class that is always rising due to its inherent scarcity.
The platform – provided with locked platform liquidity for over three decades and a fully-audited smart contract – allows investors to purchase NFTs backed with real bottles of the rarest wines, whiskeys, and champagnes from Flasko's vast selection of world-class, premium, and rare luxury consumables. Users have the ability to purchase either a fraction, or 100% of an NFT and have the whiskey, wine or champagne delivered to their designated address free of charge. Each NFT and their relevant fractions will be tradable via the Flasko platform. Users will be able to buy and sell their investments for long-term viability, profitability, and future success.
Flasko will also develop an investment launchpad for luxury, premium wine, and spirits companies to launch their exclusive products to the market. The platform will also enable Flasko holders to create an alternate stream of income through the platform's revenue-sharing initiatives. That means Flasko holders can retain some of the profit made by the platform when it decides to auction or trade its rare wines in the market.
WHAT DO YOU THINK ABOUT THIS CONTENT?
COOL!
NOT BAD!
NOT COOL!