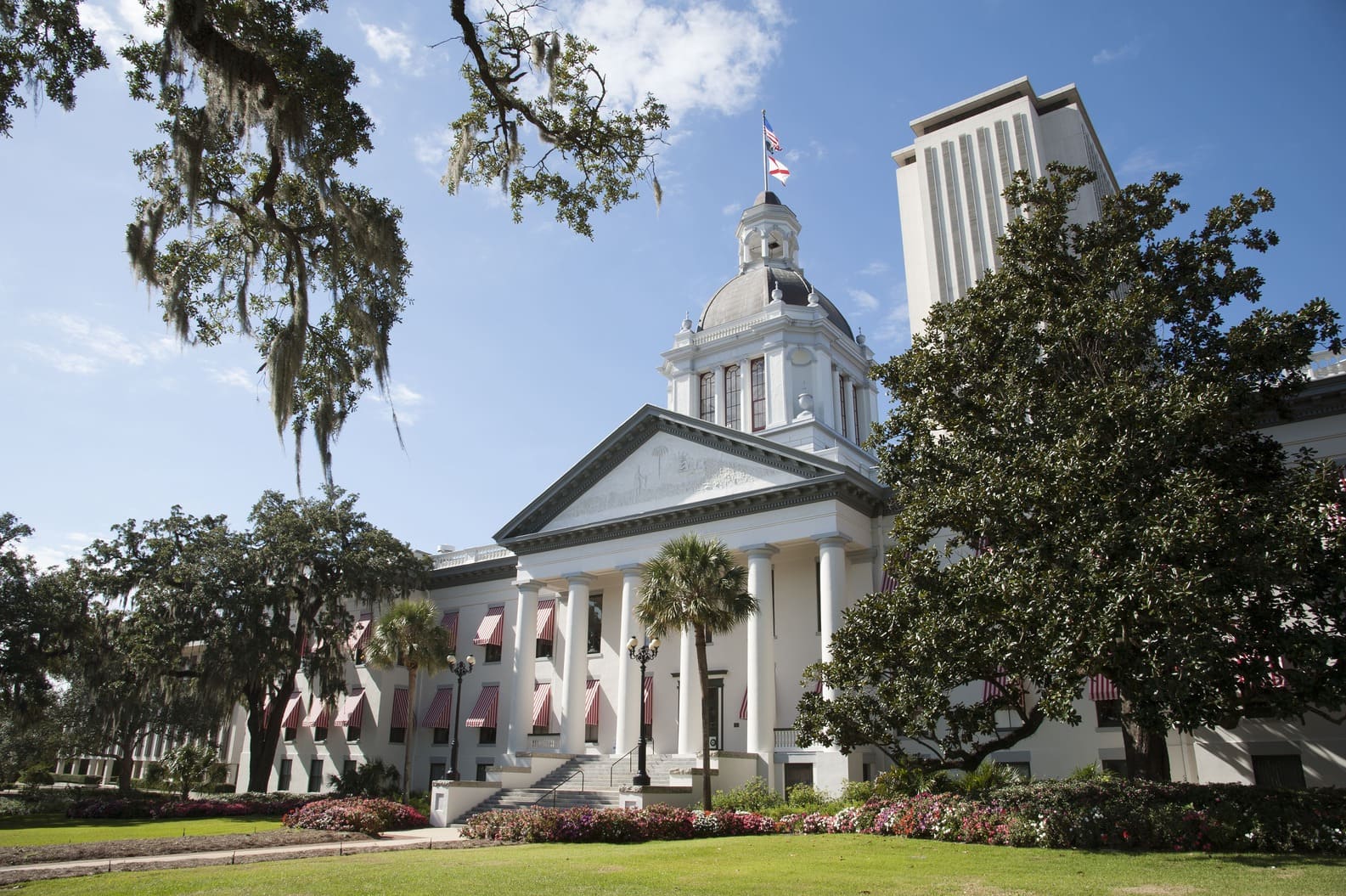 Florida to encourage Cryptocurrencies Payments for State Fees
Governor Ron DeSantis in his budget proposal launch three different programs to "enable a crypto-friendly Florida"
Within his "Freedom First Budget" proposal for the coming fiscal year 2022-2023, Florida Governor Ron DeSantis plans on proposing pilot programs to "enable a crypto-friendly Florida" that will allow businesses to pay state fees with crypto assets.
DeSantis, serving as the 46th Governor of Florida, announced the $99.7 billion state 2022-23 budget proposal last week, unveiling record funding for education, environmental resources and law enforcement. Last June, the Governor signed the largest budget in state history including approximately $101.5 billion.
The governor's "Freedom First Budget" suggests three different crypto programs: $250,000 for the Department of Highway Safety and Motor Vehicles "to maintain and make available certificates of motor vehicle title through blockchain technology and determine a permanent option to obtain or transfer certificates of title using blockchain technology", $250,000 for Florida's Agency for Health Care Administration "to authenticate Medicaid transactions and identify potential Medicaid fraud using blockchain technology" and $200,000 for the Department of Financial Services "to offer Florida corporations the ability to pay state fees via cryptocurrency directly to the Department of State".
"Florida encourages cryptocurrency as a means of commerce and furthering Florida's attractiveness to businesses and economic growth" is written in the proposal. But the programs could also favour the weaker sectors of the population who do not have a strong income and are converting their savings into cryptocurrencies to protect them from rising inflation.
If passed during the next legislative session, the state of Florida would let businesses pay state fees with crypto assets by the second half of next year.
WHAT DO YOU THINK ABOUT THIS CONTENT?
COOL!
NOT BAD!
NOT COOL!