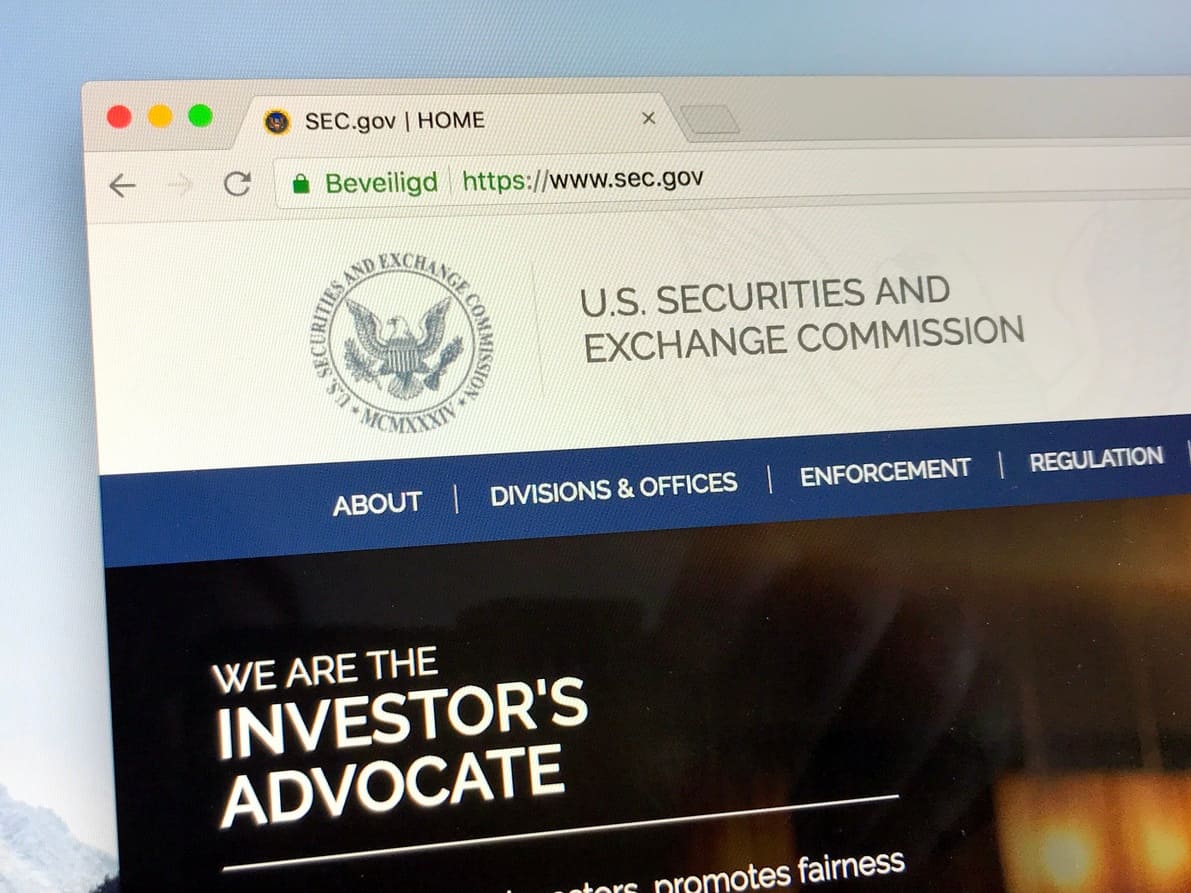 Former FTX Co-Lead Engineer Charged for Role in Multi-Year Scheme to Defraud Investors
Nishad Singh faces SEC, U.S. Attorney's Office and CFTC charges for alleged involvement in fraudulent diversion of customer funds at FTX.
The former Co-Lead Engineer of FTX, Nishad Singh, has been charged by the Securities and Exchange Commission for his involvement in a scheme to cheat equity investors in FTX, which Singh co-founded with Samuel Bankman-Fried and Gary Wang. The SEC is also investigating other individuals and entities in relation to potential securities law violations and further alleged misconduct.
As per the complaint filed by the SEC, Nishad Singh developed software code that enabled FTX customer funds to be directed towards crypto hedge fund Alameda Research, owned by Bankman-Fried and Wang. This was done despite Bankman-Fried's false assurances to investors that FTX was a secure cryptocurrency trading platform with advanced risk mitigation measures to safeguard customer assets and that Alameda was a regular customer with no preferential treatment. The complaint contends that Singh was aware or should have been aware that these statements were untrue and deceptive.
The SEC's complaint also asserts that Singh actively participated in the plan to deceive FTX investors. It further claims that despite realizing that Alameda and FTX could not restore the unlawfully redirected funds to customers, Bankman-Fried, with Singh's knowledge, directed hundreds of millions of dollars more in FTX customer funds to Alameda, which were then used for additional venture investments and loans to Bankman-Fried, Singh, and other FTX executives. Furthermore, the complaint states that as FTX was on the brink of collapsing, Singh withdrew roughly $6 million from FTX for personal expenses, including buying a multi-million dollar house and making donations to charitable organizations.
"We allege that this was fraud, pure and simple: while on the one hand FTX touted its supposed effective risk mitigation measures to investors, on the other Mr. Singh and his co-defendants were stealing customer funds using software code Mr. Singh helped create," said Gurbir S. Grewal, Director of the SEC's Division of Enforcement.
Additionally, the U.S. Attorney's Office for the Southern District of New York and the Commodity Futures Trading Commission (CFTC) have revealed parallel charges against Singh.
WHAT DO YOU THINK ABOUT THIS CONTENT?
COOL!
NOT BAD!
NOT COOL!