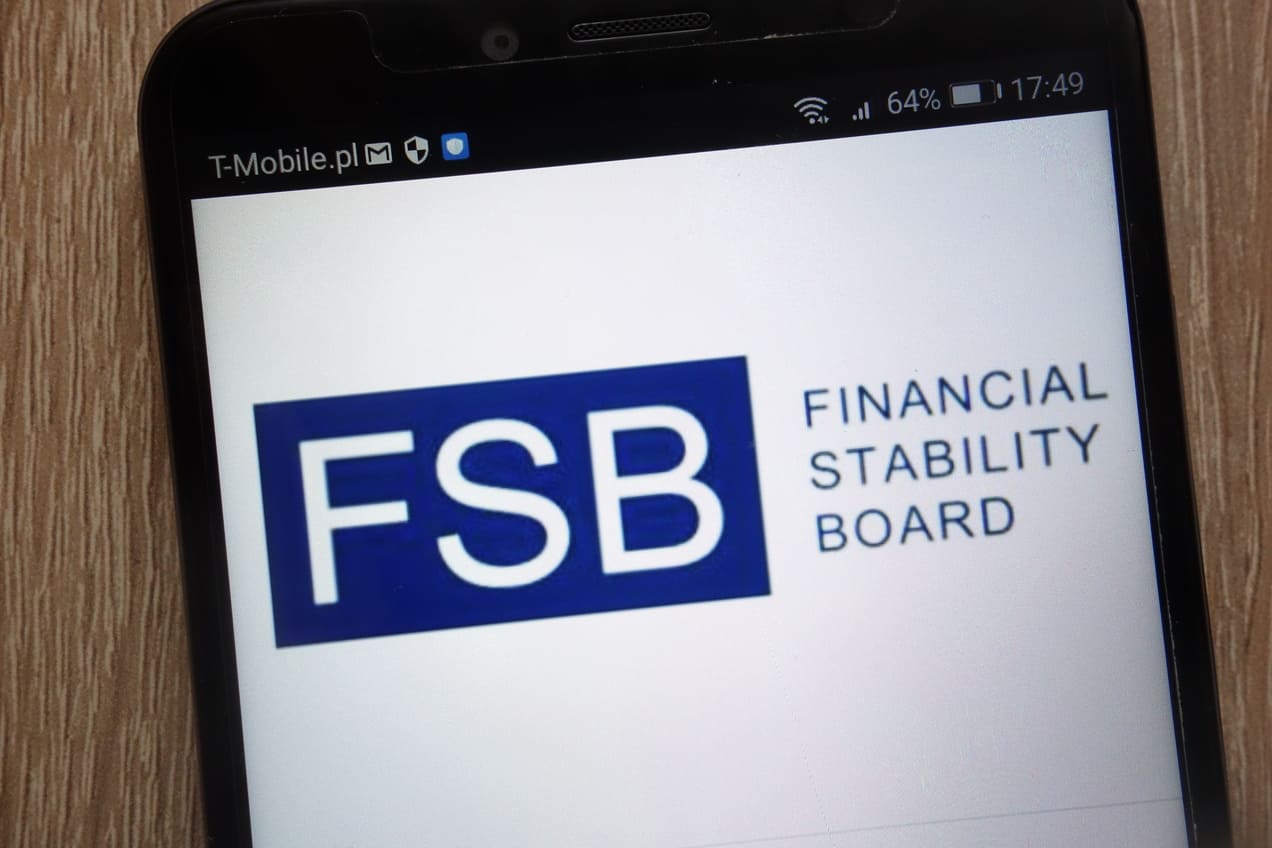 FSB Calls for Tighter Regulations on Cryptocurrencies, Highlighting Risks to Stablecoins
The international financial watchdog is collaborating with the IMF on synthesizing policy findings related to crypto assets.
The Financial Stability Board (FSB) has warned that many stablecoins will not meet the standards outlined in its forthcoming recommendations for regulating crypto assets.
According to an official document published Monday, many stablecoins are unlikely to meet the recommended regulatory standards for crypto assets, which the board plans to release later this year. The FSB intends to promote effective stabilization mechanisms and improve redemption rights through these recommendations.
In particular, the FSB views tighter regulations as essential to the cryptocurrency industry. "The events of the past year, such as the collapse of FTX, have highlighted the intrinsic volatility and structural vulnerabilities of crypto-assets. We have now seen first-hand that the failure of a key intermediary in the crypto-asset ecosystem can quickly transmit risks to other parts of that ecosystem. And, if linkages to traditional finance grow, risks from crypto-asset markets could spill over onto the broader financial system," the document reads.
The FSB's regulatory effort aligns with its plans to provide a timeline for global crypto regulators in 2023, with recommendations aimed at minimizing the impact of crypto asset implosion on the broader financial system. A key focus of the regulatory framework will be on stablecoins, which were recently tarnished by the Terra-Luna $40 billion ecosystem collapse in May.
The organization has determined that many current stablecoins do not meet the "high-level" standards that the board will set out in its forthcoming recommendations. While detailed rules by sectoral bodies have yet to be established, the FSB has already concluded that many stablecoins are below the threshold of the minimum requirements to comply with the high-level standards. "Importantly, the FSB's work concludes that many existing stablecoins would not currently meet these high-level recommendations, nor would they meet the international standards and supplementary, more detailed BIS Committee on Payments and Market Infrastructures-International Organization of Securities Commissions guidance," the document reports.
In addition to releasing its recommendations on regulating stablecoins and the broader crypto industry, the FSB also plans to collaborate with the International Monetary Fund (IMF) to produce a joint paper summarizing policy findings related to crypto assets. Once this work is finished, the FSB intends to oversee the regulation of cryptocurrencies based on the principle of "same activity, same risk, same regulation."
Established in 2009 after the 2008 financial crisis, the FSB is a global organization that offers guidance on the resilience and stability of the international financial system, and it serves as a replacement for the Financial Stability Forum, as designated by the G20 countries.
WHAT DO YOU THINK ABOUT THIS CONTENT?
COOL!
NOT BAD!
NOT COOL!