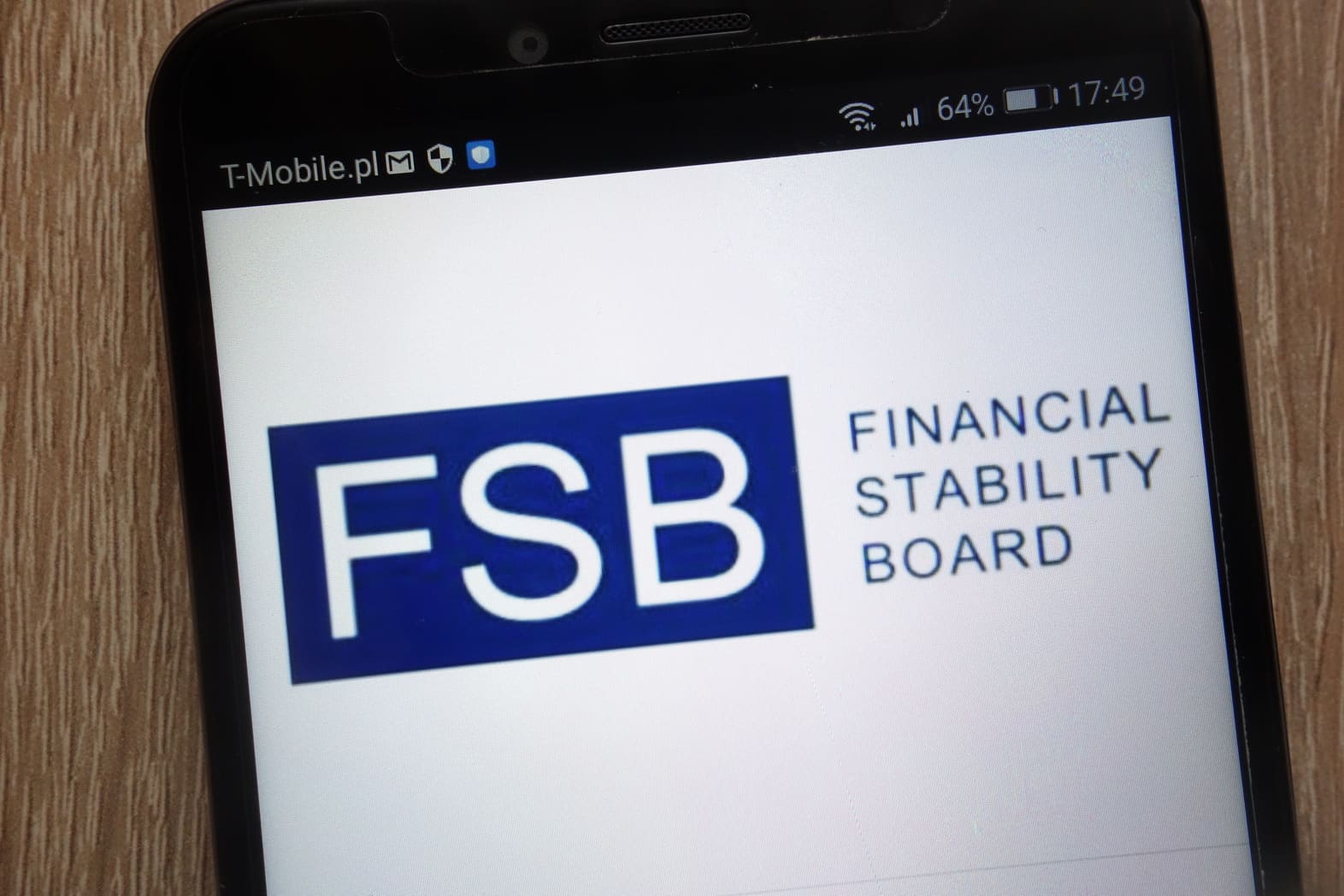 FSB to Propose G20 a 'Robust' Regulation of Crypto-Asset Activities
The body will report its 'high-level' recommendations to the G20 in October.
The Financial Stability Board (FSB) – an international body that monitors and makes recommendations about the global financial system to the G20 – will report to the G20 Finance Ministers and Central Bank Governors in October on regulatory and supervisory approaches to stablecoins and other crypto-assets to ensure that they will be subject to "robust regulation and supervision", said in a statement on Monday.
According to the release, the FSB will submit to that meeting "a public consultation report on the review of its high-level recommendations for the regulation, supervision and oversight of 'global stablecoin' arrangements, including how existing frameworks may be extended to close gaps and implement the high-level recommendations". The body will also "proposes recommendations for promoting international consistency of regulatory and supervisory approaches to other crypto-assets and crypto-asset markets and strengthening international cooperation and coordination," aimed at minimising the risk of fragmentation and regulatory arbitrage.
In the statement, the FSB warns that "the recent turmoil in crypto-asset markets highlights their intrinsic volatility, structural vulnerabilities and the issue of their increasing interconnectedness with the traditional financial system." As such, crypto-assets and markets "must be subject to effective regulation and oversight commensurate to the risks they pose, both at the domestic and international level." The watchdog also suggest that "an effective regulatory framework must ensure that crypto-asset activities posing risks similar to traditional financial activities are subject to the same regulatory outcomes, while taking account of novel features of crypto-assets and harnessing potential benefits of the technology behind them."
On February, the FSB published an assessment of risks to financial stability from crypto-assets warning that crypto-asset markets are fast evolving and could reach a point where they represent a threat to global financial stability due to their scale, structural vulnerabilities and increasing interconnectedness with the traditional financial system.
WHAT DO YOU THINK ABOUT THIS CONTENT?
COOL!
NOT BAD!
NOT COOL!