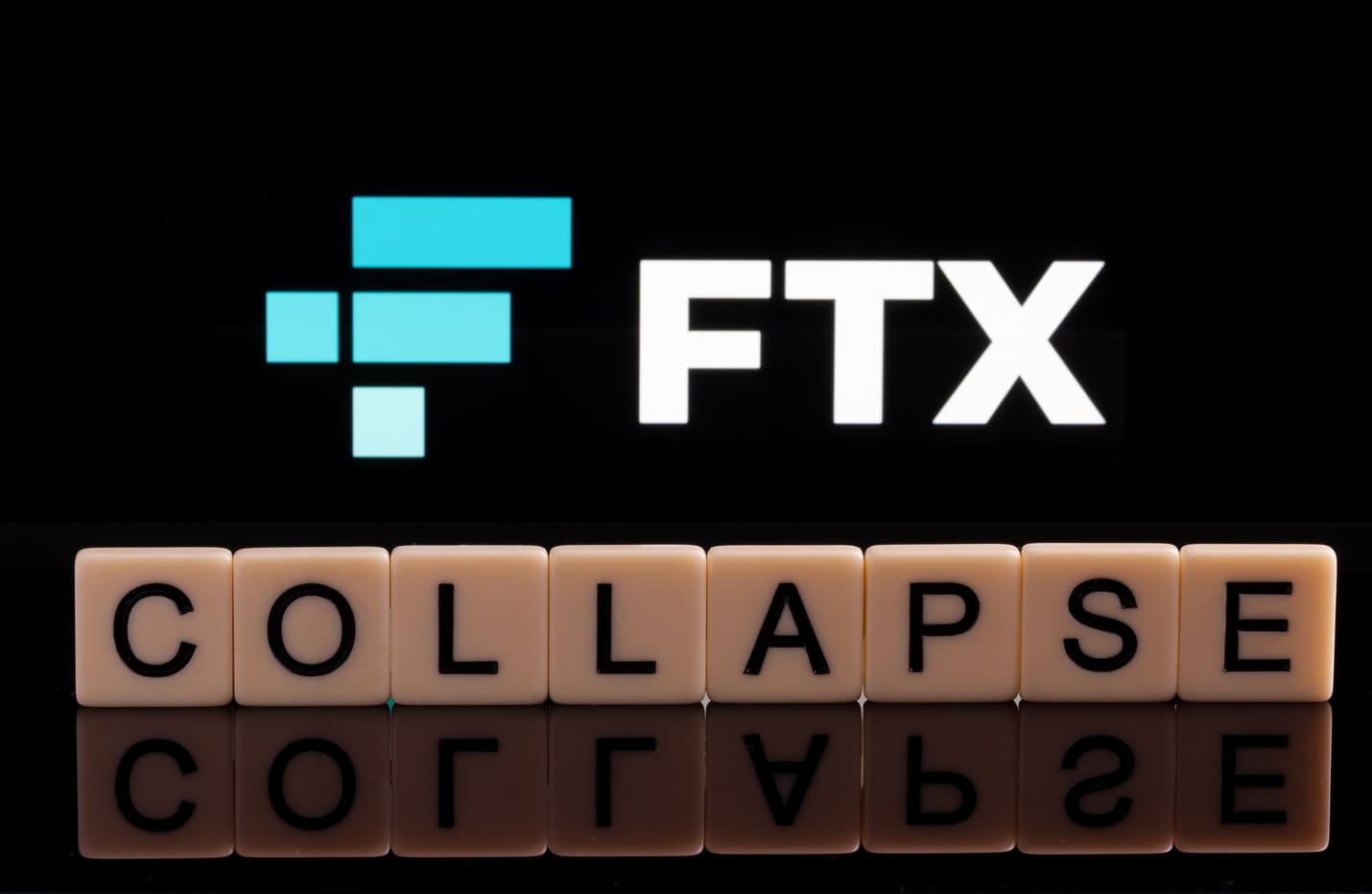 FTX co-founder and Alameda's CEO Charged with Defrauding Investors by SEC
Caroline Ellison and Gary Wang are now charged for their roles in a multiyear scheme to defraud equity investors in FTX.
Two of Sam Bankman-Fried's closest business associates have been accused by the Securities and Exchange Commission (SEC) to be active participants in a scheme to conceal material information from FTX investors and artificially prop up the value of FTT, the US authority revealed today.
According to the SEC's complaint, between 2019 and 2022, Caroline Ellison (former CEO of Alameda Research) and Zixiao (Gary) Wang (former Chief Technology Officer and co-founder of FTX) were active participants in the scheme to deceive FTX's investors and engaged in conduct that was critical to its success. The two executives have pleaded guilty to federal fraud charges and are cooperating with the authorities.
At the direction of Bankman-Fried, Ellison is accused of furthered the scheme by manipulating the price of FTT by purchasing large quantities on the open market to prop up its price. By manipulating the price of FTT, Bankman-Fried and Ellison caused the valuation of Alameda's FTT holdings to be inflated, which in turn caused the value of collateral on Alameda's balance sheet to be overstated, and misled investors about FTX's risk exposure. On the other hand, Wang is accused of being the creators of FTX's software code that allowed Alameda to divert FTX customer funds, and Ellison used misappropriated FTX customer funds for Alameda's trading activity.
The complaint alleges that, from at least May 2019 until November 2022, Bankman-Fried raised billions of dollars from investors by falsely touting FTX as a safe crypto asset trading platform with sophisticated risk mitigation measures to protect customer assets and by telling investors that Alameda was just another customer with no special privileges; meanwhile, Bankman-Fried and Wang improperly diverted FTX customer assets to Alameda.
"As part of their deception, we allege that Caroline Ellison and Sam Bankman-Fried schemed to manipulate the price of FTT to prop up the value of their house of cards," said SEC Chair Gary Gensler. "We further allege that Ms. Ellison and Mr. Wang played an active role in a scheme to misuse FTX customer assets to prop up Alameda and to post collateral for margin trading. When FTT and the rest of the house of cards collapsed, Mr. Bankman-Fried, Ms. Ellison, and Mr. Wang left investors holding the bag. Until crypto platforms comply with time-tested securities laws, risks to investors will persist. It remains a priority of the SEC to use all of our available tools to bring the industry into compliance."
WHAT DO YOU THINK ABOUT THIS CONTENT?
COOL!
NOT BAD!
NOT COOL!