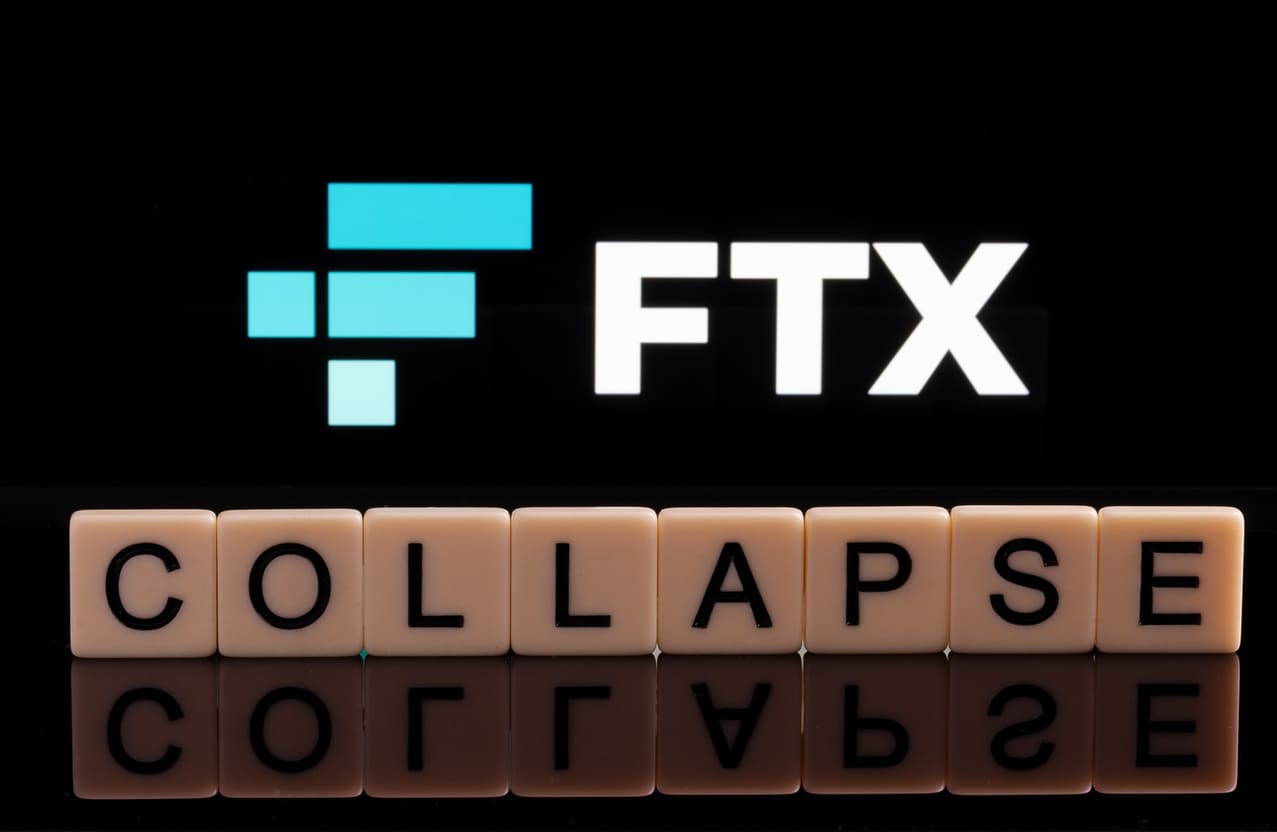 FTX Continues Efforts to Relaunch International Cryptocurrency Exchange
Despite ongoing damage to its reputation, FTX is actively working to bring back its main international cryptocurrency exchange and reimburse former clients.
Bankrupted exchange FTX is pushing forward with its plans to revive its main international platform, despite the ongoing damage to its reputation as new management reveals how they claim nearly $9 billion in customer funds were stolen prior to the company's collapse last year.
According to The Wall Street Journal, FTX has started reaching out to potential parties interested in the relaunch of the FTX.com exchange, as stated by CEO John J. Ray III, who took over in November when the company filed for bankruptcy.
FTX is actively working to bring back its international crypto exchange, even as its reputation continues to suffer. Recently, another accusation has been made against the company's former executives before it declared bankruptcy. The company has even filed a lawsuit against its former executive, Daniel Friedberg, accusing him of paying off two potential whistleblowers and approving fraudulent transfers and loans. He faces 11 felony charges for events that took place in 2022 before the company went bankrupt and its management team was replaced.
According to the most recent Debtors Release, which was published just a few days ago, the company has already recovered around $7 billion in liquid assets. It is estimated that the total amount taken from the exchange's customers was around $8.7 billion, mostly in fiat currency and stablecoin. This means that FTX is close to being able to reimburse all of its former clients, although perhaps not completely. If this happens, it may even consider reopening its business. If the cryptocurrencies still held by the company increase in value enough in the meantime, they could potentially cover the full $8.7 billion needed to compensate all former customers.
WHAT DO YOU THINK ABOUT THIS CONTENT?
COOL!
NOT BAD!
NOT COOL!