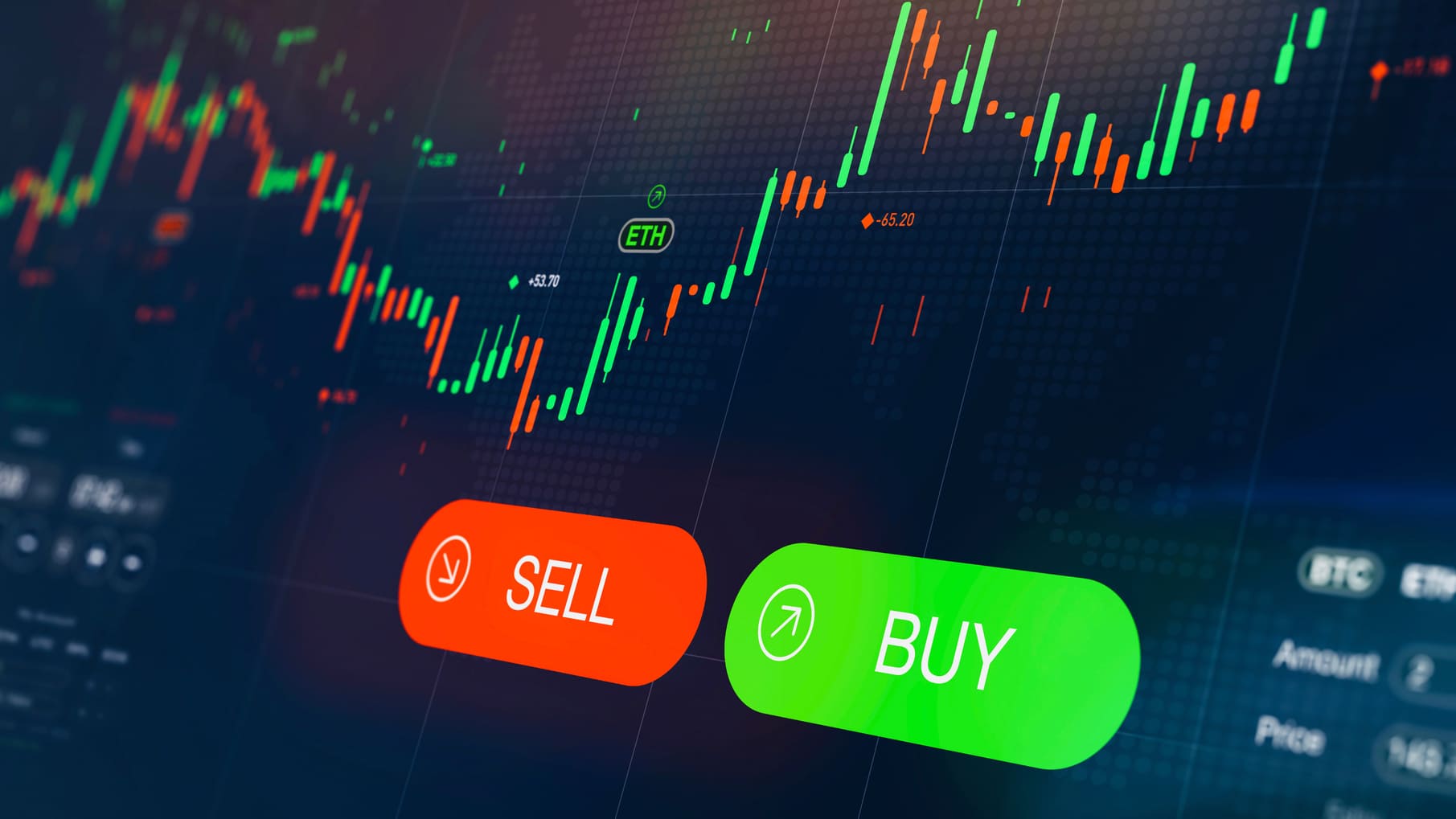 FTX Crash Drove Historic Highs Exchange Outflows, Glassnode reveal
The blockchain analytics platform recorded the withdrawal of BTC coins at a historic rate of 106 BTC/month after the meltdown of FTX.
Following the collapse of FTX, investor confidence in cryptocurrencies exchanges is waning as crypto holders have been withdrawing coins to self-custody wallets at near-record levels, on-chain intelligence firm Glassnode reported.
The blockchain analysts highlights that withdrawals have hit a "historic" rate of 106k $BTC/month, clearly indicating a loss of trust in third-party services. It also reported that the number of Bitcoin wallets receiving the asset from exchange addresses surged to around 90,000 on Nov. 9.
"The failure of FTX has created a very distinct change in Bitcoin holder behaviour across all cohorts," wrote the crypto analytics firm on Twitter, noting that the balance change has been dramatic across all cohorts since 6-November.
Following the collapse of FTX, #Bitcoin investors have been withdrawing coins to self-custody at a historic rate of 106k $BTC/month.

This compares with only three other times:
- Apr 2020
- Nov 2020
- June-July 2022https://t.co/92aYVYU4Yt pic.twitter.com/em7CsDBWUf

— glassnode (@glassnode) November 13, 2022
Similar withdrawal trends happened on April and November 2020 and June to July 2022, when combined factors – such as the Russian invasion of Ukraine and the failure of the Terra LUNA stablecoin – caused the crypto market to downturn.
Glassnode also reports that "over $1.04B worth of stablecoins flowed into exchanges following the collapse of FTX" on 10-Nov, "one of the most dramatic one-day inflows of stablecoins across all exchanges."
WHAT DO YOU THINK ABOUT THIS CONTENT?
COOL!
NOT BAD!
NOT COOL!