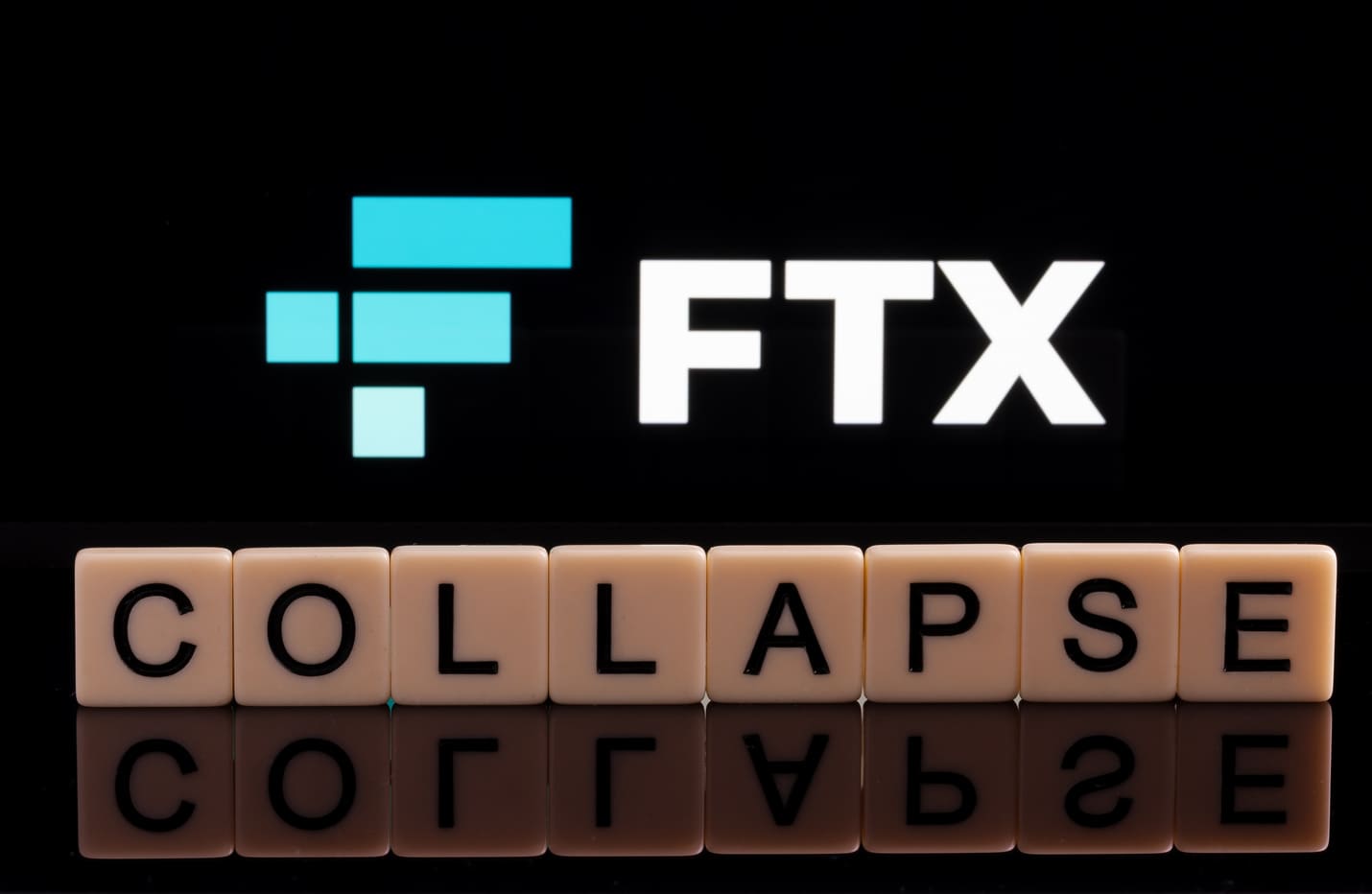 FTX Europe Launches New Website for Customer Withdrawals
FTX Europe's new domain, approved by CySE, offers only balance withdrawal services.
FTX Europe - the European branch of bankrupt cryptocurrency exchange FTX - has launched a new website for its customers to withdraw their funds from the platform.
According to Finance Magnates, the Cyprus Securities and Exchange Commission (CySE) has approved the new domain name, https://ftxeurope.eu/. However, the new website will not offer any products or services other than balance withdrawal. FTX Europe stated: "Please be informed that our new domain, www.ftxeurope.eu, has been approved by our regulator CySEC as you have well identified. The website will only be used for all FTX EU LTD clients to be able to claim their FIAT balances. There will be no services or products offered via this website." Users will need to log into their FTX EU account to check their balance and request a withdrawal.
FTX EU, a solvent entity, is now paying out its customers on https://t.co/MEw8Oz8vTk.

Note: Almost none of FTX's EU citizens are FTX EU users, because for some reason, FTX EU only onboarded customers registered from March 2022. pic.twitter.com/gu56Vysvlc

— FTX 2.0pium (FTX Creditor) (@AFTXcreditor) March 30, 2023
FTX EU started operations in March 2022. On 9 November, the Cypriot regulator asked FTX EU to cease operations, just before the FTX Group and its 130 subsidiaries (including FTX EU) officially filed for bankruptcy on 11 November. It is therefore unclear how many users are affected, but it is not expected to be a large number. FTX Japan is another subsidiary that has already compensated its affected customers. At the end of February, it allowed the full withdrawal of funds, which amounted to around $50 million.
WHAT DO YOU THINK ABOUT THIS CONTENT?
COOL!
NOT BAD!
NOT COOL!