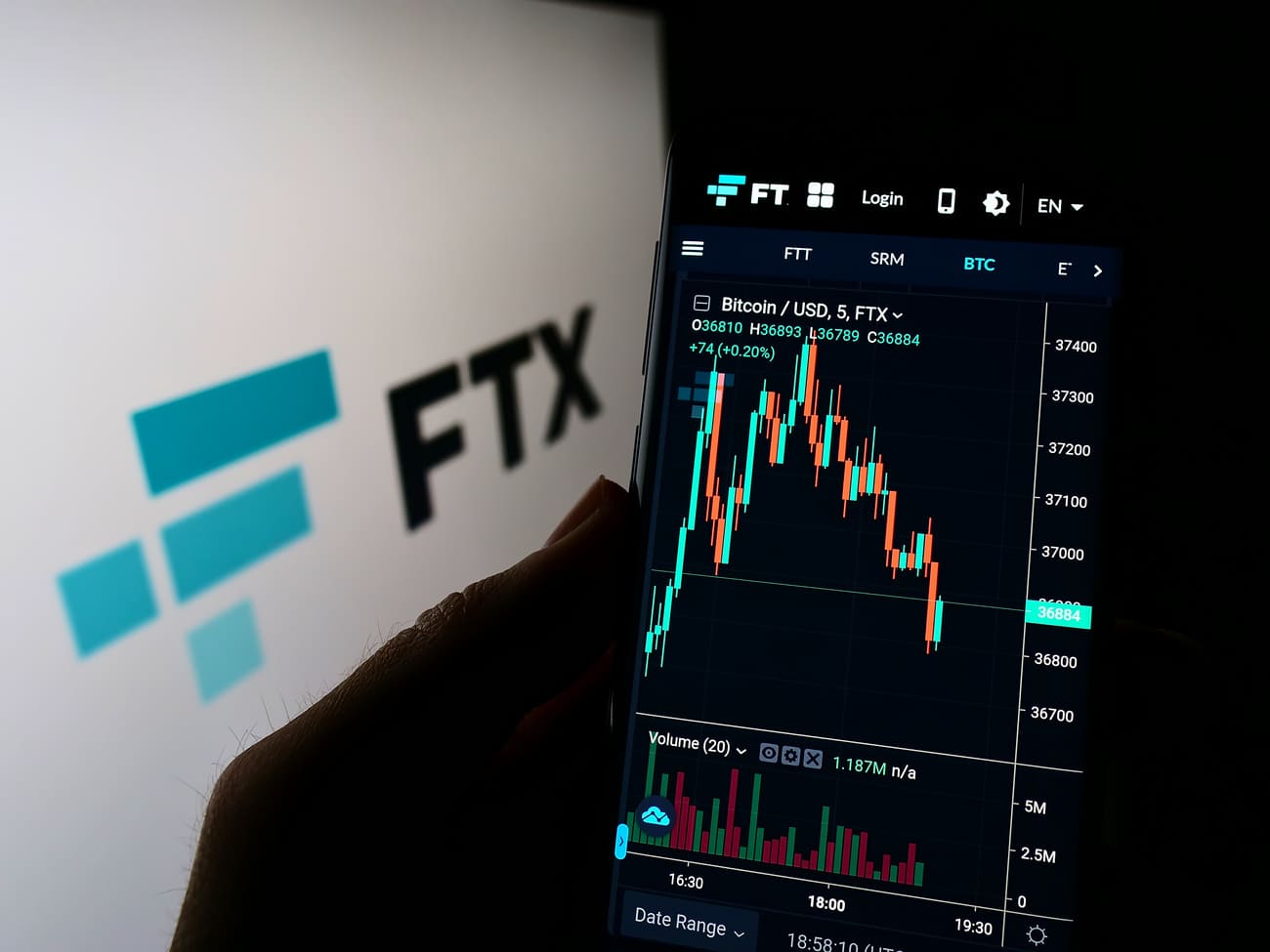 Ftx Files For Bankruptcy And Announces The Resignation Of Ceo Sam Bankman-Fried
The announce come after a liquidity crisis that has prompted intervention from regulators around the world.
In a dramatic yet sudden turn of events, FTX announced today that have commenced voluntary Chapter 11 bankruptcy proceedings.
Press Release pic.twitter.com/rgxq3QSBqm

— FTX (@FTX_Official) November 11, 2022
FTX founder Sam Bankman-Fried has resigned his position as CEO of the prominent crypto trade but will assist with an orderly transition. From now on, the embattled crypto exchange will be run by John J Ray III, appointed as new CEO of the group. "Today, I filed FTX, FTX US, and Alameda for voluntary Chapter 11 proceedings in the US.," the founder wrote on Twitter. "I'm going to work on giving clarity on where things are in terms of user recovery ASAP. I'm piecing together all of the details, but I was shocked to see things unravel the way they did earlier this week. I will, soon, write up a more complete post on the play by play, but I want to make sure that I get it right when I do," he added.
1) Hi all:

Today, I filed FTX, FTX US, and Alameda for voluntary Chapter 11 proceedings in the US.

— SBF (@SBF_FTX) November 11, 2022
Back on yesterday, FTX US warned its users to close their positions at the earliest as it might halt trading in the coming days.
"Trading may be halted on FTX US in a few days. Please close down any positions you want to close down. Withdrawals are and will remain open. We will give updates as we have them," the company announced on FTX US's trading page just hours after its CEO and founder Bankman-Fried swore in a Twitter thread that FTX US was "100% liquid". In contrast, FTX.com – the global division of the CEX – is struggling to seek funds to fill a reported $9.4 billion hole.
At the same time, the company announced an agreement with the blockchain network Tron to aid holders of TRX and four other crypto tokens associated with founder Justin Sun (BTT, JST, SUN, and HT) to swap assets from FTX 1:1 to external wallets. "The amount to be deposited will depend on a number of factors such as withdrawal demand and funding capacity to be provided by Tron. By providing a set schedule of the amount of tokens to be introduced into the market and the corresponding time, our goal is to provide more clarity to the market allowing users to make better informed decisions," the announcement reads.
"As part of this agreement, we will be disabling Tron deposits for all users during this period. The only deposits will be the pre-announced deposits conducted weekly by the Tron Team. Initially, $13,000,000 of assets will be deployed to facilitate such swaps. Information on future capital injections will be shared on a weekly basis," the company added.
WHAT DO YOU THINK ABOUT THIS CONTENT?
COOL!
NOT BAD!
NOT COOL!