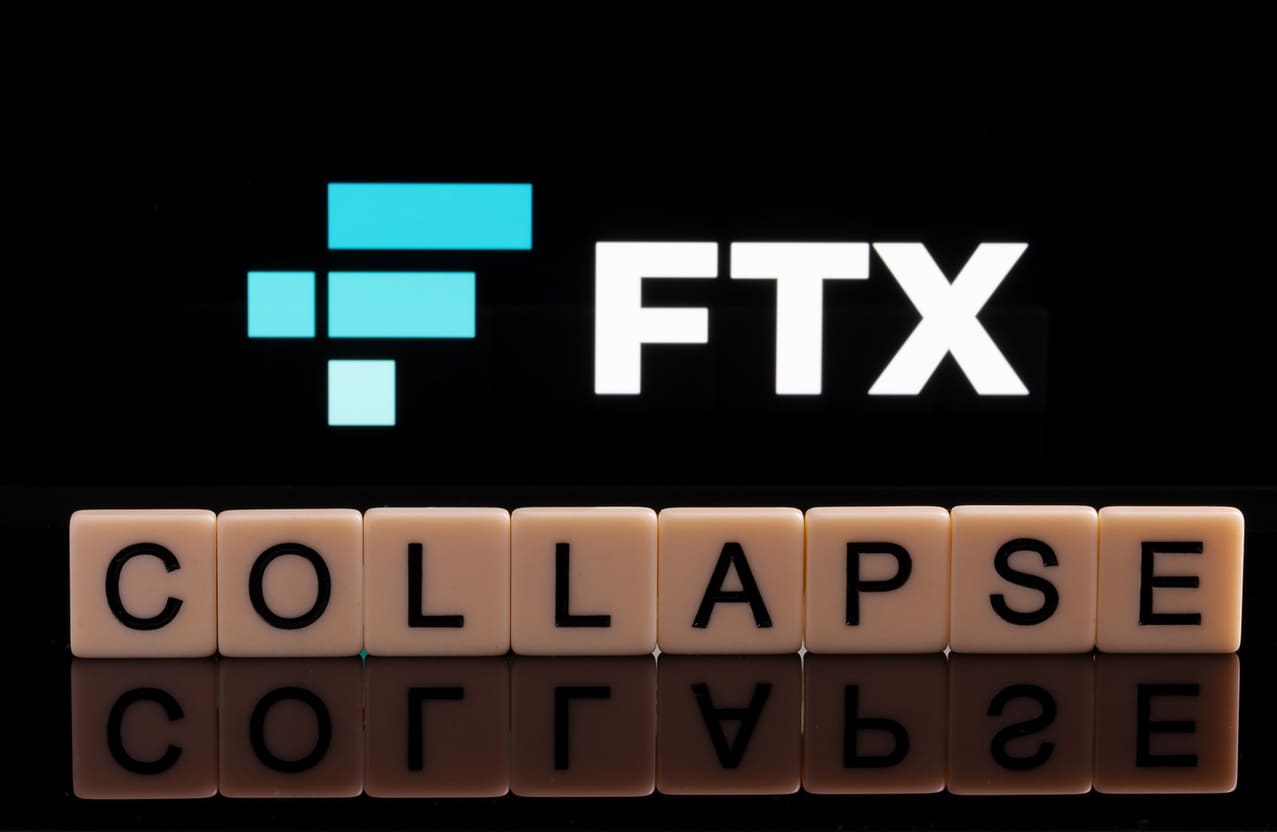 FTX Founder Sam Bankman-Fried To Face Additional Charges, Including Unlawful Political Contributions and Bank Fraud
FTX Founder's Legal Troubles Increase with New Charges, Including Unlawful Political Contributions and Bank Fraud.
FTX's founder Sam Bankman-Fried is facing increased legal pressure after a judge disclosed an updated indictment with 12 charges against him on Thursday.
The new indictment includes four additional charges to the previous eight-count indictment, and provides additional information on unlawful political contributions made by SBF.
According to the government's allegations, Bankman-Fried manipulated the operations of FTX and Alameda Research, leading to their eventual collapse in November of last year. The indictment accuses him of stealing FTX customer deposits for personal gain and for political favors from both major political parties in Washington.
The indictment also claims that SBF and his accomplices illegally made over 300 political donations using the names of others or corporate funds, amounting to tens of millions of dollars, which exceeds individual campaign contribution limits and violates campaign finance laws. "To avoid certain contributions being publicly reported in his name, Bankman-Fried conspired to and did have certain political contributions made in the names of two other FTX executives," said the filing.
In addition to the use of straw donors, the Grand Jury has accused Bankman-Fried of conspiring to commit bank fraud. He allegedly opened a bank account for trading and market making, but used it to receive FTX customer deposits. Furthermore, he has been charged with operating an unlicensed money transmitting business and conspiring to commit money laundering.
According to CNBC, a source familiar with the matter said the new charges could land Bankman-Fried up to 40 more years in prison if convicted.
WHAT DO YOU THINK ABOUT THIS CONTENT?
COOL!
NOT BAD!
NOT COOL!