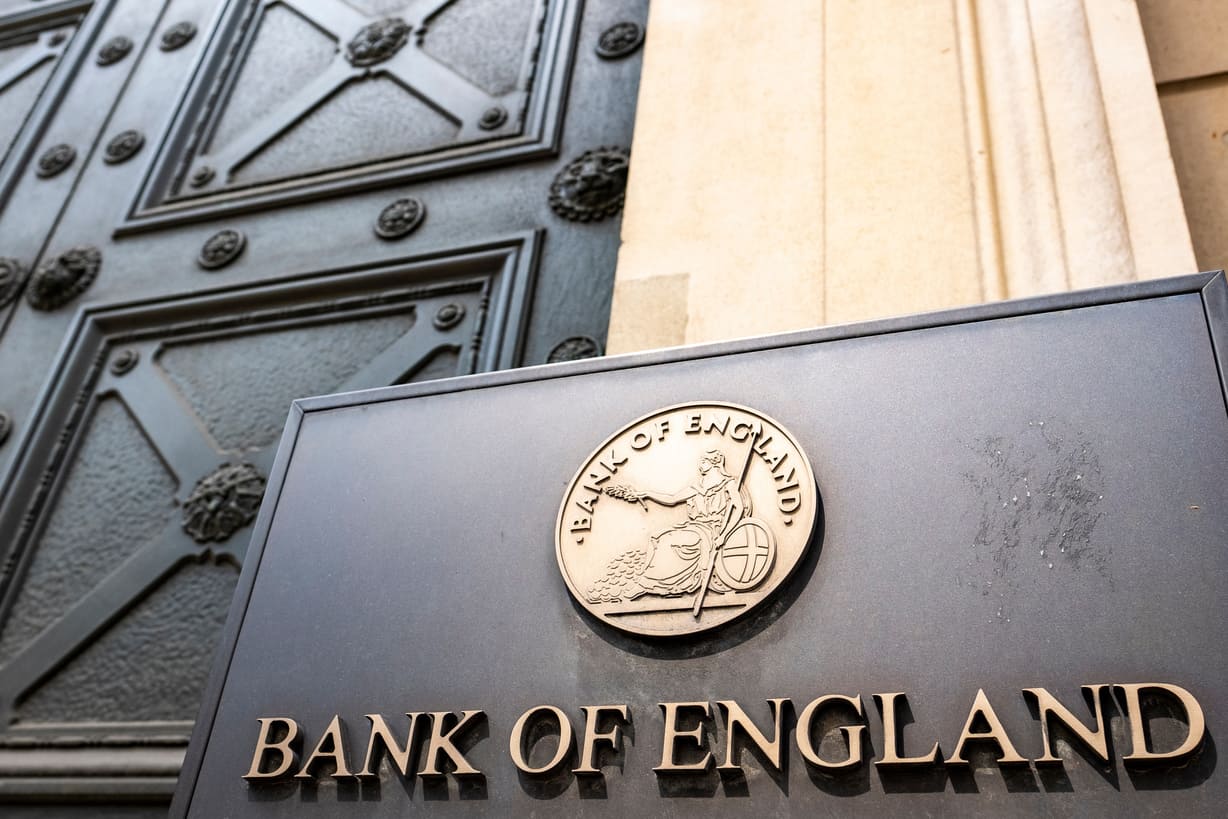 FTX shows unregulated crypto threatens financial stability, said Bank of England Deputy Governor
Jon Cunliffe said Bank of England has to put in place tighter controls over crypto world to prevent a much greater destabilising impact.
The implosion of FTX clearly shows that crypto needs to be regulated before it has the capacity to destabilise the wider financial system, Bank of England's Deputy Governor for Financial Stability Sir Jon Cunliffe said in a speech at Warwick Business School earlier this week.
"While the crypto world, as was demonstrated during last year's crypto winter and last week's FTX implosion is not at present large enough or interconnected enough with mainstream finance to threaten the stability of the financial system, its links with mainstream finance have been developing rapidly," said Cunliffe during the event. "We should not wait until it is large and connected to develop the regulatory frameworks necessary to prevent a crypto shock that could have a much greater destabilising impact," he warned.
The @bankofengland intends to consult in detail the regulatory framework that will apply to such systemic payment systems and the services, like wallets, that accompany them, Jon Cunliffe has shared in a recent speech. #crypto

Full speech transcript 👇🏽https://t.co/0UgrkRNXAv pic.twitter.com/15Zm53gRnS

— CryptoUK (@CryptoUKAssoc) November 21, 2022
Talking about the crypto ecosystem, Cunliffe said that "the experience of the past year has demonstrated that it is not a stable ecosystem. Part of this is because, its foundation is completely unbacked instruments of extreme volatility that can swing wildly in value. But part is also because the crypto institutions at the centre of the much of the system exist in largely unregulated space and are very prone to the risks that regulation in the conventional financial sector is designed to avoid." The Bank of England deputy governor mentioned the FTX collapse, explaining that "a firm accepting its own unbacked crypto asset as collateral for loans and margin payments, as there are indications may have happened with FTX, creates extreme 'wrong way' risk."
However, Cunliffe hopes that "the technologies that have been pioneered and refined in the crypto world, such as tokenisation, encryption, distribution, atomic settlement and smart contracts, not only seem unlikely to go away as our everyday lives become more 'digital', but may well have the potential to improve efficiency, functionality and reduce risk in the financial system."
Finally, the deputy governor explained that another reason for bringing the activities of the crypto world within the relevant regulatory frameworks "is to foster innovation. This may appear counter intuitive to those who see regulation as opposed to innovation. But, as I have said before, 'people do not fly in unsafe aeroplanes'. Innovation may start in unregulated spaces. But it will only be developed and adopted at scale within a framework that manages risks to existing standards," he concluded.
WHAT DO YOU THINK ABOUT THIS CONTENT?
COOL!
NOT BAD!
NOT COOL!