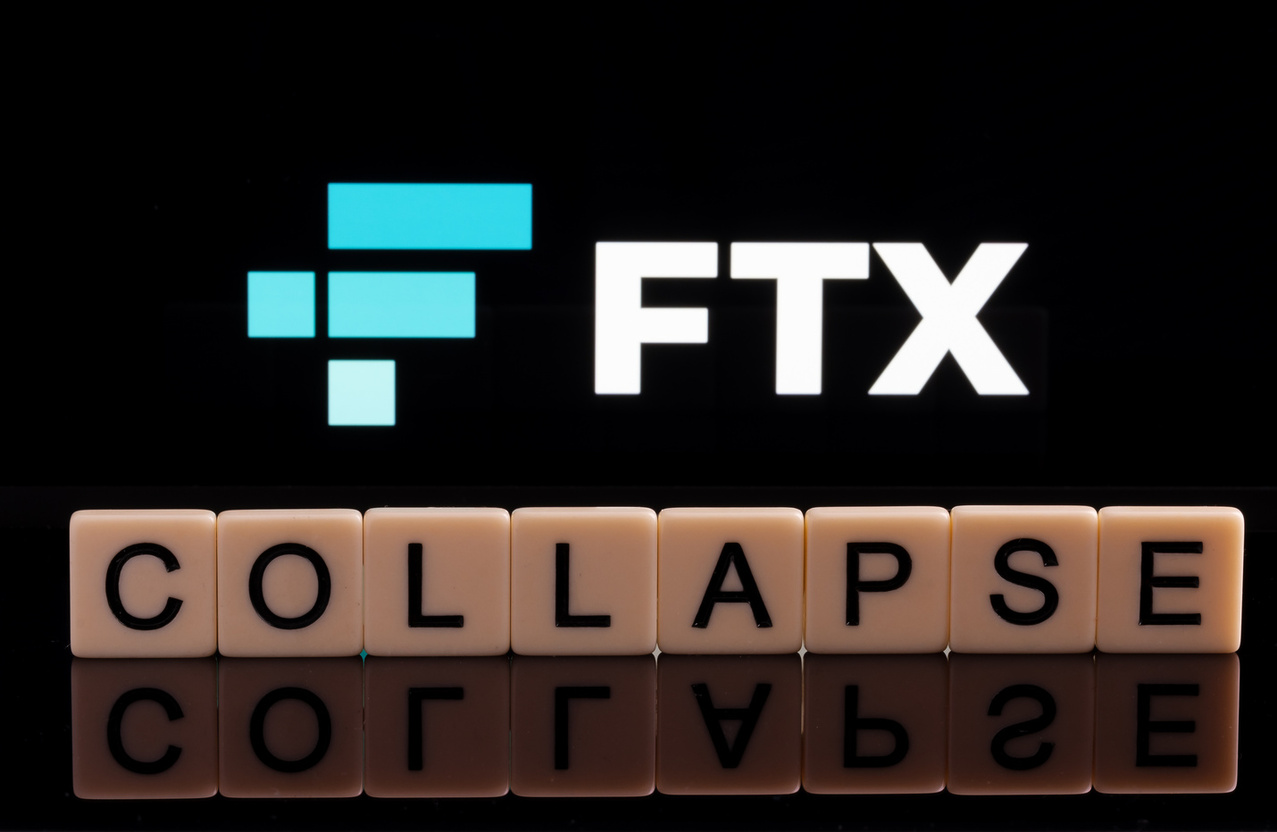 FTX Users Receive Scam Emails Following Kroll Security Incident
A cybersecurity breach at Kroll, the claims agent for the FTX bankruptcy case, has exposed some non-sensitive data of certain claimants, leading to phishing attempts.
Bankrupted crypto exchange FTX has warned its users to be vigilant of phishing emails after a security breach at Kroll, the company handling its bankruptcy case. The breach resulted in the leakage of some non-sensitive data of specific claimants associated with the ongoing bankruptcy proceedings.
According to an official update by FTX, Kroll is currently contacting the affected individuals and providing them with guidance on how to protect themselves. FTX assured its users that their account passwords and systems were not compromised by the incident.
"The incident occurred at Kroll, and Kroll is notifying affected individuals directly with measures that customers can take to protect themselves. FTX account passwords were not maintained by Kroll, and FTX's own systems were not affected," reads the statement.
The phishing emails, which have been reported by several users, claim that the recipients are eligible to withdraw digital assets from their FTX accounts. The emails then prompt the users to click on a link to proceed with the withdrawal.
FTX is not the only crypto firm in bankruptcy whose claimant data has been exposed by the Kroll breach. Former crypto lender BlockFi also confirmed that an unauthorized party accessed some client data stored on Kroll's platform. BlockFi stated that its internal systems and client funds were not affected by the breach.
BlockFi also cautioned its users against the increased risk of phishing and spam calls impersonating parties involved in the bankruptcy case. BlockFi advised its users to never disclose personal information to anyone contacting them via phone, email, or text. BlockFi also recommended its users to visit its website directly and avoid clicking on any links in emails for logging in.
The security incident comes as BlockFi faces legal challenges from FTX and Three Arrows Capital (3AC), two crypto firms that seek to recover billions of dollars exchanged with BlockFi before its collapse last year.
WHAT DO YOU THINK ABOUT THIS CONTENT?
COOL!
NOT BAD!
NOT COOL!