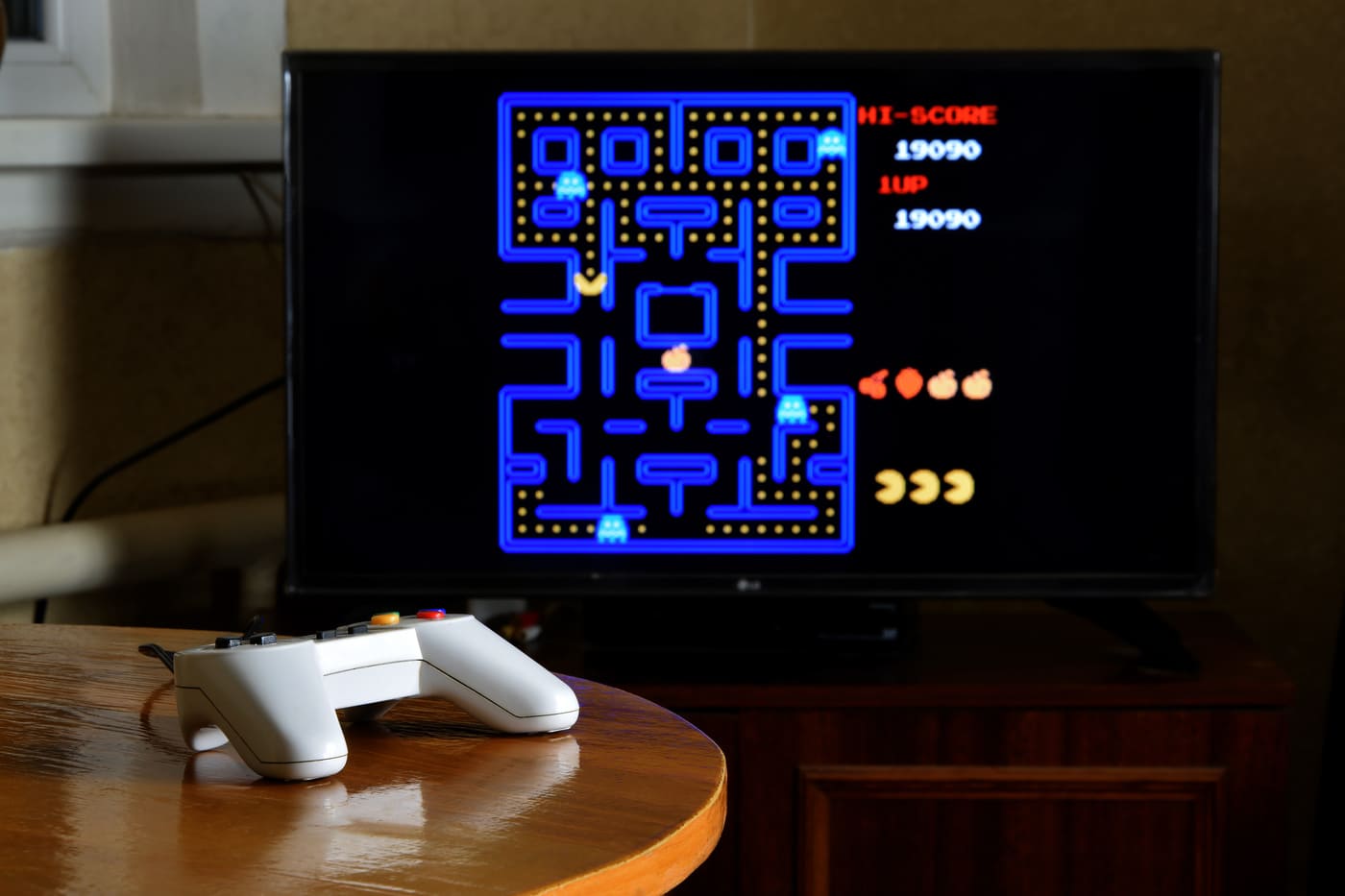 Gaming Corporation Bandai Namco Establishes $25M Fund for Metaverse Start-ups
The Japanese gaming giant announced it is planning to invest in companies related to the metaverse.
Bandai Namco, the Japanese game developer and publishing company, has recently announced that it is planning to set up a fund of approximately 3 billion Yen, or $23.8 million, that will be used in the next 3 years to invest in up and coming gaming companies that act in the metaverse and Web 3 sphere. The fund, called the "Bandai Namco Entertainment 021 Fund", will be financially focused on blockchain companies in Japan and overseas.
The fund will look to accelerate Namco's adoption of non-fungible tokens and encryption technology within its gaming services. Their focus will also be on intensifying the foundation of an IP (intellectual property) Metaverse, and targeting products and services related to VR (virtual reality), AR (augmented reality) and AI (artificial intelligence).
The development and usage of this new fund comes just weeks after the Japanese giant announced its $130 million metaverse initiative based on its Gundam IP. The company's release also read that "the new mid-term plan will introduce a new means of connecting fans to entertainment properties by building a new metaverse for each IP under Bandai Namco Group's portfolio."
WHAT DO YOU THINK ABOUT THIS CONTENT?
COOL!
NOT BAD!
NOT COOL!