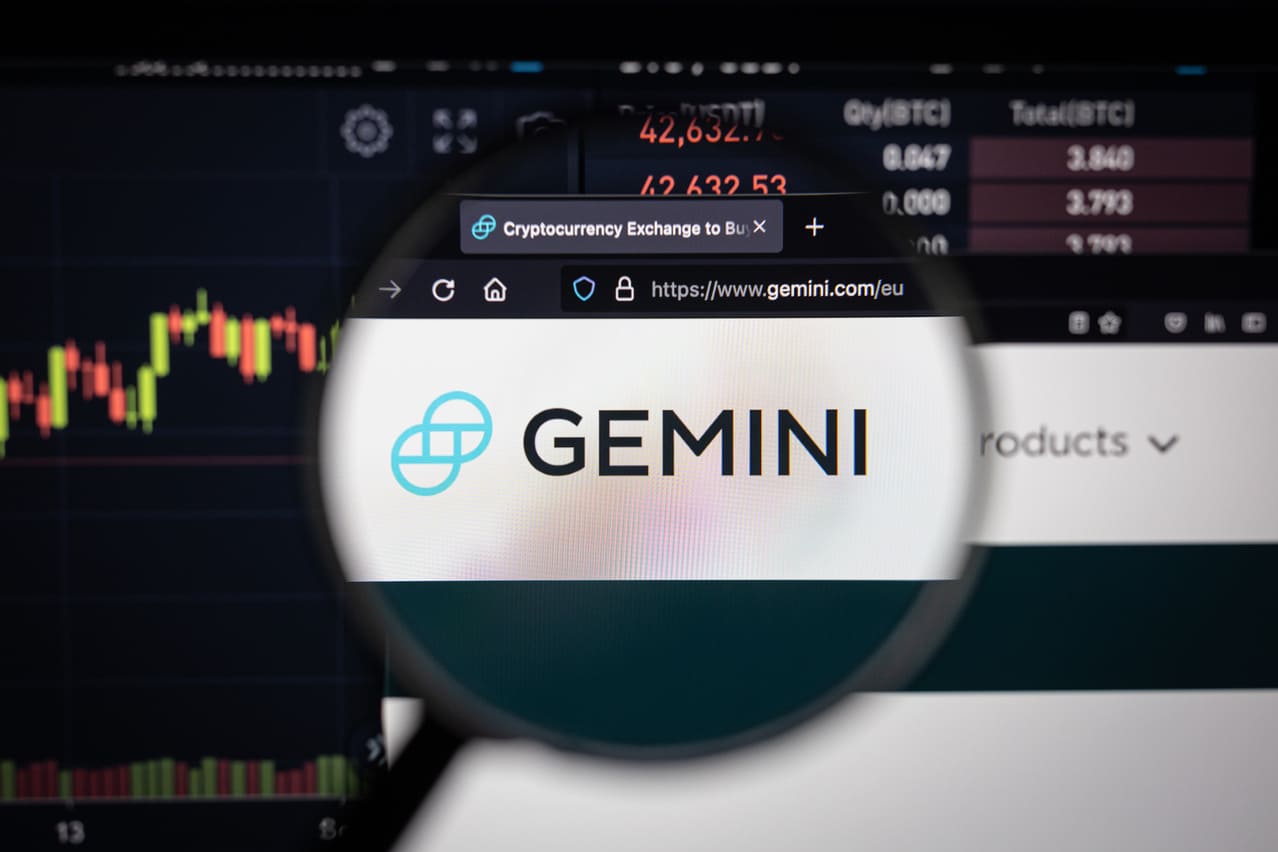 Gemini Requests Dismissal of SEC Court Case
Gemini's lawyers argue that the SEC's accusations are unclear and invalid.
Cryptocurrency exchange Gemini filed a brief to the U.S. District Court for the Southern District of New York (SDNY) requesting the dismissal of the court case filed against it by the SEC. The brief, filed late last Friday, cites unclear accusations as the reason for the request.
Unlike other cryptocurrency exchanges such as Binance, Coinbase, and Bittrex, who filed their requests citing improper jurisdiction and overreach, Gemini claims that it is not even clear what the charges are. According to the court document, Gemini argues that in order for a complaint pertaining to the unregistered sale of securities to be valid, the SEC would have to identify the security in question and ascertain that a sale had taken place. However, Gemini's lawyers claim that these two conditions have not been met, thus invalidating the complaint.
Furthermore, Gemini's lawyers posit that no sale of a security ever took place in relation to the Gemini Earn program. Instead, the only transactions to take place in the program are loans and the return of said loans. The document also claims that even if the court rules that both alleged offerings are indeed securities, the SEC has failed to "plausibly allege" that a sale occurred in the first place.
As a result, Gemini's lawyers request that the court decide for themselves if the SEC's complaint(s) match the criteria for a valid lawsuit. Assuming the court arrives at the same conclusion as Gemini, the crypto platform requests that the case be dismissed. The request will be revised by the SDNY and commented on at a later date.
WHAT DO YOU THINK ABOUT THIS CONTENT?
COOL!
NOT BAD!
NOT COOL!