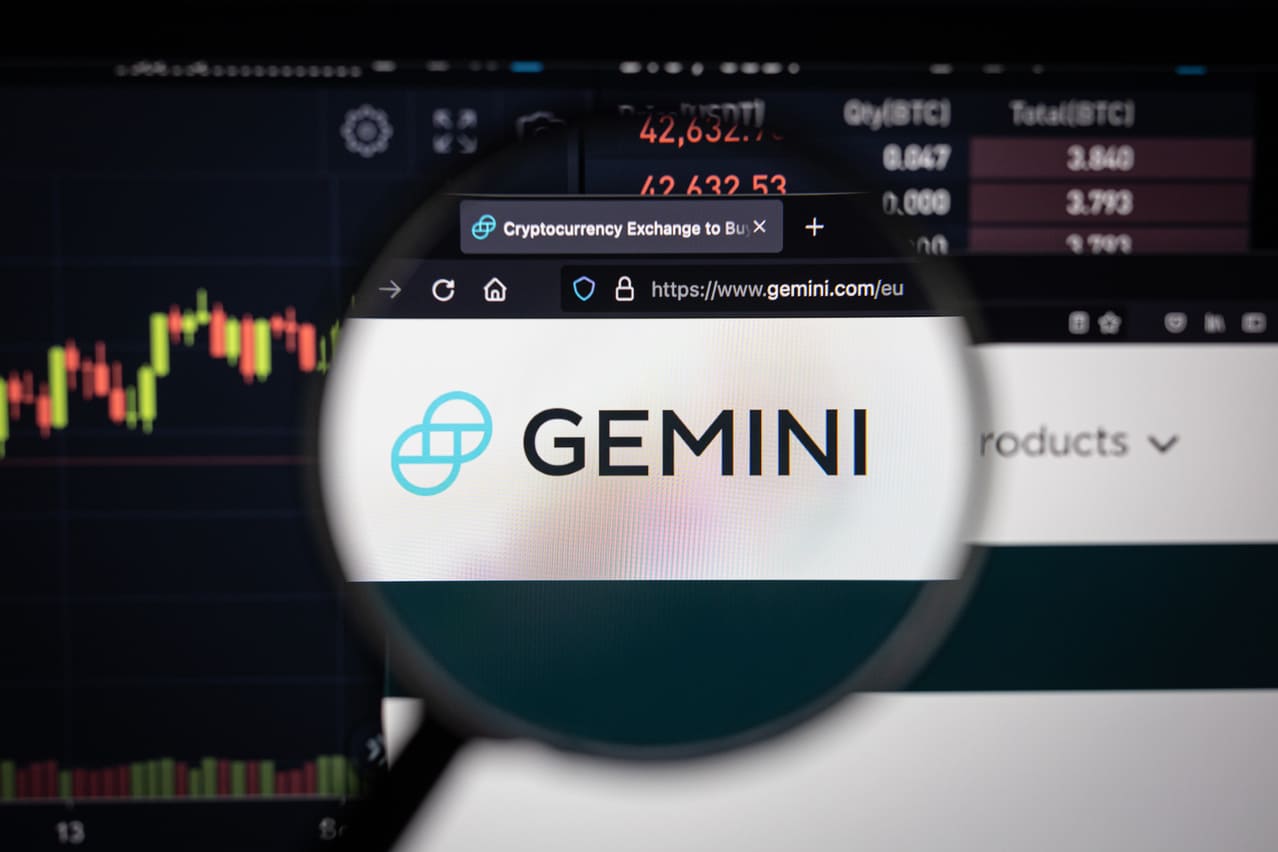 Gemini Trust Company Files Lawsuit Against Digital Currency Group and CEO Barry Silbert
Dispute over Gemini Earn scheme leads to legal action.
Gemini Trust Company has filed a lawsuit against Digital Currency Group (DCG) and its CEO, Barry Silbert, accusing them of fraud and alleging that DCG and Silbert misrepresented and omitted information to Gemini in a deceptive, misleading, and incomplete manner.
The dispute centers around Gemini Earn, a scheme that allowed customers to earn income by depositing their cryptocurrency holdings. Gemini claims that it was misled into believing that Genesis, DCG's insolvent digital asset company, was lending out the money of its Earn customers in a way that minimized risk and produced a return on their deposits. However, according to the lawsuit, Genesis carelessly lent large sums to a counterparty who DCG knew was using them to finance a risky arbitrage trading scheme.
DCG has refuted the accusations, calling them "baseless, defamatory, and completely false." In November 2022, Genesis stopped allowing withdrawals, prompting customers and the founders of Gemini to threaten legal action. Over the next few months, a public argument took place between the two companies.
Cameron and Tyler Winklevoss demanded that Genesis present a repayment plan for the $900 million loan they made to the now-bankrupt Genesis Global. In January, Silbert and DCG requested more time. By February, it appeared that the companies had reached a repayment agreement. However, by late May, things had soured: Genesis had missed a loan payment of $630 million.
Last week, Gemini released an open letter and made a final offer to restructure Genesis's debt in an effort to avoid a lawsuit. In this letter, Gemini claimed that Silbert had committed fraud and threatened to file a lawsuit if he did not respond.
WHAT DO YOU THINK ABOUT THIS CONTENT?
COOL!
NOT BAD!
NOT COOL!